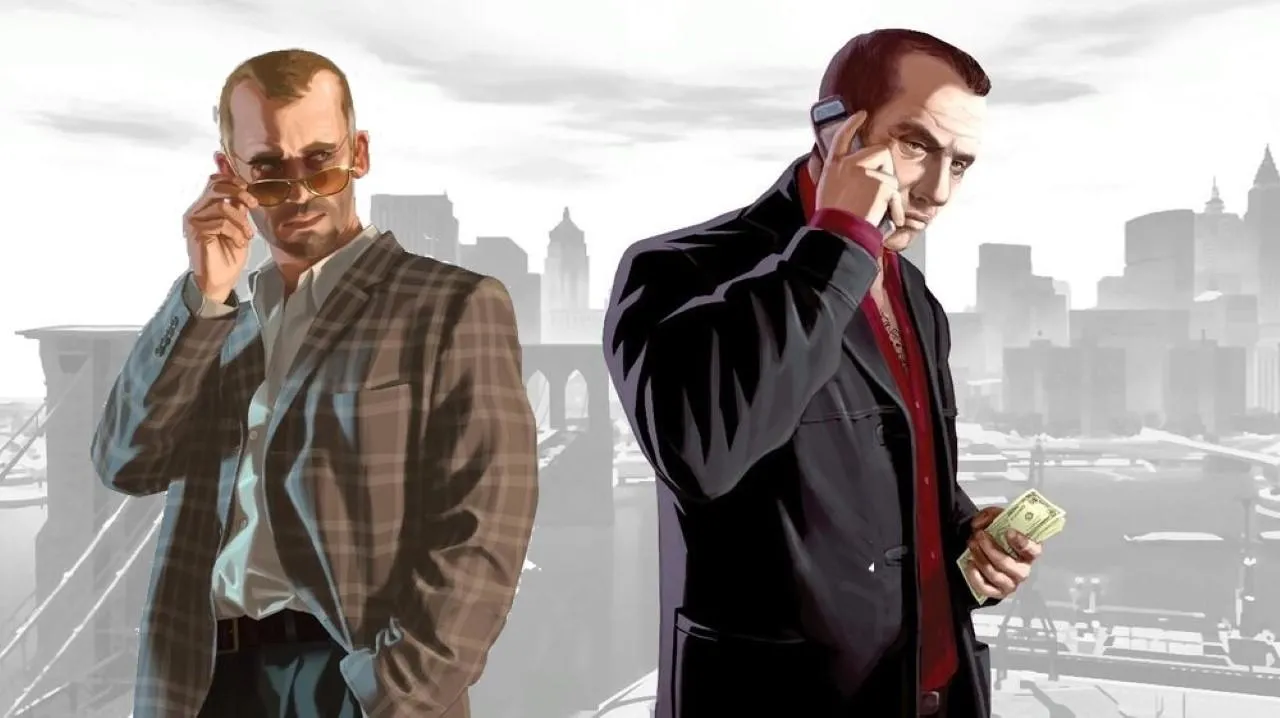 The Faustin-Rascalov Mafiya is the main antagonist gang of the Grand Theft Auto IV storyline.
Members of the gang can be encountered in Hove Beach, Firefly Island and Beachgate wearing suits, leather jackets, casual clothes and sports attire. The gang drives Reblas, Schafters, Uranuses and Ingots.
During the time when Niko is working for Mikhail Faustin, members of the gang will defend Niko if he gets into fights on their territory. After "Russian Revolution", getting into fights on the gang's territory will turn the members hostile towards Niko.
The gang is led by Mikhail Faustin, and later by Dimitri Rascalov.
Faustin-Rascalov Mafiya: GTA IV Info
Group Type

Gang

Faction Type

Russian Crime Syndicate

Nationality

Russia

Location

Hove Beach, Firefly Island and Beachgate in Broker

Occupation

Arms Smuggling; Drug Dealing; Loan Sharking; Kidnapping

Also Known As

Faustin Mafiya; Rascalov Mafiya

Front Companies

Mikhail Faustin's Mansion; Perestroika; Comrades Bar; The Peep Hole; Charge Island docks
Faustin-Rascalov Mafiya: Appearances
Game Edition

Grand Theft Auto IV & Episodes
Appearances in Story Missions: