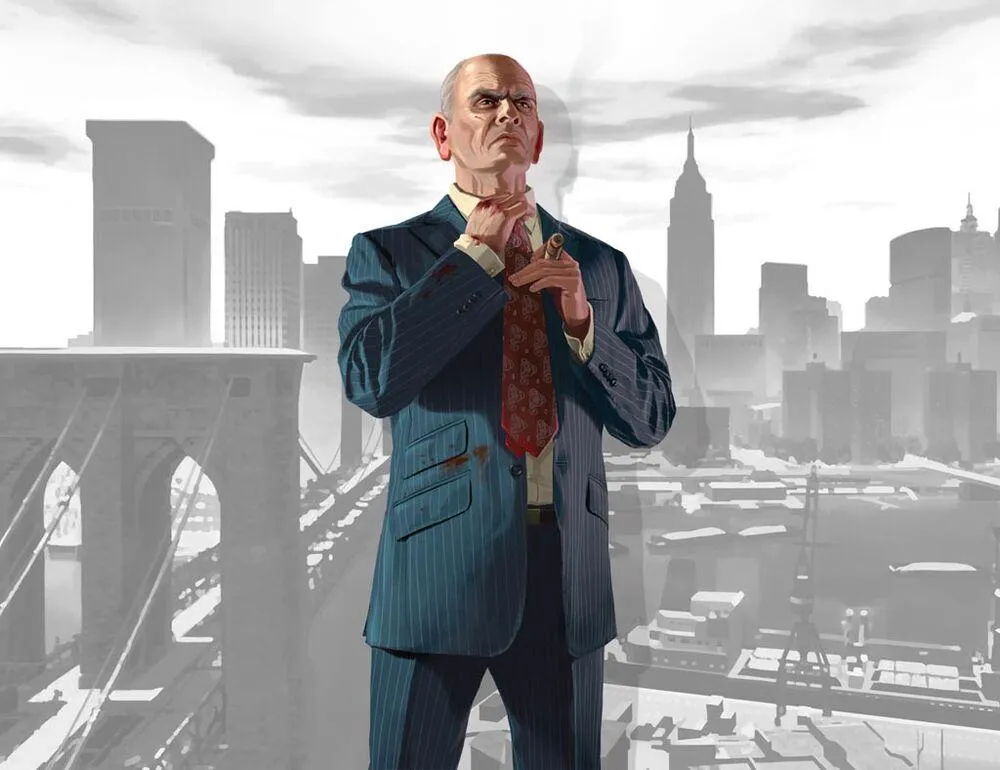 The Commission is the Cosa Nostra Mafia families' means of discussing any problems between them; their meeting place is in Little Italy, Algonquin.
The Commission is a coalition of crime families featured in Grand Theft Auto IV.
The 5 Mafia families that compose the Commission are:
Gambetti Crime Family led by Jon Gravelli
Pavano Crime Family led by Mary Valvona
Messina Crime Family led by Harvey Noto
Lupisella Crime Family led by Mark Lupisella
Ancelotti Crime Family led by Giovanni Ancelotti
The Alderney based Pegorino Family try but ultimate fail to gain a place on the Commission, as they are apparently looked down upon by the existing five Liberty City families.
The Commission (Cosa Nostra): GTA IV Info
Group Type

Gang

Faction Type

Mafia Crime Organization

Nationality

ItalyUnited States

Location

Little Italy, Algonquin

Occupation

Drug Trafficking; Extortion; Murder; Gambling; Bribery; Racketeering; Loan Sharking; Fencing; Armed Robbery; Burglary; Hijacking

Also Known As

Mafia; Cosa Nostra

Front Companies

Fruit Markets; Waste Management; Algonquin Night Clubs; Construction; Labor Unions; Auto Eroticar; Honkers Gentlemen's Club; Drusilla's

Members

Jon Gravelli

Affiliation

Albanian Mob Ancelotti Crime Family Faustin-Rascalov Mafiya North Holland Hustlers Pegorino Crime Family

Enemies

The Lost MC

Based on (Real Life)

Bonanno, Colombo,Gambino,Genovese and Lucchese Families
The Commission (Cosa Nostra): Appearances
Game Edition

Grand Theft Auto IV & Episodes