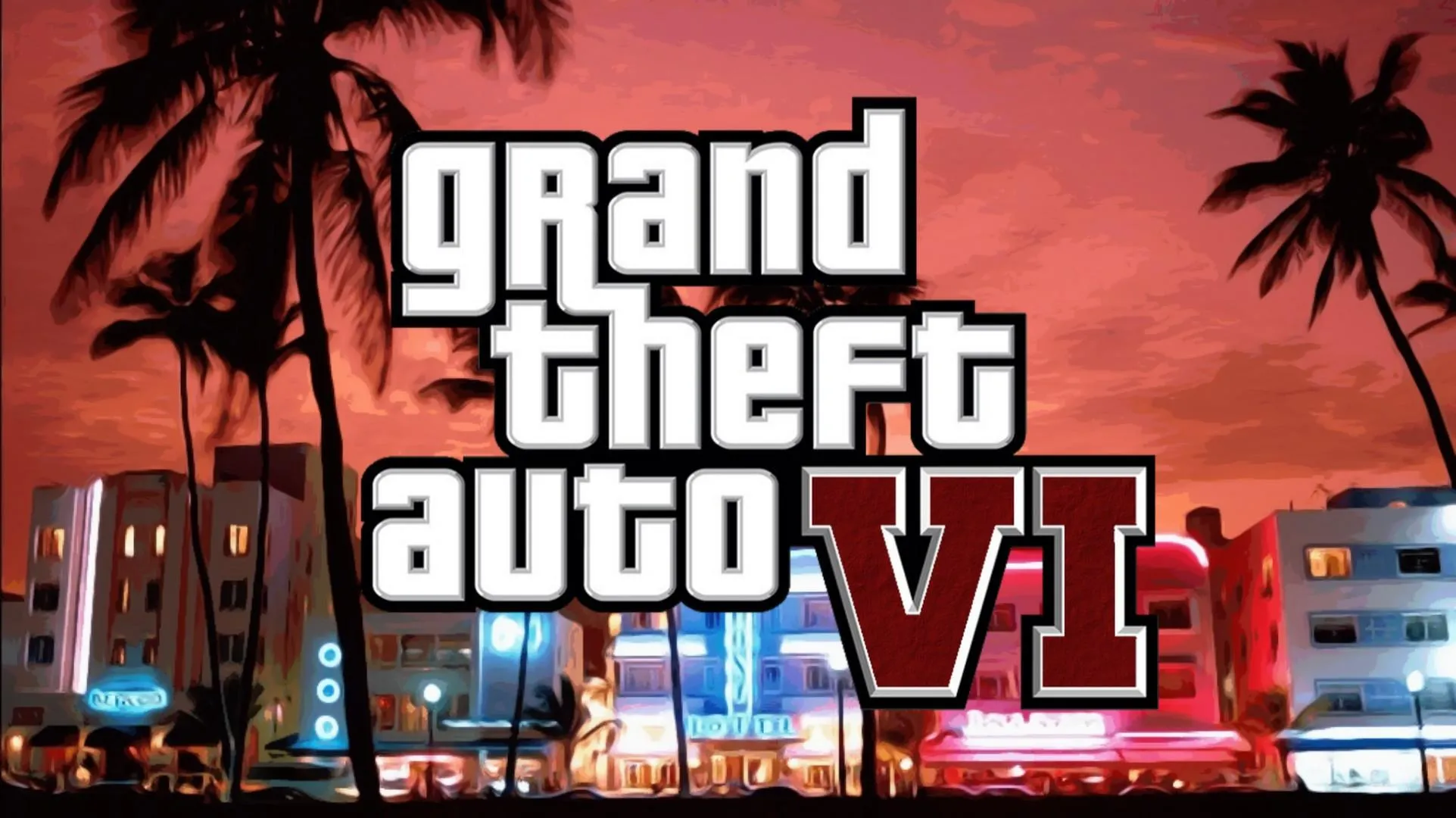 Platforms

PC

PlayStation 5

Xbox Series X|S
Publisher

Rockstar Games

Developer

Rockstar North

Universe / Era

HD Universe
GTA 6 Game Info
GTA 6 (Grand Theft Auto VI) is the next chapter of the colossal GTA Series. The game has been confirmed to be in development by Rockstar Games.
It has now been nine long years since Grand Theft Auto V has been released, the longest we ever had to wait between Grand Theft Auto games.
We are really excited about GTA 6, and we can't wait to update you on everything about the upcoming GTA game.
As part of the latest leaks, we have come to find out that Grand Theft Auto VI will be taking place in Vice City, with two main protagonists - a male named Jason, and for the first time in the series a female - named Lucia. The GTA 6 story is influenced by the Great Depression-era bank-robbing couple, Bonnie and Clyde.
Everything you need to know about GTA 6:
What do you expect the most from Grand Theft Auto VI? Let us know in the comments below, and keep an eye on GTA Base for all GTA 6 news, GTA 6 rumors, and more!
GTA 6: Latest News & Updates