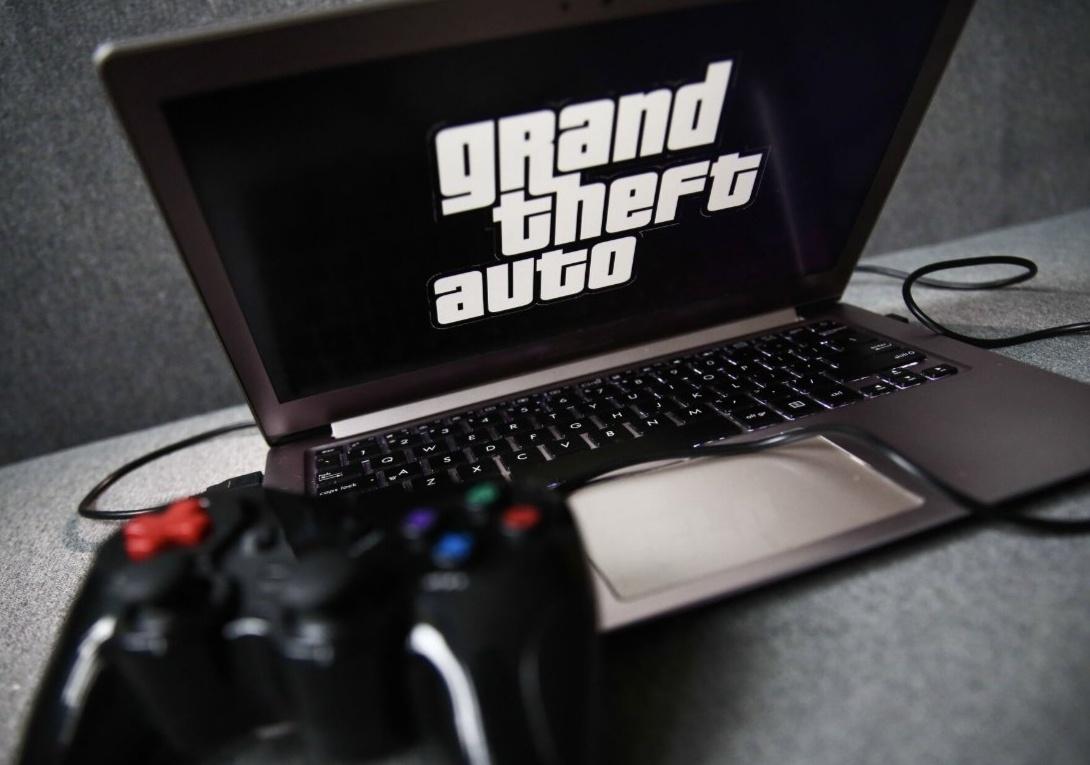 Very reliable sources reveal that GTA 6 will be announced this week, with a trailer in December!
In a recent article just published by Bloomberg, they claimed that:
Plans to announce the next highly anticipated Grand Theft Auto game as early as this week, according to people familiar with its plans.

The company plans to then publish a trailer for Grand Theft Auto VI next month to celebrate Rockstar's 25th anniversary.
Also, they claims to have spoken with important and internal sources who forwarded this information and who wished to remain anonymous.
Jason Schreier (from Bloomberg itself) also confirmed this information with a tweet that you can see here below:
BREAKING: Rockstar plans to announce Grand Theft Auto VI as early as this week and will release a trailer in December, sources tell Bloomberg News. The most anticipated video game on the planet will soon be revealed: https://t.co/JhSnCSU6tV pic.twitter.com/DKAWLlqpmR

— Jason Schreier (@jasonschreier) November 8, 2023
After months and months of incessant demand and speculation from fans, this time we could be very close to a new and official reveal of the next Grand Theft Auto game, the most anticipated videogame on the planet!
Let's see what happens, meanwhile stay tuned with us for all coming details!