I was scrolling Instagram the other day and I accidentally came across this profile which contained these magnificent works of art, which even though they are not directly connected to GTA 6 and were not created as Fan-Arts for the game, still contain those beautiful vintage and minimalist vibes, characteristic of the Vice City and Miami style!
The artist is @artfulvista on Instagram and I absolutely suggest you to go check him out for more wonderful pieces of art!
Let's enjoy some of them together below: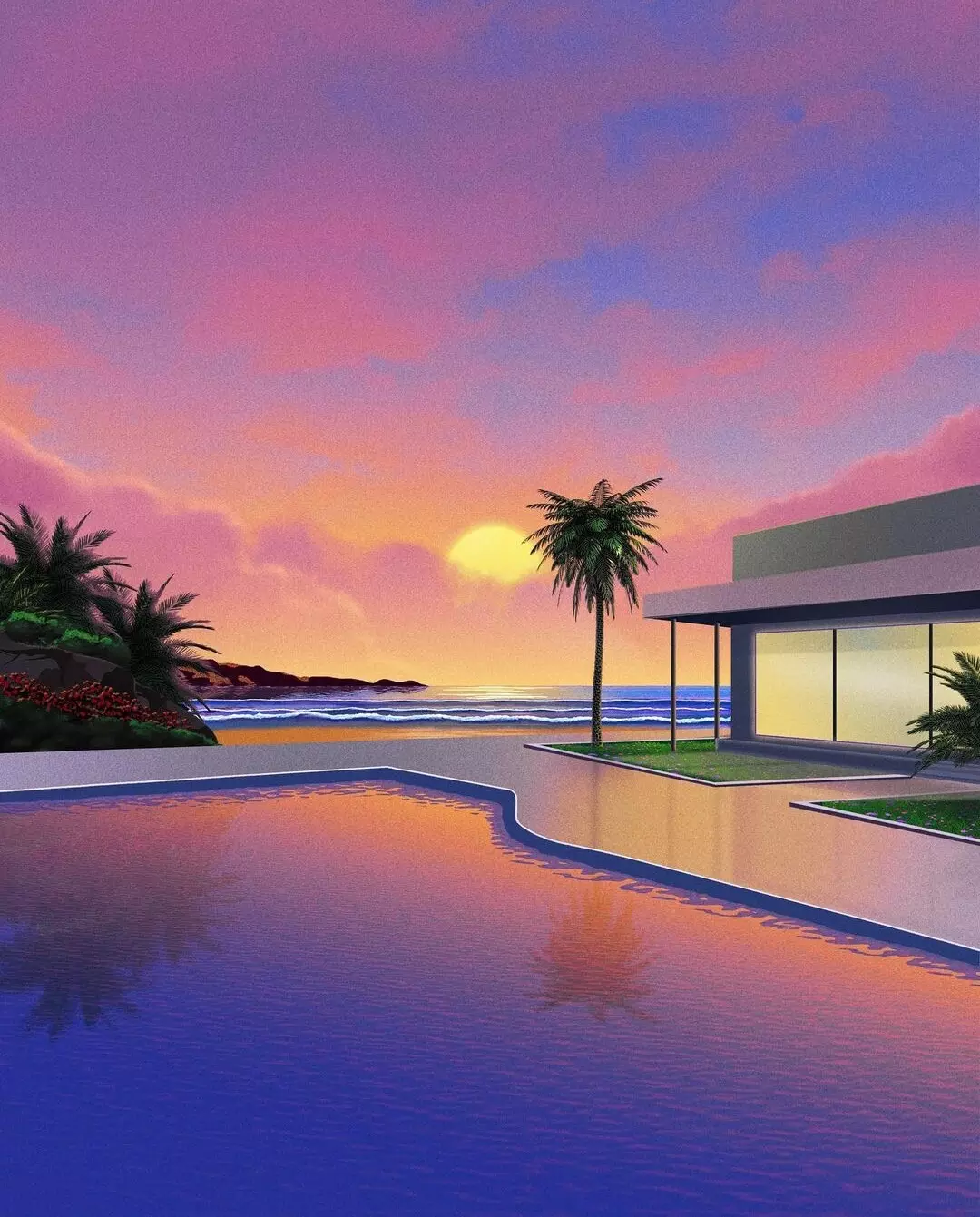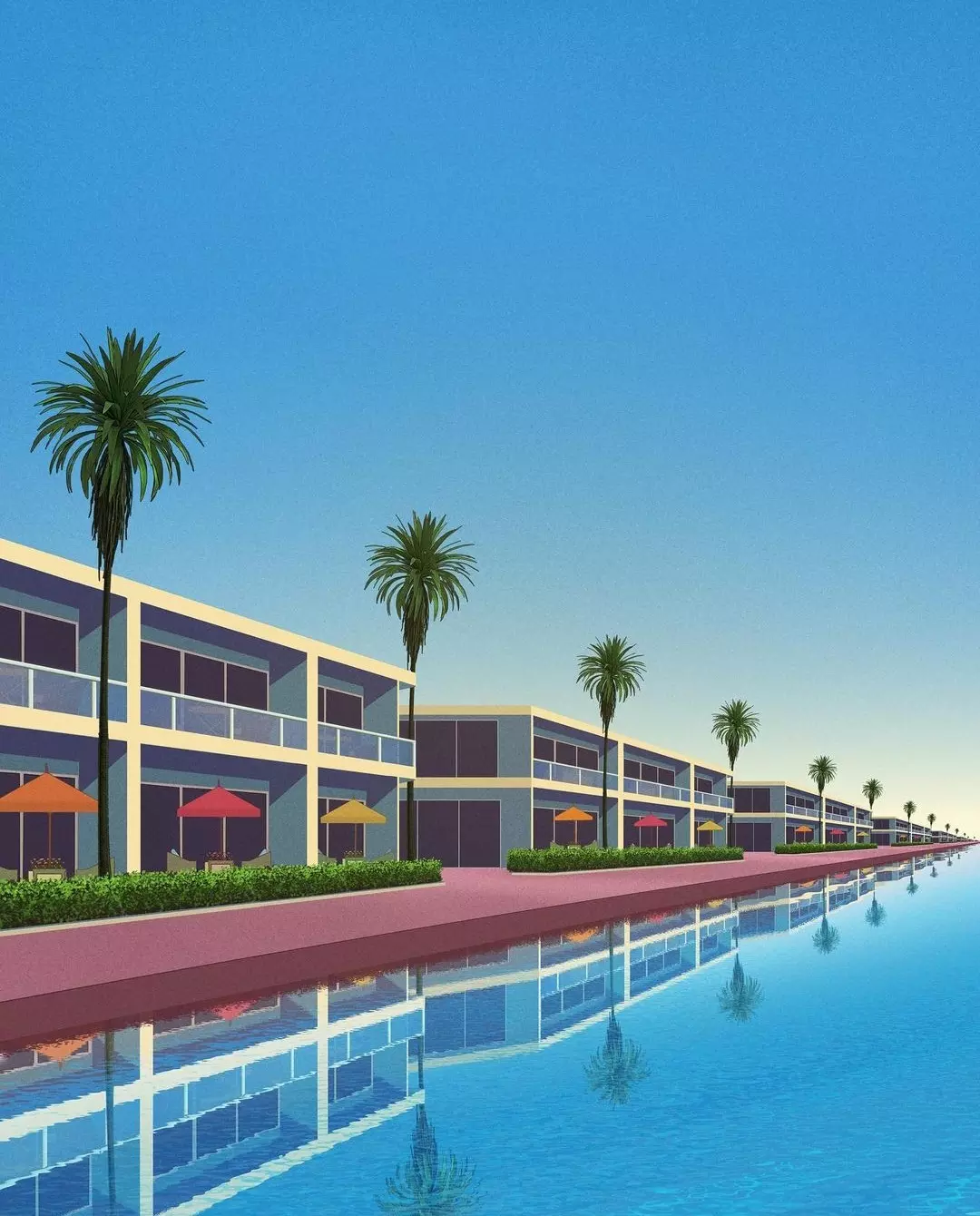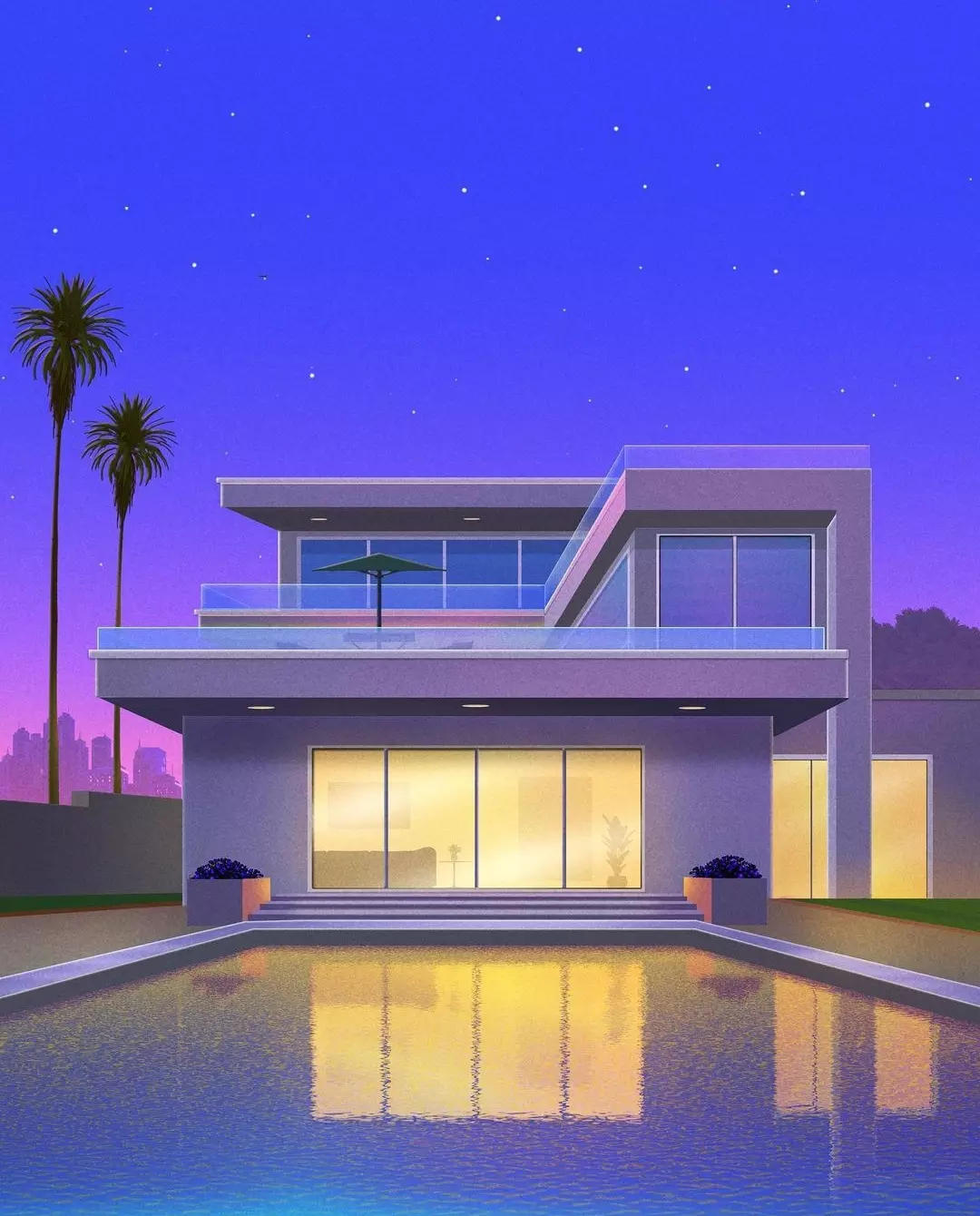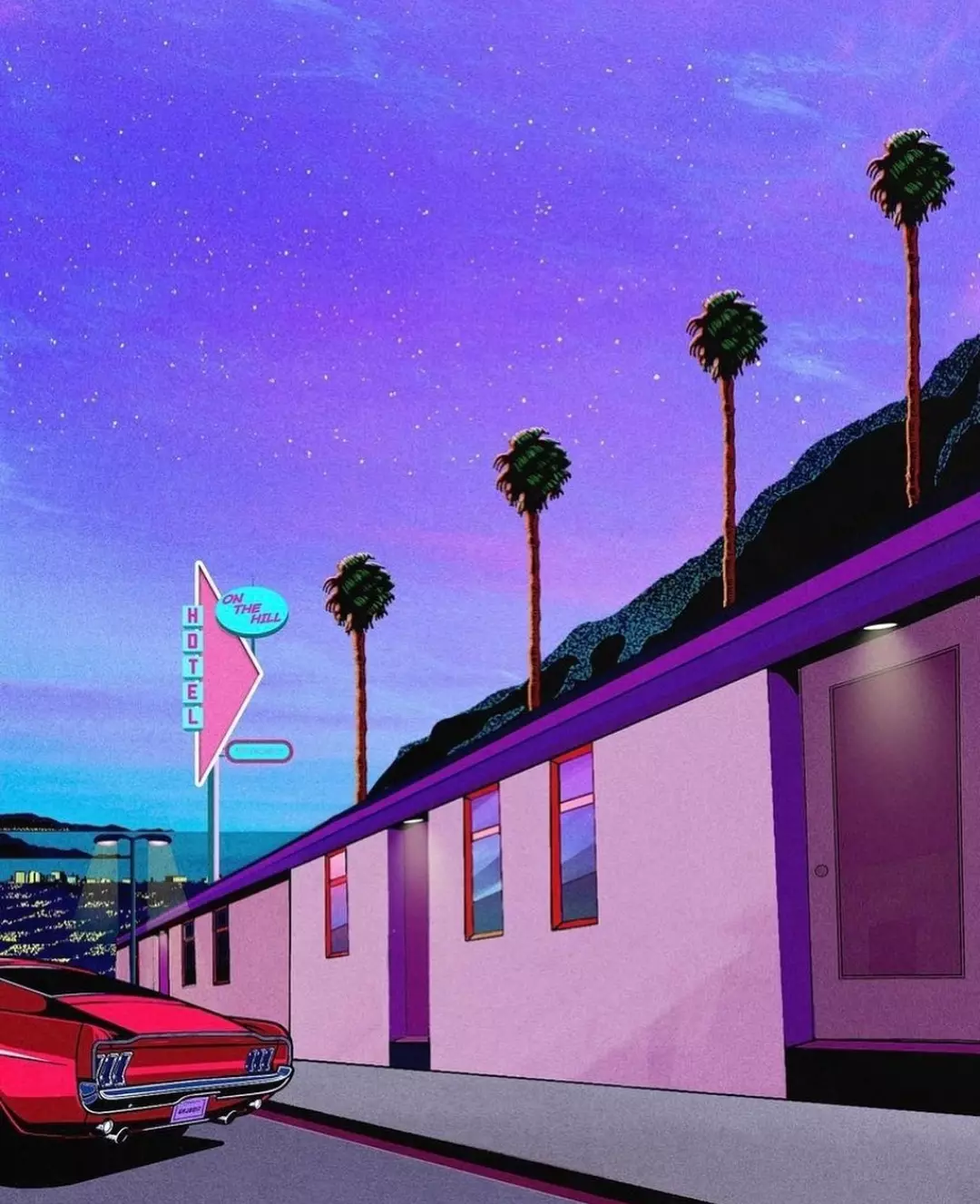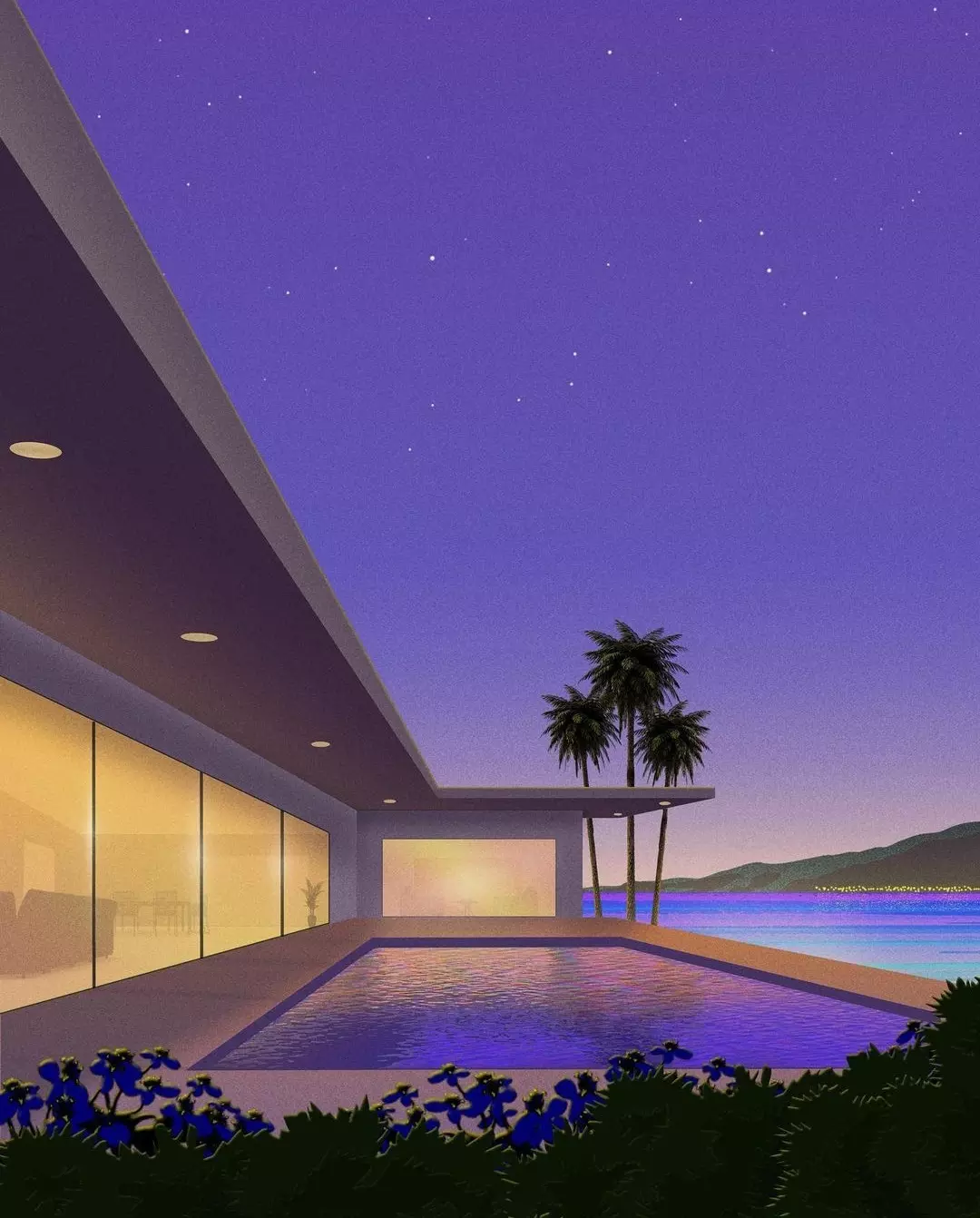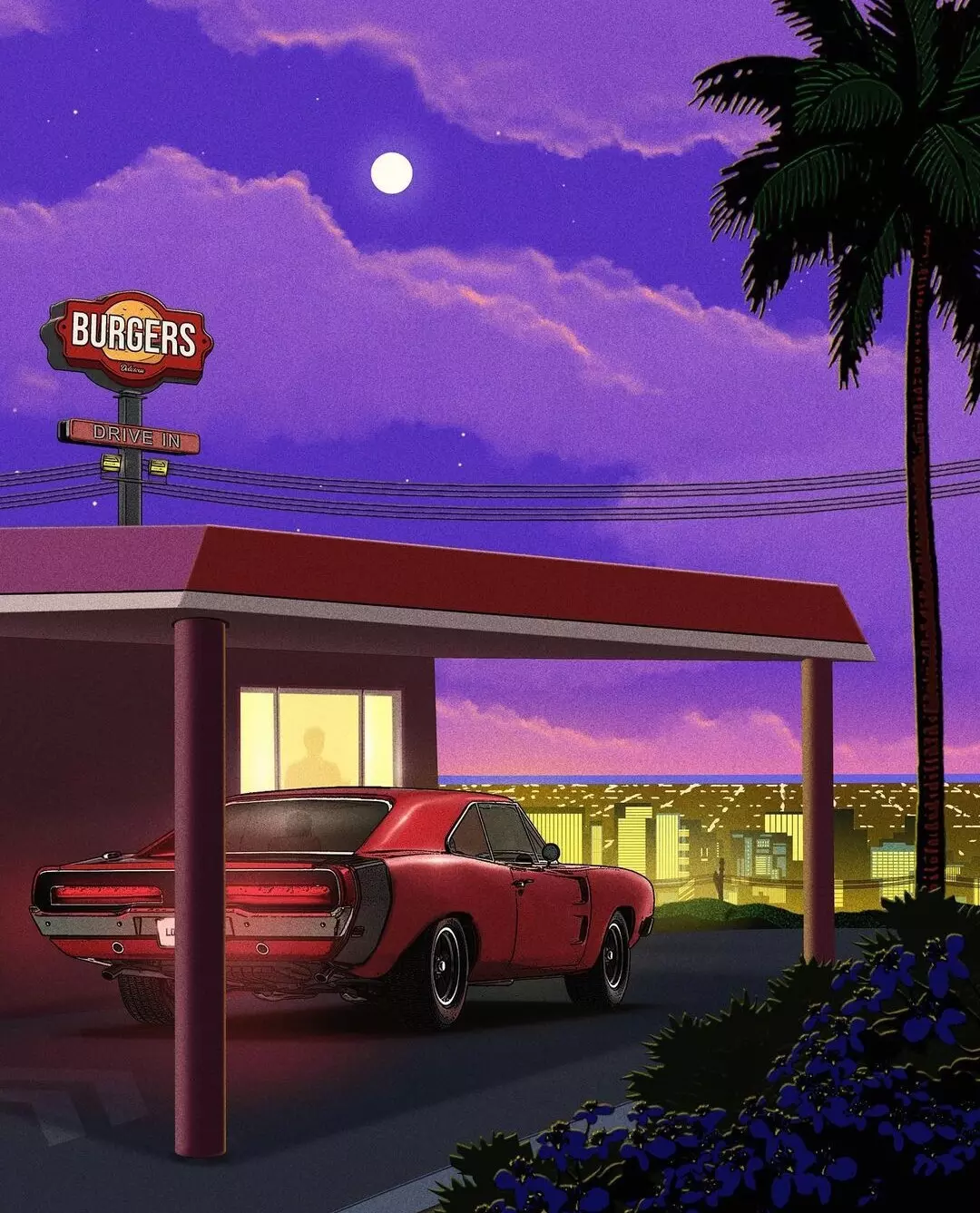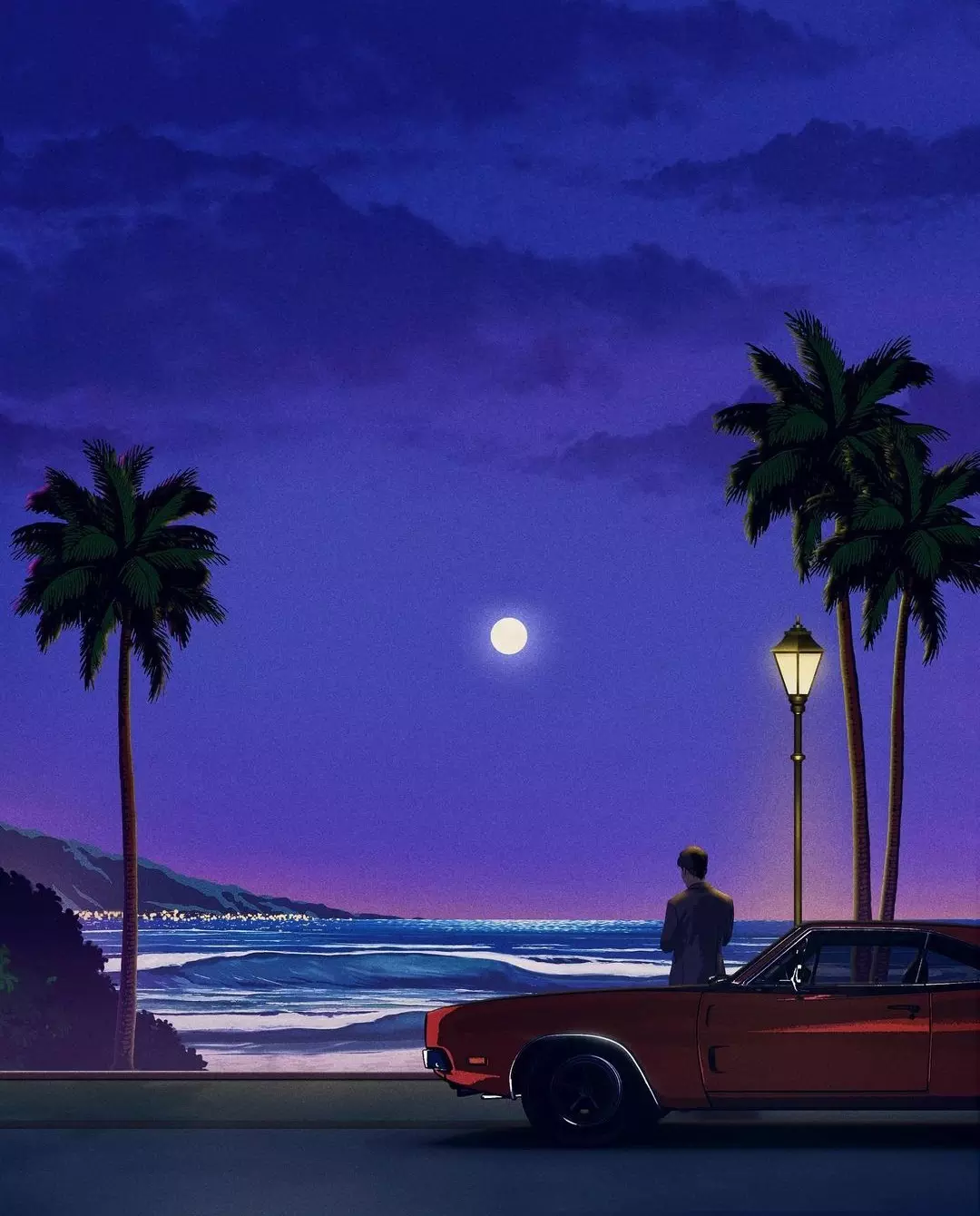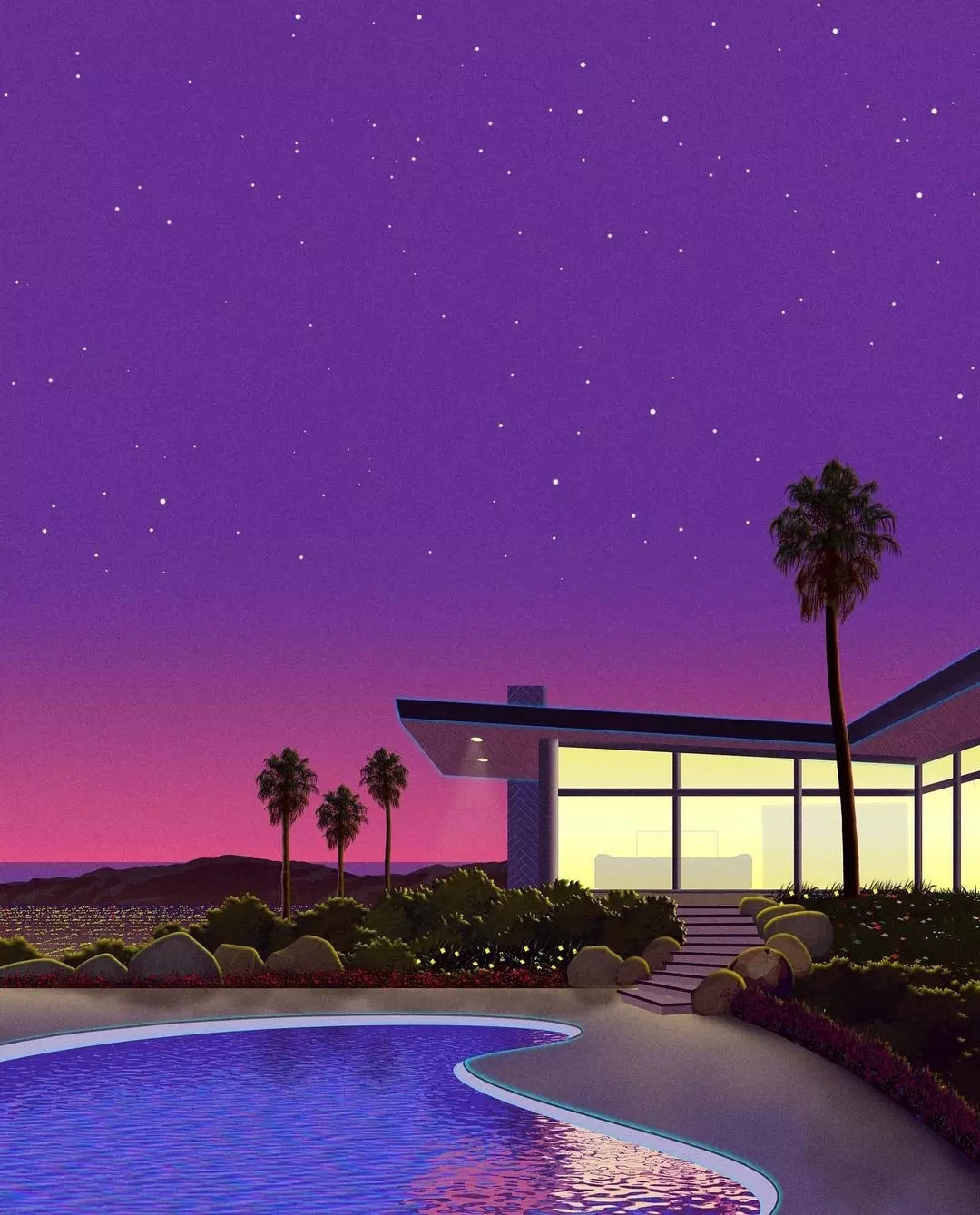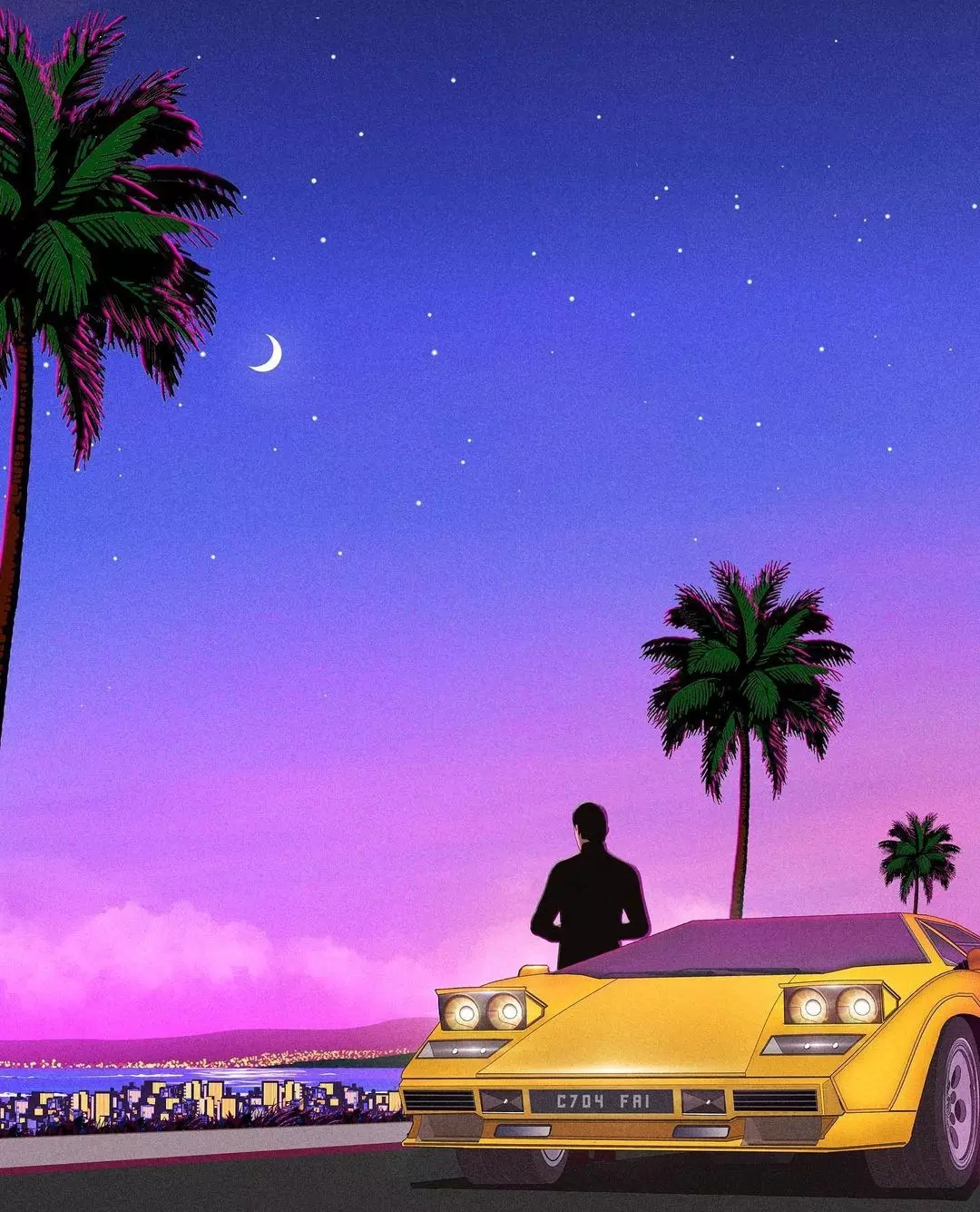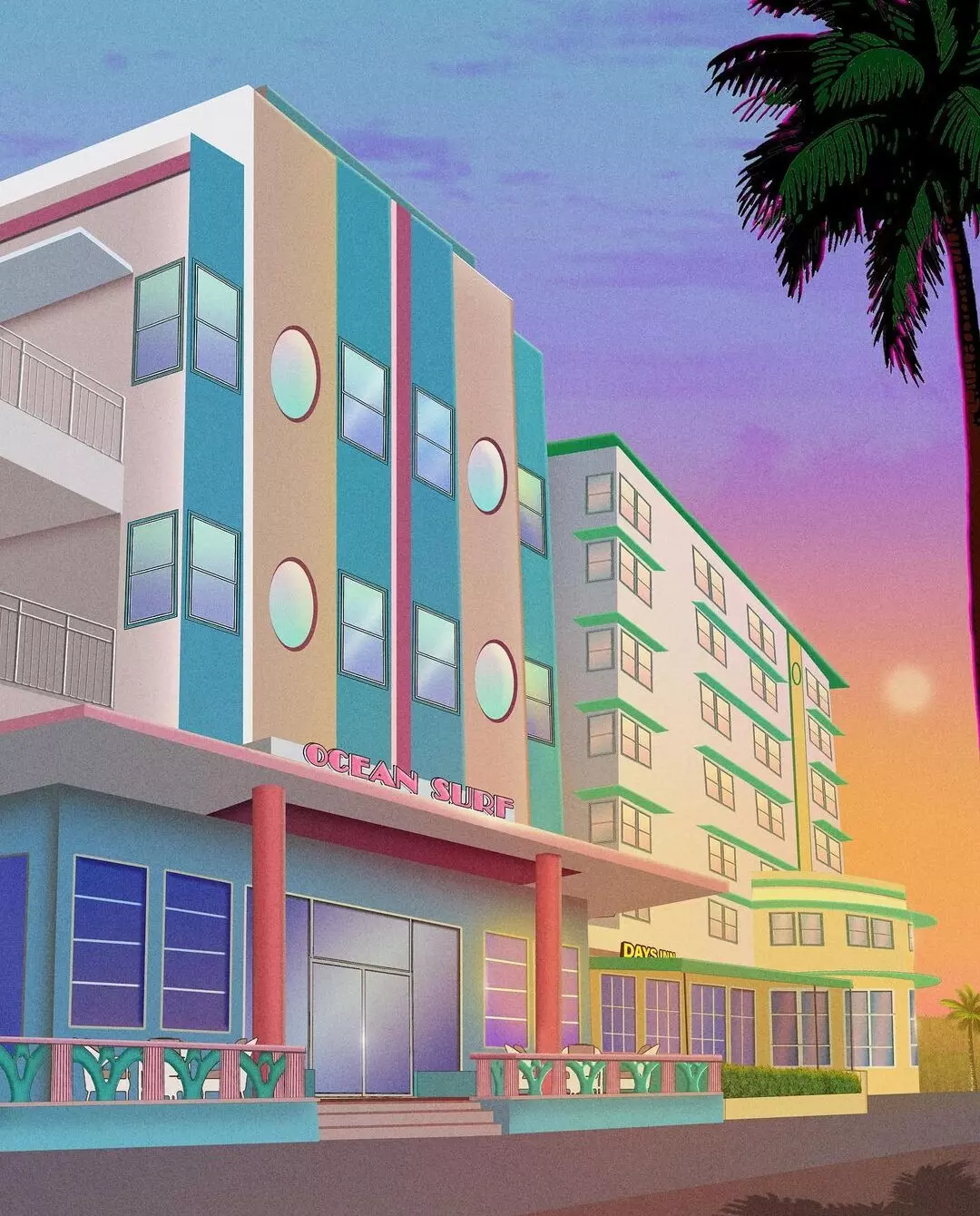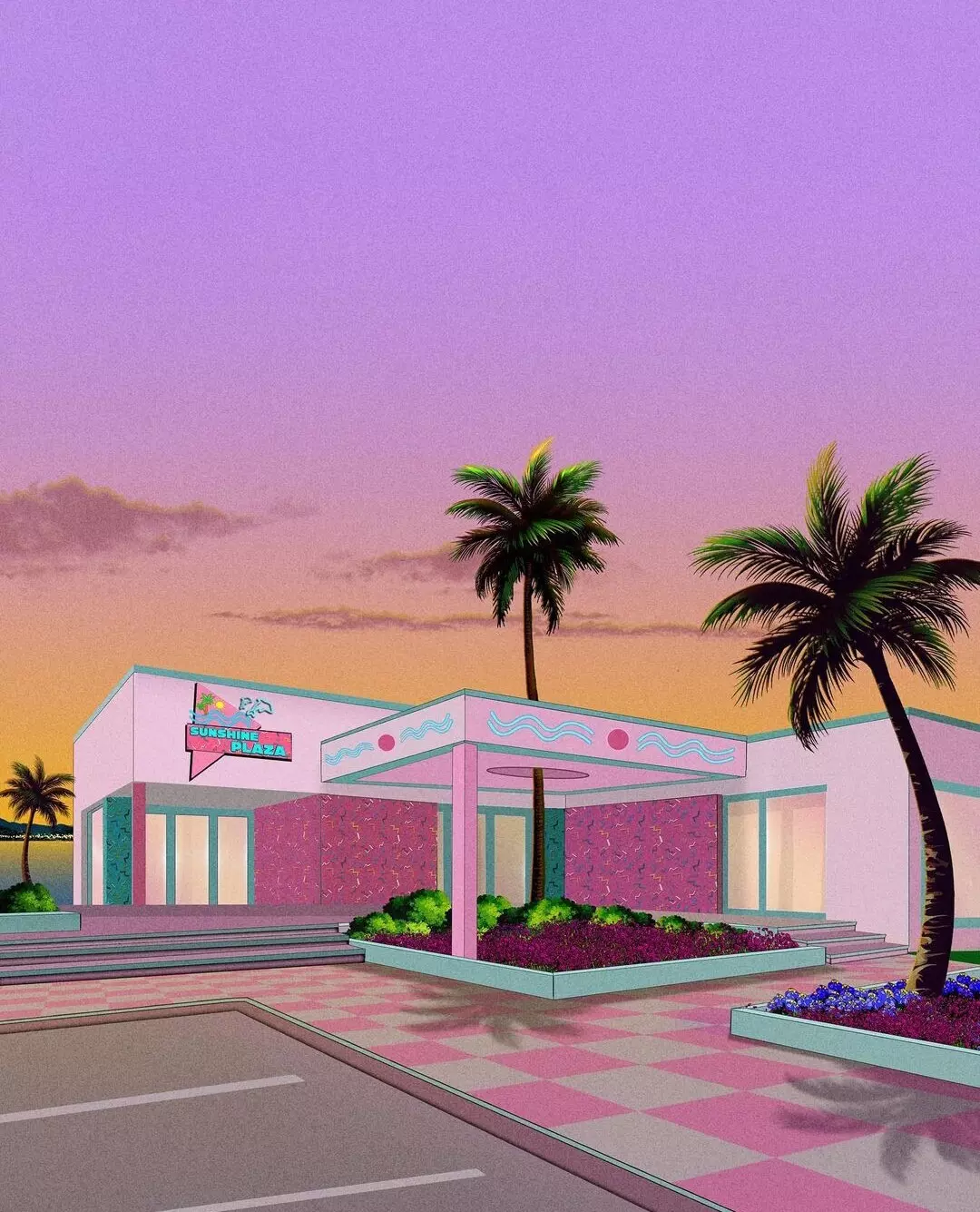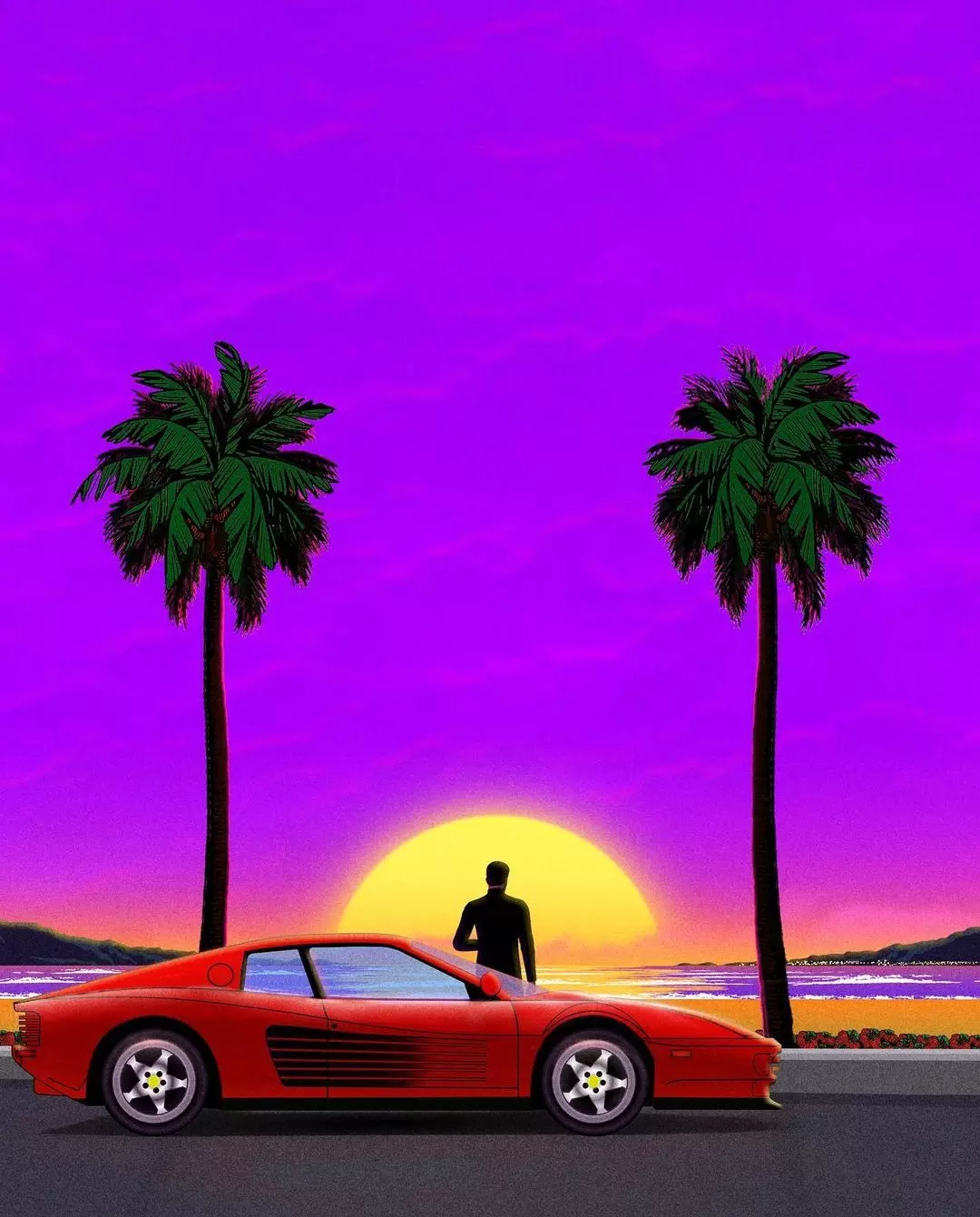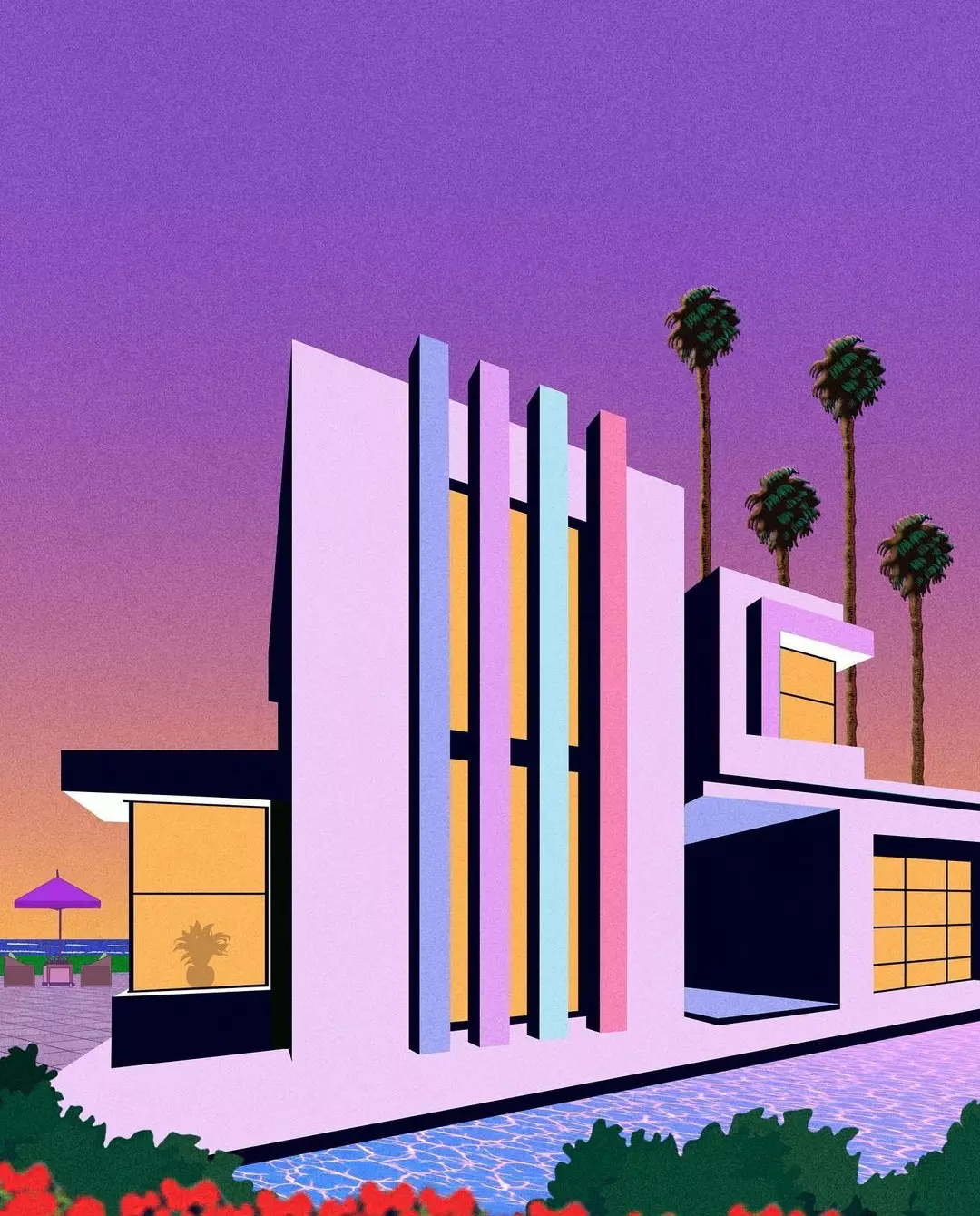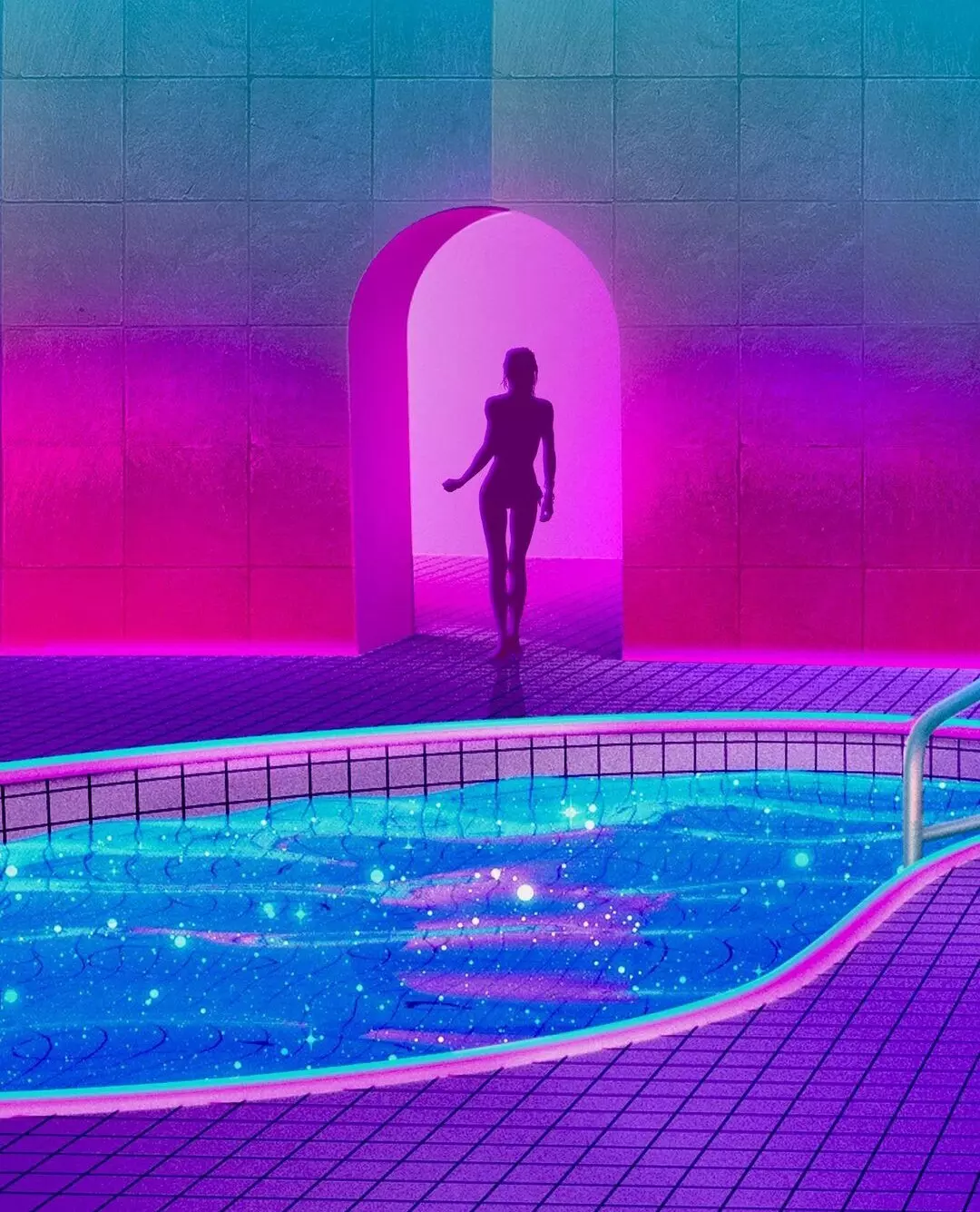 We truly loved all these artworks and they definitely did nothing but increase our hype of finding ourselves one day again on the streets of Vice City!
Once again, we suggest to visit @artfulvista's page and show him some appreciation!