GTA 6 - Release Date, Platforms, News, Rumors, and Leaks
---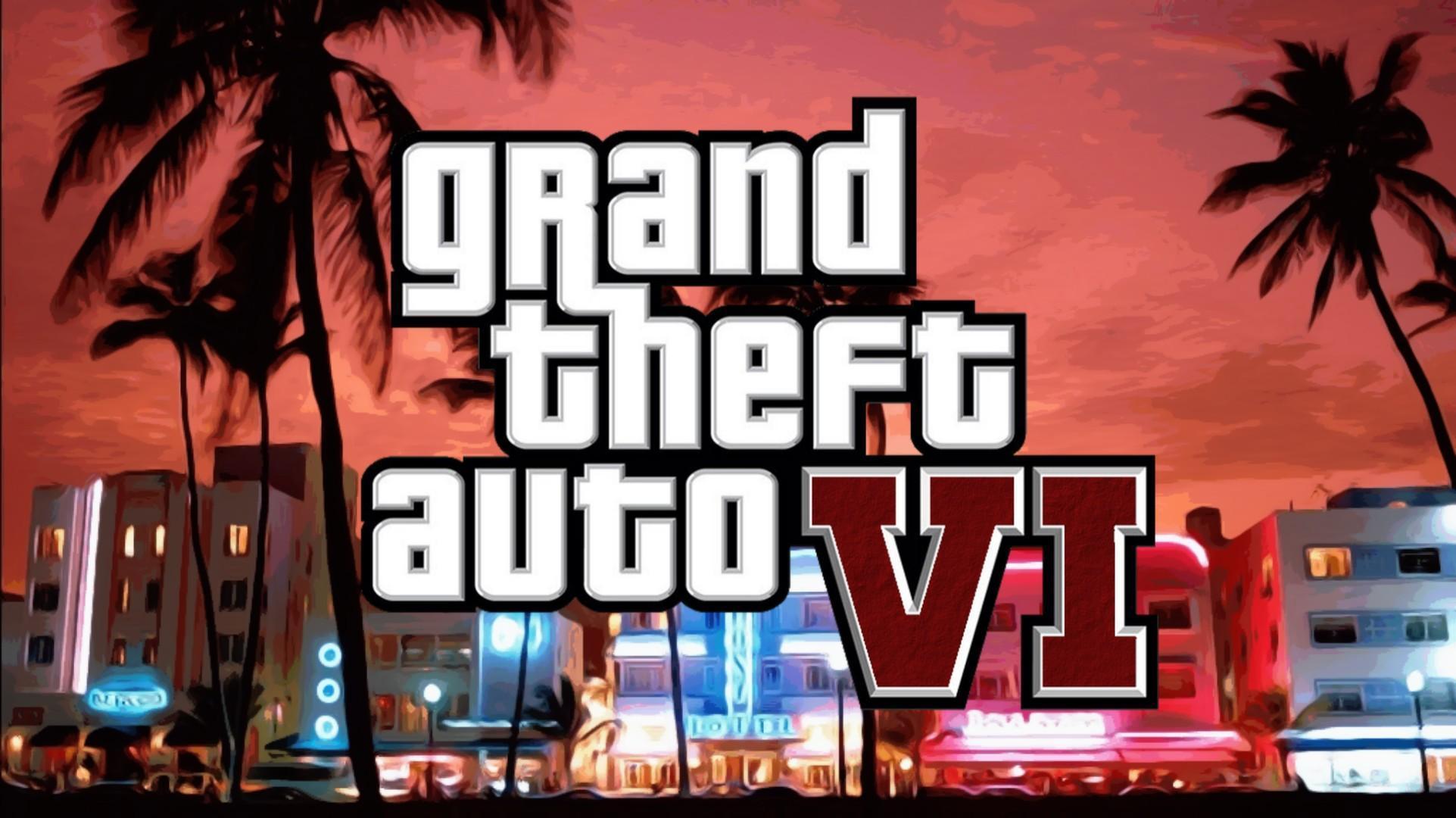 Grand Theft Auto VI (GTA 6) is the next chapter of the colossal GTA Series. The game is currently under development by Rockstar Games, even though no official information about it has been released yet.
It has been over six years since Grand Theft Auto V has been released, so we can hope for an official GTA 6 announcement soon.
Here's our analysis of the hints we were able to catch during these years of silence, along with a collection of Rumors and possible Leaks.


GTA 6 Release Date
When Will GTA 6 Release? When is GTA 6 coming out?
Rockstar Games have not confirmed a release date for GTA 6 yet, but the game is not expected to release soon. From the hints we've seen, we could see GTA 6 released in 2022 or 2023.


GTA 6 Platforms
For what Platforms will GTA 6 be released?
GTA 6 will release for the next generation of consoles, Sony's PlayStation 5 and Microsoft's Xbox Series X. There's a good chance we will see a version of the game for Windows PC and Google Stadia too.
Unfortunately for people that won't get a next-gen console, recent new reveals indicate that Rockstar Games will probably not be launching GTA 6 on PS4 and Xbox One. The next GTA game will probably be next-gen hardware exclusive.


GTA 6 Location and Map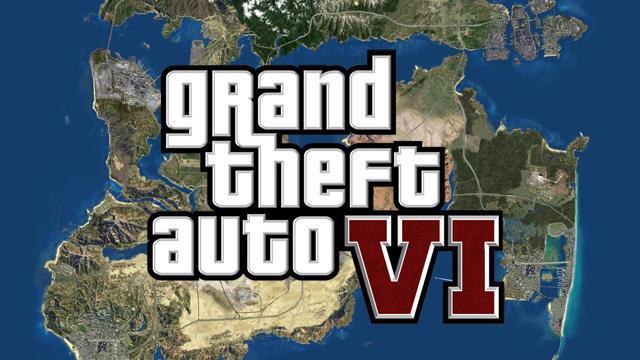 Where will GTA 6 take place?
If you're familiar with previous Rockstar games, you know that GTA 6 Map will have a massively large map. Beautiful, ultra-dense, and full of places to explore. However, the location where GTA 6 will be set in is still unknown.
Early rumors suggested that GTA 6 location could be set around Miami (in another rendition of Vice City), with a second location for additional missions being in South America.
A more recent coded message hinted at the locations possibly being all Los Santos, Vice City and Liberty City.
Having a Map that includes all previous cities from GTA games would truly be a dream. Below you can see the Fan-made GTA 6 Map that we liked the most, which includes all the cities and locations in the Grand Theft Auto series: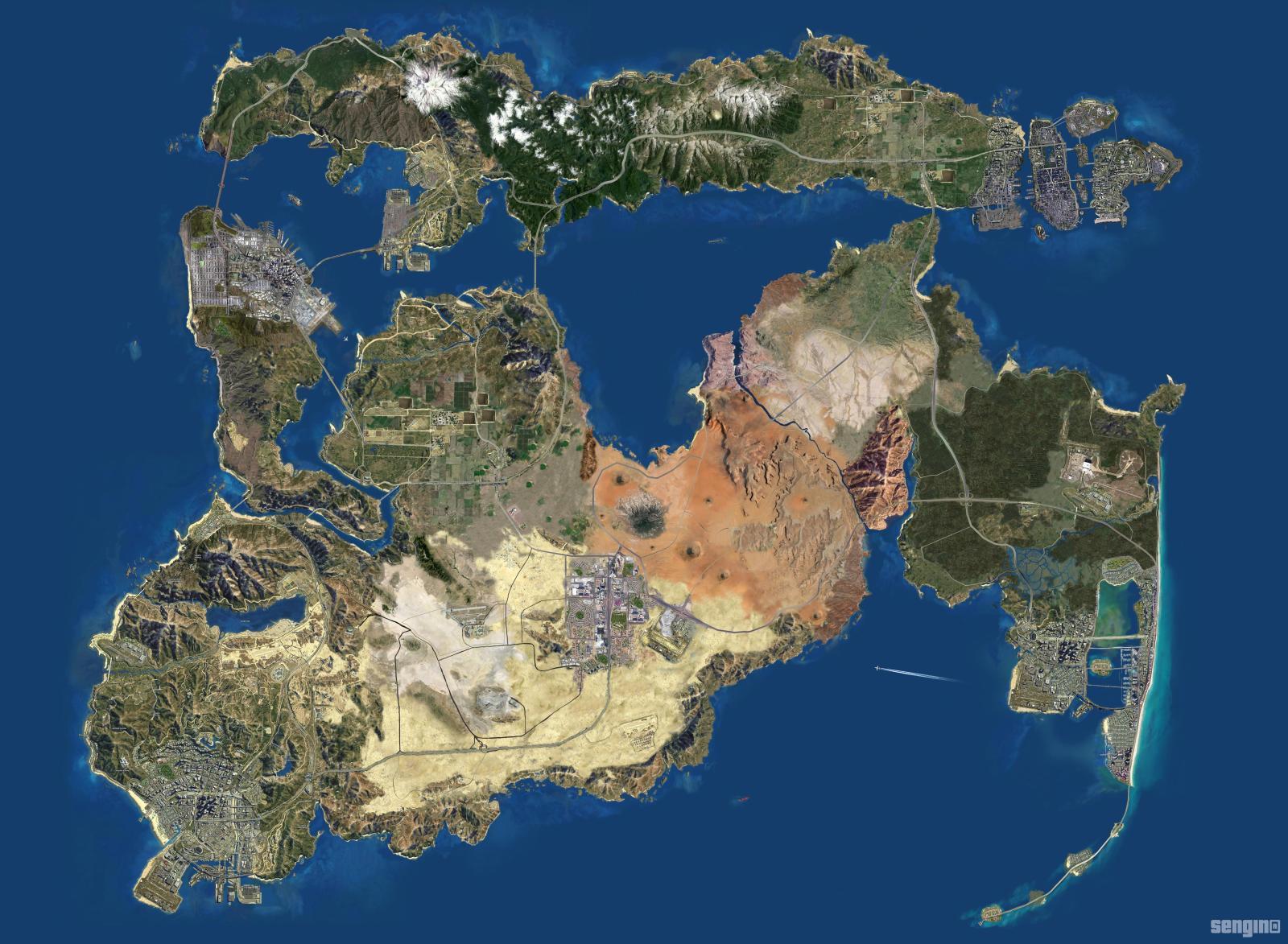 Unofficial/Fan-made Map
Los Santos (lower left) from GTA V & GTA San Andreas
Vice City (lower right) from GTA Vice City
Las Venturas (lower center, near the desert) from GTA San Andreas
San Fierro (top left) from GTA San Andreas
Liberty City (top right) from GTA IV & GTA 3
Rockstar previously stated in an interview that they would like to include all previous cities in one GTA game, so this map is a real possibility.


GTA 6 Lead Characters and Protagonist
Who will be the Protagonist of GTA 6?
According to early Rumors, GTA 6 could feature a female lead character for the first time in the GTA series. It's unknown whether there would also be more protagonists like in GTA V, where players could control 3 playable characters throughout single-player and switch between them both during and outside missions (Michael, Franklin and Trevor).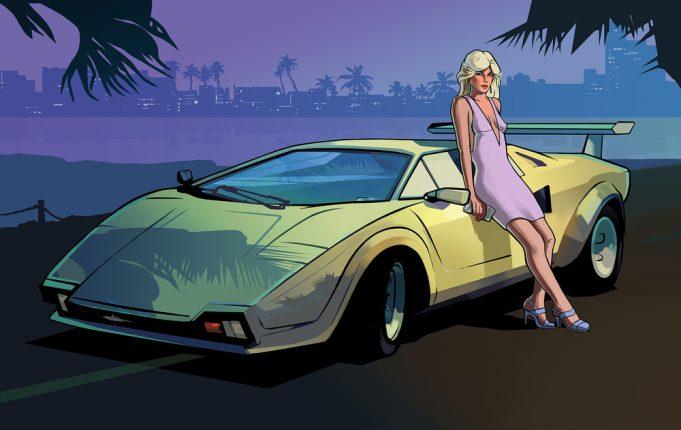 GTA 6 Online Multiplayer
What will happen to GTA Online in GTA 6?
What the future holds for GTA Online and the multiplayer aspect of GTA 6 is still up in the air: what will happen to GTA Online when Grand Theft Auto 6 comes out?
Rockstar essentially considers GTA Online its own game, despite requiring Grand Theft Auto V to be played. To this day Rockstar is still adding new GTA Online Vehicles and customization features. And with the enormous success that GTA Online proved to be, there is no doubt that we will see it continue in some shape or form as part of GTA 6.
Will the current iteration of GTA Online carry over into GTA 6, or will players have to start anew? And if so, how will the new multiplayer experience be called? Simply "GTA 6 Online", "GTA Online 2", or something else entirely?
Could the GTA 6 version of GTA Online be an expanded world that also includes GTA V's San Andreas along with the GTA 6 Locations?
For now, all these questions remain unanswered, but we hope more details about both the online and single-player portions of Grand Theft Auto VI are revealed soon.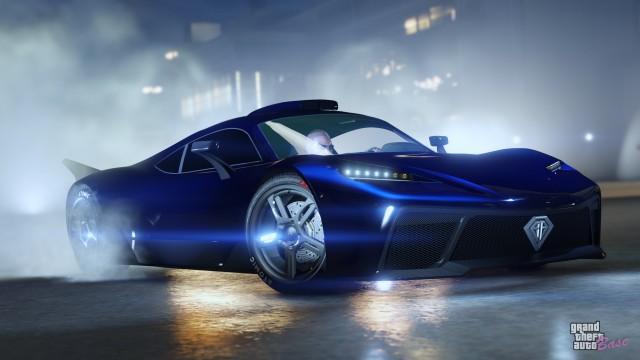 ---
We are really excited for GTA 6, and we can't wait to update you on everything about the upcoming GTA game.
What do you expect the most from Grand Theft Auto VI? Let us know in the comments below, and keep an eye on GTA Base for all GTA 6 news, rumors, and more!
GTA 6: Latest News & Updates