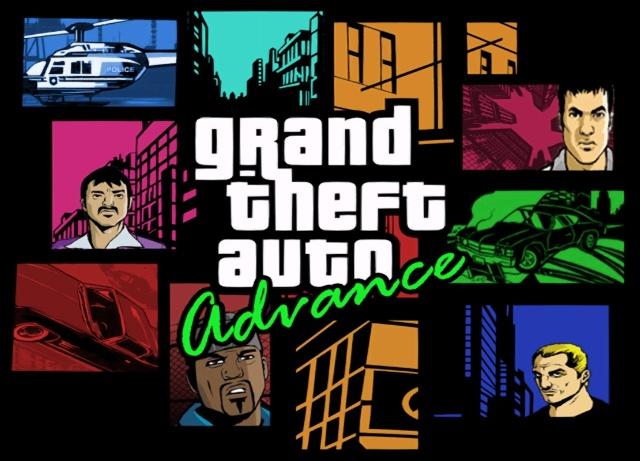 Game Releases

Release Date

October 26, 2004

Platforms

Game Boy Advance

Publisher

Rockstar Games

Developer

Digital Eclipse

Universe / Era

3D Universe
Game Info
Grand Theft Auto Advance brings the thrills of the class GTA gaming series to your Game Boy Advance.
In this all-new revenge-driven story, you're on the run from the cops after being framed for murder. You were set to do one last job for Vinnie, a local mob boss - until his car blew up, taking his life and all the cash he was paying you.
You're the prime suspect and every cop in Liberty City is after you -- but you're not leaving until you can find out who set you up and shut them down.
Explore and exploit Liberty City -- its sprawling streets & buildings are in the palm of your hand

Dozens of vehicles to find and drive - compacts, sports cars, delivery trucks, taxis, swat vans, even tank

Try to handle the unpredictable weather, unique pedestrians, and changing times of day and night

Choose from hundreds of side missions - Become a taxi driver, paramedic, firefighter, or street racer

Go on Rampages to blow away your enemies and earn points by doing it in a set amount of time