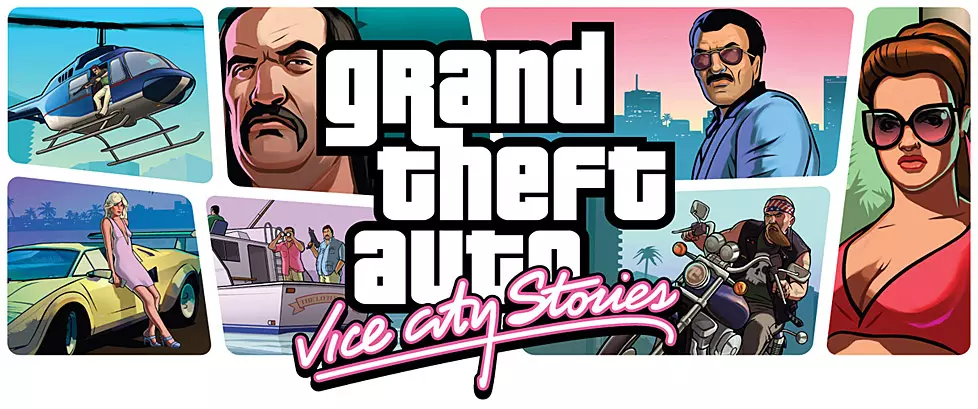 Game Releases

Release Date

October 31, 2006

Platforms

PSP

Release Date

March 5, 2007

Platforms

PlayStation 2

Release Date

April 2, 2013

Platforms

PlayStation 3

- Upscaled PS2 Classic

Publisher

Rockstar Games

Developer

Rockstar North

Rockstar Leeds

Universe / Era

3D Universe
Game Info
Vice City, 1984. Opportunity abounds in a city emerging from the swamps, its growth fueled by the violent power struggle in a lucrative drug trade. Construction is everywhere as a shining metropolis rises from foundations of crime and betrayal.

As a soldier, Vic Vance has always protected his dysfunctional family, his country, and himself. One bad decision later and that job is about to get much harder. Kicked out onto the streets of a city torn between glamour and gluttony, Vic is faced with a stark choice — build an empire or be crushed.
Lance Vance's brother Vic Vance is the game's lead protagonist, and players will follow the ex-soldier in his bid for power and respect in 1984's corrupt, Miami-inspired metropolis.
The mission structure, controls, and perspective are similar to those introduced in 2005's Grand Theft Auto: Liberty City Stories, albeit with several notable enhancements. The draw distance has increased, allowing players to see more of their surroundings, the missions are more intricate, and the variety of vehicles has expanded.
Multiplayer options offer a mix of cooperative and competitive games playable over an Ad-hoc wireless connection.
GTA "Vice City Stories" Database