Red Dead Redemption 2 Cigarette Cards Guide - All 12 Card Sets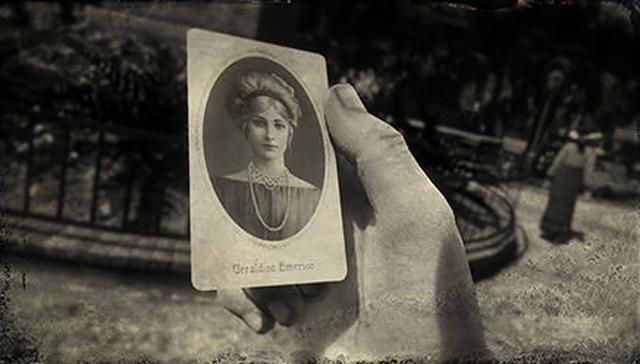 There are 144 collectable cigarette cards that can be found in the world of Red Dead Redemption 2, across 12 different packs featuring 12 unique cards each.
To initiate the assignment, start the "Smoking and Other Hobbies" Mission by speaking to the stranger sitting on a bench outside Flatneck Station, which goes by the name of Phineas T. Ramsbottom.
He invites you to mail him every full set of 12 cards that you gather, and offers payment in exchange. This is a long-term task where you will gradually accumulate cards during your travels.
Cards can be obtained in two ways:
By picking them up in the world, as each individual card has a specific location where it can be obtained.
By purchasing, collecting, or looting premium cigarette packs, which each yield a random card when opened. Cards acquired in this manner can be literally any type; they can even be duplicates of cards you already own. Duplicate cards can be sold to fences.
The fastest method to acquire all cigarette cards, is definitely by purchasing Premium Cigarette packs from the general store, discarding them, buying new ones and repeating the process until all 144 cards are obtained. It will take less than a hour and will only cost around $2,000, money that you will get back from the mission rewards and by selling duplicates at fences.
---
Red Dead Redemption 2 Cigarette Card Sets & Rewards
Gathering any (first) full set of 12 cards awards Vintage Civil War Handcuffs, and fulfills the requirement for 100% Game Completion. The collection of each set offers several specific rewards, and completing all 12 sets awards an additional $200.
Below you find all 12 sets of Cigarette Cards that can be collected, with pictures of all 144 cards and the respective rewards for obtaining each set.