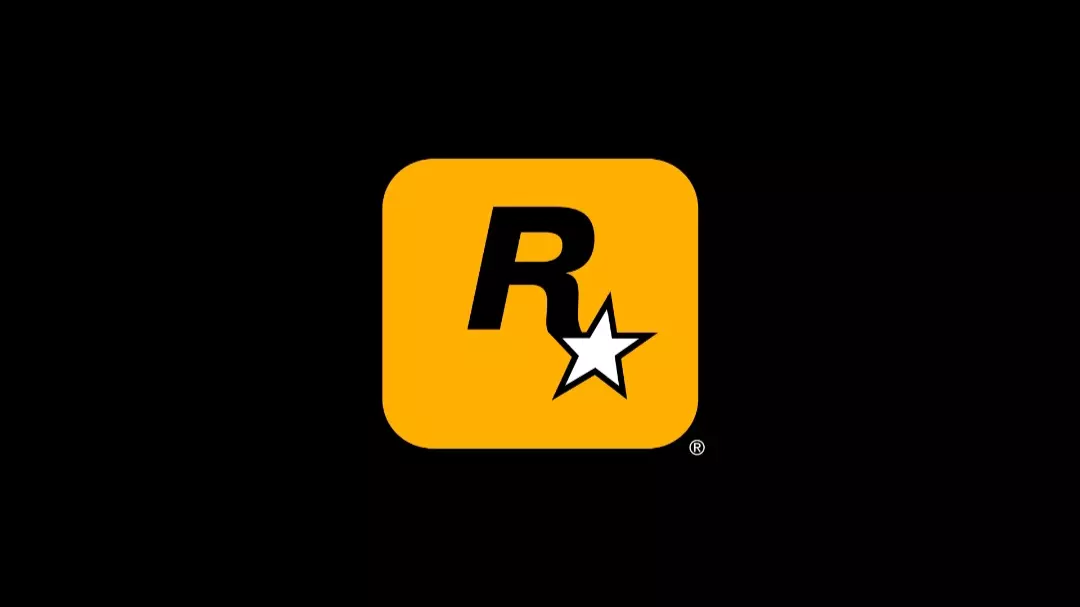 It's official! We finally have the first real official announcement from Rockstar Games itself regarding the next Grand Theft Auto (presumably called GTA 6).
It's incredible to think how we will remember this date forever as the very first word uttered by Rockstar regarding the highly anticipated new GTA game: November 8, 2023, WOW!
Rockstar took advantage of its 25th anniversary to make a thank you and celebration post, dedicating a paragraph to what we were all waiting for the most, the fateful announcement, and so it was!
Next month marks the 25th anniversary of Rockstar Games. Thanks to the incredible support of our players worldwide, we have had the opportunity to create games we are truly passionate about. pic.twitter.com/YaAxRVfZGe

— Rockstar Games (@RockstarGames) November 8, 2023
The tweet reached (and now surpassed) one million likes immediately after the first hours of its publication, insane! Here's the main tweet, followed by what we can also read below:
We are very excited to let you know that in early December, we will release the first trailer for the next Grand Theft Auto. We look forward to many more years of sharing these experiences with all of you.

Thank you,

Sam Houser
We can say with extreme certainty that this November will be a very long month, but now we have the certainty that in December we will receive the very first official Trailer of GTA 6. As a result, many screenshots, details, animated GIFs, speculation and meticulous details will be found, thanks to the most passionate fans and thanks to few images that the trailer will give us!
The reaction from the community has been incredible, everyone is talking about nothing else, people are really extremely excited about this! On the other hand, it was an announcement that people were already excited about for a long time now. For example, many have pointed out that Rockstar does not need events dedicated to videogames or videogames festivals to announce its games, and in fact this is the case. Rockstar just needs a simple post to attract the attention of millions of people and create a huge hype!
We remind you that you can follow us here on the site or also on our social networks for all the details that will arrive in the coming weeks, including screenshots extrapolated from the upcoming trailer, the trailer itself obviously and a careful analysis in the form of an article! We can not wait, stay tuned, the next Grand Theft Auto IS FINALLY COMING!