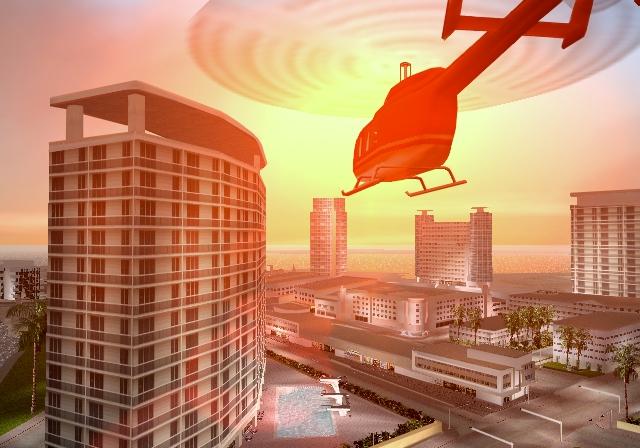 The wait is finally over. Or it is about to be with the latest announcement by Rockstar Games for their next Grand Theft Auto game, i.e., GTA 6. Judging by the previous releases, it is safe to assume the actual launch of GTA 6 is still pretty far but it is near.
So before the release of GTA 6, we would like to recommend games that one should play prior to it's release. To make it less obvious we will be avoiding any GTA titles as they are no-brainers, such as GTA Vice City (where GTA 6 is going to be set).
6. Metal Gear Solid 5: The Phantom Pain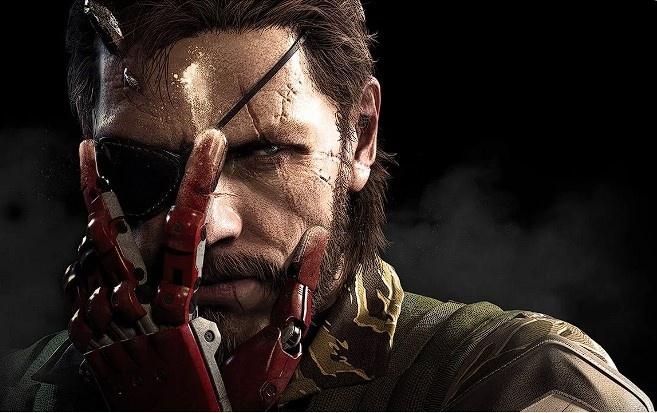 Metal Gear Solid 5 or MGSV for short is one of the best examples of how an open-world game should approach its challenges. There's more than one way to go in any situation, and the result is a feeling of unprecedented freedom of choice.
The open-world sandbox gameplay makes it a unique pick in this list. You are given simple objectives and an open map to carry them out. And it is your choice how you would like to play.
The game is not going to hold your hands during the mission so it falls on you how you would approach and execute the mission. If it sounds a bit familiar then you are right to think so. 
Rockstar has already experimented with this in the Cayo Perico Heist DLC. During the finale, you are given a simple objective to steal the primary target and it falls on you how you would execute your plan.
Metal Gear Solid 5 story follows mercenary leader Snake as he ventures into Soviet-occupied Afghanistan and the Angola–Zaire border region to exact revenge on those who destroyed his forces and came close to killing him.
Moreover, you can not only create music playlists in the game but also listen to them on foot (a feature that is still missing in GTA). We hope that this feature is added in GTA 6.
5. Watch Dogs 2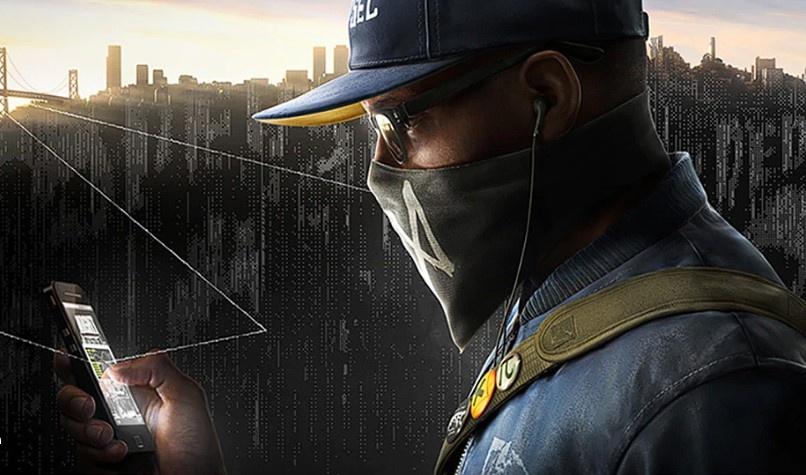 Watch Dogs 2 is another great game showcasing how open-world missions can be carried out. Aside from being a more familiar modern-day crime-driven game, Watch Dogs 2 has an impressive mission design that offers a ton of player choice.
It is not simply stealth gameplay but instead, the use of your gadgets that makes this non-linear mission design so unique from so many other open-world games and a must-play.
Interestingly Watch Dogs as a franchise took a lot of inspiration from GTA titles and if given a chance, GTA fans will feel right at home playing Watch Dogs 2. And similar to MGSV, you can also listen to music from your in-game phone while on foot.
In Watch Dogs 2, you play as Hacker Marcus Holloway, punished for a crime he did not commit and decides to join the hacking group DedSec to find out the truth.
4. Cyberpunk 2077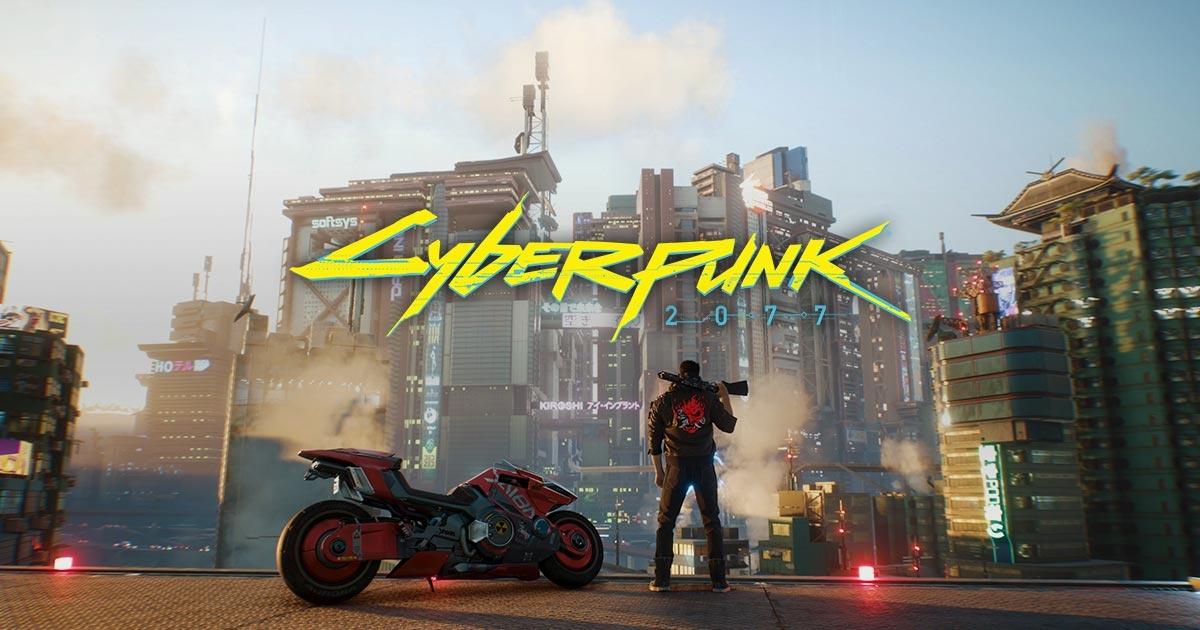 Cyberpunk 2077 is another no-brainer for anyone who would like to try out open-world games before GTA 6. Impressive Open World design brimming with life is how we would like to describe CyberPunk 2077.
Despite being restricted to first-person view when on foot, players wouldn't have any issue adjusting and its combat makes it appropriate to have it as such. Moreover, playing in First Person always adds another layer of immersion to the gameplay.
Set in a dystopian cyberpunk universe, the player assumes the role of "V", a mercenary in the fictional Californian city known as "Night City", where they deal with the fallout from a heist gone wrong.
Cyberpunk 2077 also sets a bar for visual fidelity when it comes to open-world games and it would be great to see how GTA 6 stacks up. Back in 2018, Red Dead Redemption 2 set a really high bar for a visually stunning title despite being an open-world game.
Even though it had a rocky launch in 2020, over the years CD Project Red has provided numerous updates to make it the great game that it is today.
3. Sleeping Dogs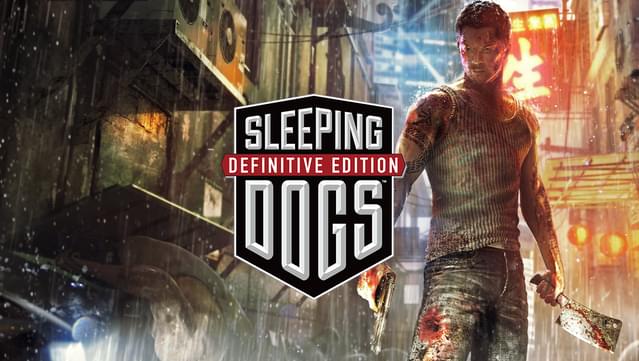 Sleeping Dogs is an underrated gem in the open-world genre. It didn't reinvent the wheel but added some much-needed gameplay elements that many games at the time lacked including an extremely satisfying hand-to-hand combat system.
Moreover, akin to Max Payne (another Rockstar franchise) Sleeping Dogs featured bullet time so playing it was a treat to any Max Payne fan. Yes, this game didn't just have great melee combat but also enjoyable gunplay.
In Sleeping Dogs, the player controls Wei Shen, a Chinese-American police officer who goes undercover and ventures out on a raid to infiltrate the Sun On Yee Triad organization.
You play both as a triad member and a cop, which gives a very unique perspective unlike playing as the usual criminal in Grand Theft Auto games.
2. Saints Row 2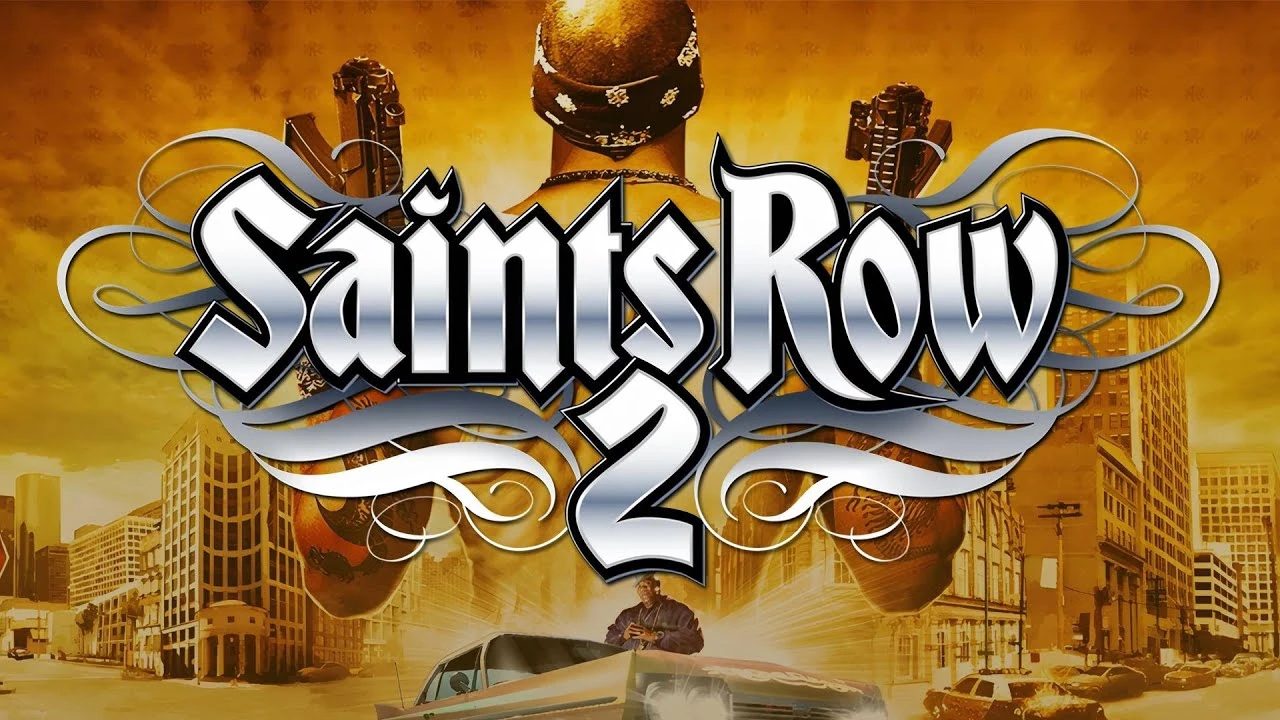 It is said that imitation is the sincerest form of flattery. And Saints Row as a franchise isn't despite being called a GTA clone repeatedly. Saints Row took the GTA formula and put it on steroids.
With over-the-top gameplay and pure gangsta vibes, Saints Row 2 established itself as a solid GTA competitor. It also featured great character and vehicle customization, which many games struggle to get right to this day.
Saints Row 2 directly follows from the events of the first game, as the player's custom character awakens from a coma after five years to find that their gang, the 3rd Street Saints, has been disbanded, and their former territories taken over by newly-formed criminal syndicates and a corrupt corporation.
Saints Row 2 is also the only title in this list that isn't as easily accessible as the rest. You can play it on PC or via Backwards Compatibility on Xbox One and Series consoles. The PC port isn't great so if you have an Xbox then definitely play it there.
1. Red Dead Redemption 2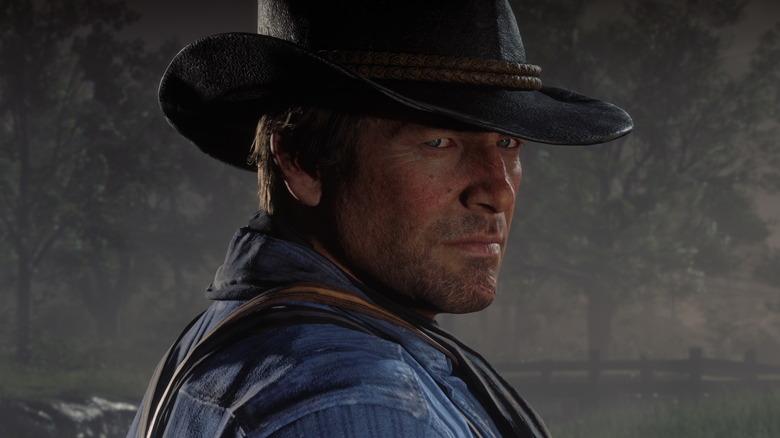 This list would be incomplete if Red Dead Redemption wasn't included in this list. Based on the gameplay leaks of GTA 6, it was quite obvious that the game takes a lot of influence from both GTA V and RDR2 when it comes to gameplay.
Even though RDR2 is slower-paced than GTA, it would be criminal to pass it up just because of that. Open World design is the best Rockstar has ever created and the level of immersion is peak.
And the story itself is one of the best Rockstar Games has ever created with great voice acting and mission pacing.
In RDR2, after a botched ferry heist in 1899, the Van der Linde gang is forced to leave their substantial money stash and flee Blackwater. Realizing the progress of civilization is ending the time of outlaws, they decide to gain enough money to escape the law and retire.
And if possible, definitely play RDR1 as it has recently been ported to PS4 and Switch. Prior to that, you were able to play it on Xbox One and Series consoles via Backwards Compatibility. Unfortunately, it doesn't have a native PC port but can be played via an emulator like Xenia.
---
And that's about it. Feel free to share in the comments if you would like to recommend other games one should play before the release of GTA 6.