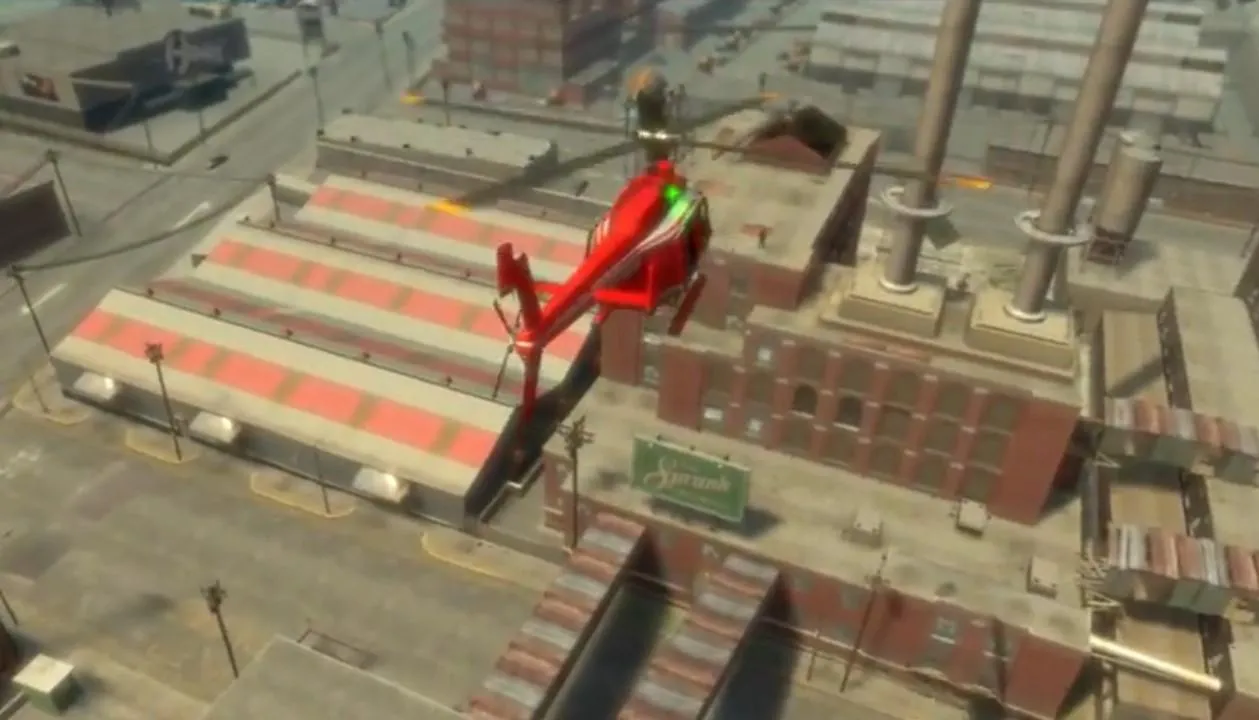 The Ancelotti Crime Family is a crime family featured in Grand Theft Auto IV. It is the fifth-most powerful of the Mafia families in the Liberty City Commission, led by Giovanni Ancelotti.
By 2008, the Ancelottis are still members of the Commission, and they still in a war against the Gambettis, the Messinas, and the Pegorinos.
The Pegorinos hire the Irish Mob as extra muscle, and use them as hitmen against the Ancelottis.
When a very expensive set of diamonds are about to be used in a deal between the Lost MC, the Pegorinos and the Jewish Mob, the Ancelottis, through Rocco Pelosi, send Luis to steal the diamonds. Luis is able to disrupt the deal and steal the diamonds.
Ancelotti Crime Family: GTA IV Info
Group Type

Gang

Faction Type

Mafia Family

Nationality

Italy

Location

Alderney City (Acter in Alderney); Little Italy (Algonquin)

Occupation

Algonquin Night Clubs; Fruit Markets

Gang Colors

Black

Front Companies

Colony Island Waste Factory

Affiliation

Albanian MobThe Commission (Cosa Nostra)
Ancelotti Crime Family: Appearances
Game Edition

Grand Theft Auto IV & Episodes
Appearances in Story Missions: