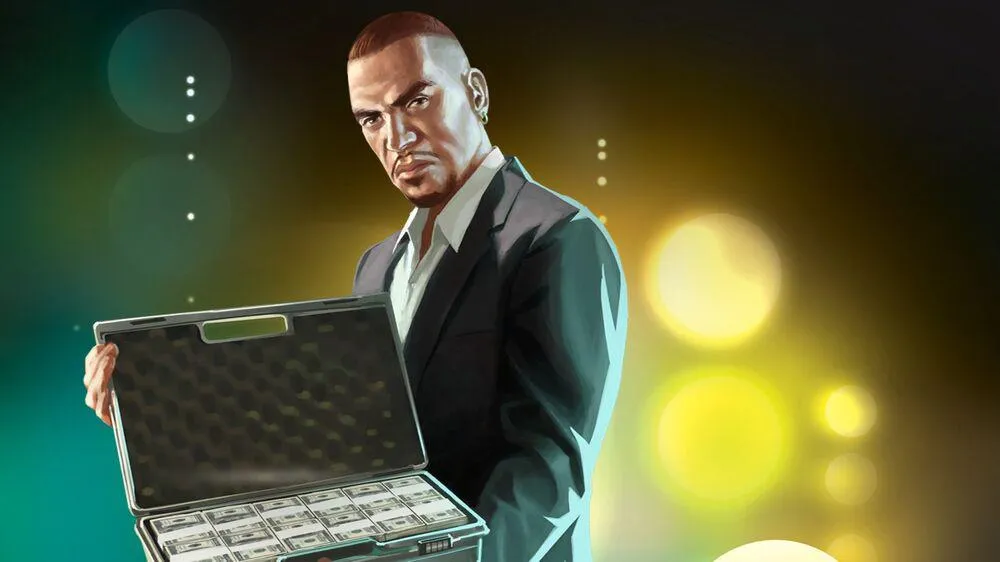 Luis Fernando Lopez is the playable protagonist of GTA IV: The Ballad of Gay Tony. He is also a supporting character in Grand Theft Auto IV and The Lost and Damned.
Luis is a former member of the Northwood Dominican Drug Dealers. His life takes a drastic turn when he becomes the personal bodyguard and business associate of the legendary nightclub impresario "Gay" Tony Prince.
The pair become good friends and Luis helps him out of all sorts of situations he gets himself into.
Luis Fernando Lopez: Character Info
Game Edition

Grand Theft Auto IVGTA IV: The Lost and DamnedGTA IV: The Ballad of Gay Tony
Role

Supporting Character

Role in TLAD

Supporting Character

Role in TBoGT

Main Protagonist

Playable

Gender

Male

Born In Year

1983 (25 years old in 2008)

Nationality

Dominican RepublicUnited States

Location

Apartment on Galveston Avenue, North Holland, Liberty City

Occupation

Bodyguard of Tony Prince; Nightclub bouncer; Nightclub Co-Manager/Co-Owner

Also Known As

L; Lou; Mr. Big Shot; Captain Downtown; Mr. Lewis; Leroy; Dave

Performer / Actor

Mario D'Leon

Family

Affiliation

Armando TorresGay Tony PrinceGracie AncelottiHenrique BardasNorthwood Dominican Drug Dealers

Property / Safehouse

Luis' Apartment
Luis Fernando Lopez: Appearances
Appearances in Story Missions:
Luis Fernando Lopez Screenshots
Luis Fernando Lopez Artworks
Luis Fernando Lopez: Videos