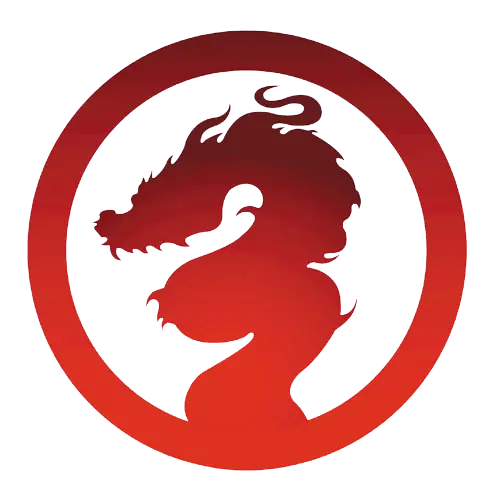 The Liberty City Triads are a Gang featured in Grand Theft Auto IV and Episodes of Liberty City.
The Triads are a gang operating out of the Chinatown district in Algonquin, as well as in parts of Dukes in Liberty City, such as Cerveza Heights.
The Triads are involved in drug trafficking, being encountered in missions such as Harbouring a Grudge and Truck Hustle, where the player steals drug shipments from them.
In The Lost and Damned, the Triads also appear during This Shit's Cursed, where they ambush Johnny and Jim in a drug deal.
This Gang also appears in Grand Theft Auto V, GTA San Andreas and Grand Theft Auto III.
Liberty City Triads: GTA IV Info
Group Type

Gang

Faction Type

Chinese Crime Syndicate

Nationality

China

Location

Chinatown, Algonquin; Cerveza Heights, Dukes

State / Area

Algonquin

Broker / Dukes

Occupation

Arms Trade; Counterfeiting; Drug Trafficking; Extortion; Construction

Also Known As

Triads

Gang Colors

Purple; Red

Front Companies

Sum Yung Gai Restaurant; Fishmarkets; Algonquin Weapon Depot; Dragon Hearts Plaza

Enemies

Ancelotti Crime FamilyFaustin-Rascalov MafiyaMcReary Crime FamilyNorthwood Dominican Drug DealersPegorino Crime FamilySpanish LordsThe Lost MCYardies
Liberty City Triads: GTA IV Appearances
Game Edition

Grand Theft Auto IV & Episodes
Appearances in Story Missions: