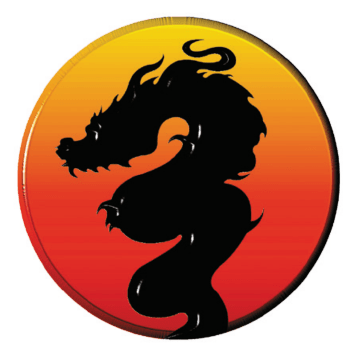 The Triads are a Gang featured in Grand Theft Auto III.
The Triads began their operations in Liberty City in July 1997, after the Hong Kong handover.
Although the gang appears to only be a street gang, they develop their organized crime operations, including extortion. A good example of this is the extortion of Mr. Wong's Laundrette or pushing drugs for the Colombian Cartel.
The Triads own the Turtle Head Fish Factory and the Raffles Fish Factory, and it is speculated that the Chinese have links with the Yakuza.
Triad members wear blue boiler suits and black bandannas, carrying baseball bats and pistols for defense.
This Gang also appears in Grand Theft Auto V, Grand Theft Auto IV and GTA San Andreas.
Triads: GTA III Info
Group Type

Gang

Faction Type

Asian Crime Syndicate

Nationality

China

Location

Chinatown and Callahan Point, Portland

Occupation

Drug Dealing; Protection; Extortion

Also Known As

Liberty City Triads

Gang Colors

Blue

Front Companies

Mr. Wong's Laundrette; Turtle Head Fishing Co.; Belly-Up Fish & Seafood Processing Plant

Members

Lee Chong

Affiliation

Yakuza

Enemies

Claude Diablos Leone Family (The Mafia)

Vehicles

Mr. Wongs Pony Triad Fish Van

Weapons

Baseball Bat Pistol Uzi
Notes

Their gang logo bears a great resemblance to the Mortal Kombat logo
Triads: GTA III Appearances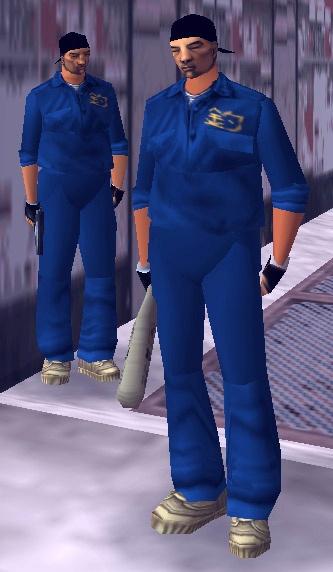 Appearances in Story Missions: