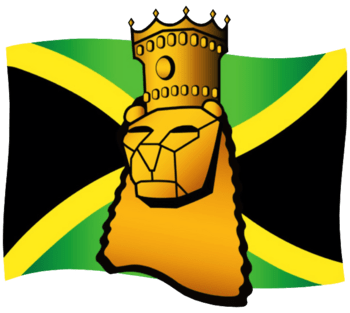 The Uptown Yardies are a Gang featured in Grand Theft Auto III.
The Uptown Yardies are a Jamaican Street Gang operating in Liberty City under the leadership of King Courtney.
Claude is employed by the Yardies after proving himself in a race during "Bling-Bling Scramble", being tasked with killing several Diablos members, but also stealing different gang cars.
Yardies members are seen with dreadlocks and ex-army attire, using modern street slang with heavy Jamaican accents. They drive Yardie Lobos and wield Pistols, Baseball Bats and Uzis.
This Gang also appears in Grand Theft Auto IV.
Uptown Yardies: GTA III Info
Group Type

Gang

Faction Type

Jamaican Street Gang

Nationality

Jamaica

Location

Newport, Staunton Island

Occupation

Drug Dealing

Also Known As

Yardies

Gang Colors

Brown

Front Companies

Kappa Coffee House

Members

King Courtney

Affiliation

Claude Colombian Cartel Leon McAffrey Leone Family (The Mafia)

Vehicles

Perennial Yardie Lobo

Weapons

Baseball Bat Pistol Uzi
Uptown Yardies: GTA III Appearances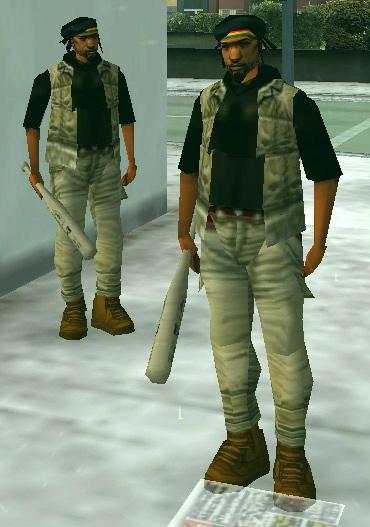 Appearances in Story Missions: