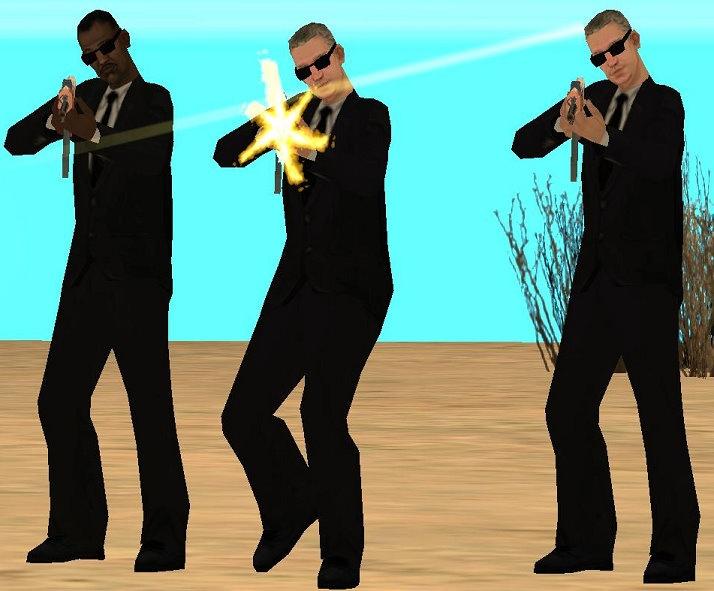 The CIA is a government organization featured in Grand Theft Auto III.
Their first appearance is in the missions "Evidence Dash", where a CIA agent drives a bulletproof Bobcat. Members of the CIA can be seen wearing dark clothes and wielding M16s and Uzis.
This Law Enforcement Agency also appears in Grand Theft Auto V, Grand Theft Auto IV and GTA San Andreas.
CIA: GTA III Info
CIA: GTA III Appearances
Appearances in Story Missions: