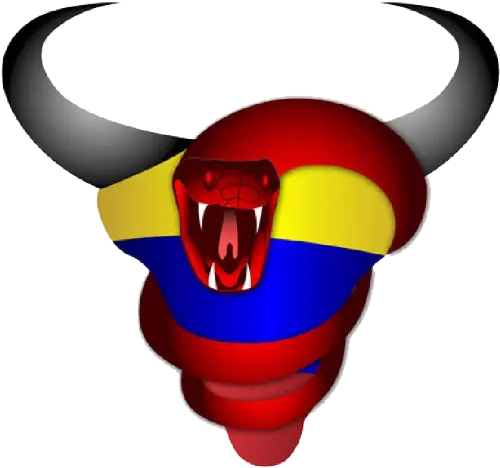 The Colombian Cartel is a Gang featured in Grand Theft Auto III.
A powerful drug syndicate and street gang in Liberty City, the Colombian Cartel represents the main group of antagonists in Grand Theft Auto III.
After the end of the Colombian Drug War in 1993, the Colombian cartel system began to collapse, and several Colombian crime organizations began to operate outside of Colombia. It can be assumed that the Colombian Cartel began moving operations in Liberty City between 1993 and 1997.
The Colombian Cartel is led by Catalina and Miguel, their main business being the production of the SPANK drug.
Cartel members wear Hawaiian shirts, combat trousers, Mexican hats and boots. The gang's members use Cartel Cruisers as their main vehicle. They are exceptionally well-armed, using Pistols, Uzis, AK-47's but also M16 weapons.
Colombian Cartel: GTA III Info
Colombian Cartel: GTA III Appearances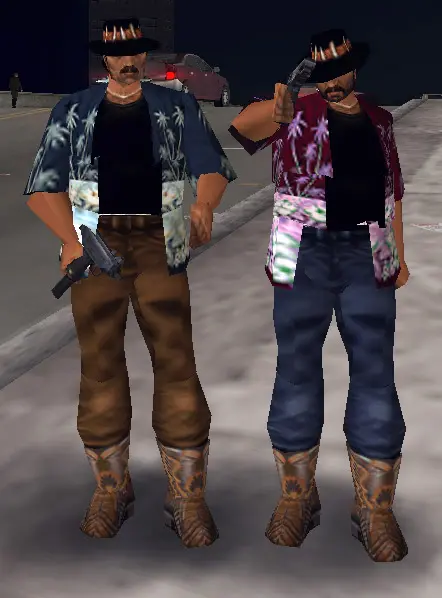 Appearances in Story Missions: