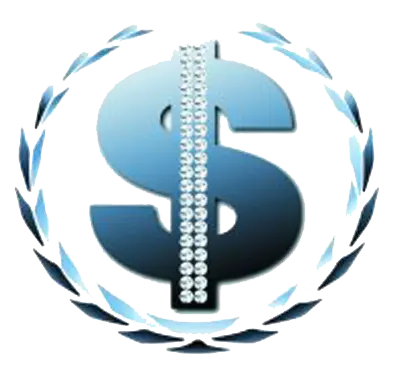 The Southside Hoods are a Gang featured in Grand Theft Auto III.
The Southside Hoods is an African-American Street gang present in Liberty City during the events of Grand Theft Auto III.
The gang consists of two subdivisions, namely the Purple Nines and the Red Jacks, the latter being led by D-Ice.
In 2001, the Purple Nines are known to be selling SPANK on local streets, while the Red Jacks are against drug and narcotics businesses, sparking a war between the two. Claude assists D-Ice in this war, leading to the Red Jack's victory against the Purple Nines.
Gang members can be seen wearing purple and red jackets, and they drive Hoods Rumpo XL's.
Along with the Yakuza, they're one of the two gangs in the game that do not become hostile to Claude.
Southside Hoods: GTA III Info
Group Type

Gang

Faction Type

African-American Street Gang

Nationality

United States

Location

Wichita Gardens, Shoreside Vale

Occupation

Drug Dealing; Counterfeiting

Also Known As

Red Jacks; Purple Nines

Gang Colors

Red and Purple

Members

D-Ice

Affiliation

ClaudeDiablosLeone Family (The Mafia)

Enemies

Colombian CartelSouthside Hoods

Vehicles

Hoods Rumpo XL

Weapons

Baseball BatPistolUzi
Notes

The gang is split in two divisions, the Red Jacks and the Purple Nines.
Southside Hoods: GTA III Appearances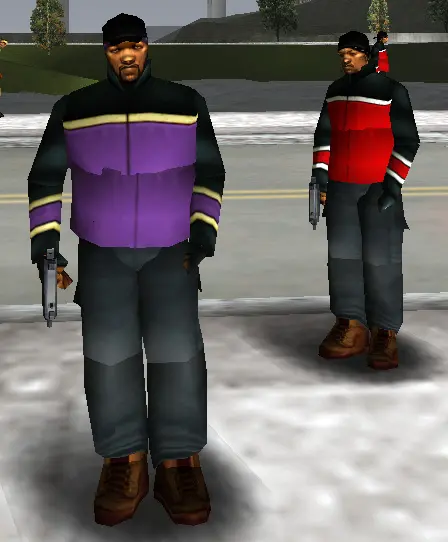 Appearances in Story Missions: