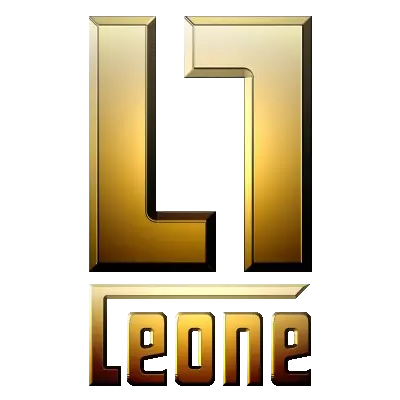 The Leone Family (The Mafia) is a Gang featured in Grand Theft Auto III.
The Leone Crime Family is an Italian-American crime organization led by Salvatore Leone. The gang originates from Sicily, but its main base of operations is now Liberty City.
Based on the Corleone Family from The Godfather, the Leone Family are the secondary antagonists of Grand Theft Auto III.
The Leone Family had influence in Las Venturas around the year 1992, but at some point between the events of San Andreas and Liberty City Stories, they abandoned San Andreas and returned to Liberty City.
By 2001, the Leone Family are still one of the strongest crime syndicates in the city, although a great part of their territory is in favor of the Triads and the Diablos. This leads to cartel wars between the Leone Family, the Triads, Diablos, and also the Colombian Cartel.
Claude, the protagonist of GTA III, is tasked by Asuka Kasen, co-leader of the Yakuza, to kill Salvatore Leone to prove he has severed all ties with the Leone. It is unknown who becomes the Don of the Leon Family following Salvatore's death.
Leone henchmen wear black suits and drive Mafia Sentinels, although modified jet-black Rumpos, Kurumas, Ponies and PCJ-600's can also be seen near Leone members.
They are very dangerous, being capable of destroying vehicles quickly if the player drives in the range of their shotguns.
This Gang also appears in GTA San Andreas.
Leone Family (The Mafia): GTA III Info
Group Type

Gang

Faction Type

Mafia Family

Nationality

ItalyUnited States

Location

Saint Mark's, Hepburn Heights, Portland View, Chinatown, Atlantic Quays, Red Light District, Harwood, Trenton

Occupation

Drug Trafficking; Drug Smuggling; Gambling; Prostitution; Protection; Auto-theft; Contract Killing; Robbery; Extortion; Bribery; Loansharking; Money laundering; Union corruption; Counterfeiting

Gang Colors

Black

Front Companies

Leone Casino; Salvatore's Gentlemen's Club; Sex Club 7; Joey's Garage; Marco's Bistro

Affiliation

Leon McAffreySouthside Hoods

Based on (Real Life)

The Corleone Family, from The Godfather
Leone Family (The Mafia): GTA III Appearances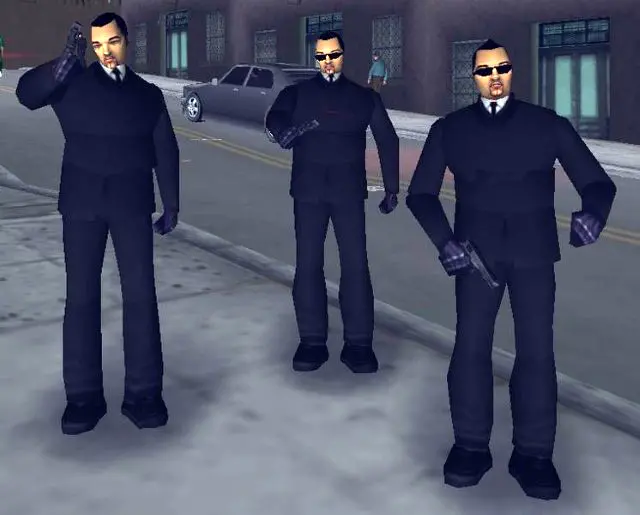 Appearances in Story Missions: