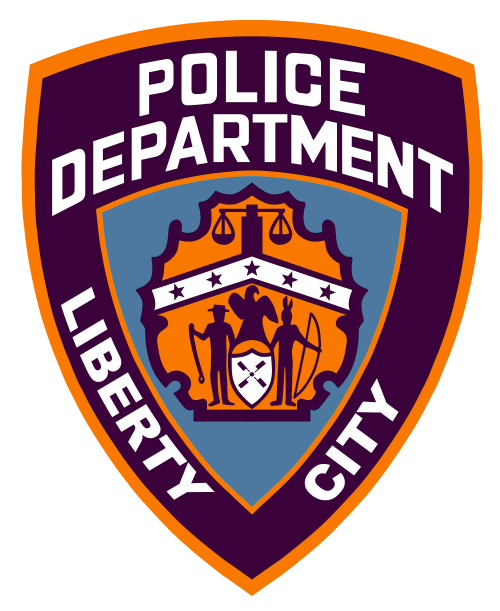 The Liberty City Police Department is the Police Force watching over Liberty City's districts in Grand Theft Auto III.
The LCPD's vehicle of choice is the "Police", a generic squad car, but they can also use Predators for maritime pursuits. Their standard weapon is the pistol, but can also carry different weapons, like shotguns.
Police officers wear uniforms consisting of a navy blue jacket over their uniform, with a gold badge in the front and long navy blue pants. They also wear a blue cap with a gold badge on the front.
This Law Enforcement Agency also appears in Grand Theft Auto V, Grand Theft Auto IV, GTA San Andreas and GTA Vice City.
Liberty City Police Department (LCPD): GTA III Info
Group Type

Law Enforcement Agency

Faction Type

Police Force

Nationality

United States

Location

Police Station in Portland View; Police Headquarters in Torrington; Police Station in Pike Creek

Also Known As

LCPD

Members

Ray MachowskiLeon McAffrey

Vehicles

EnforcerPolice CarPredator

Based on (Real Life)

NYPD
Liberty City Police Department (LCPD): GTA III Appearances