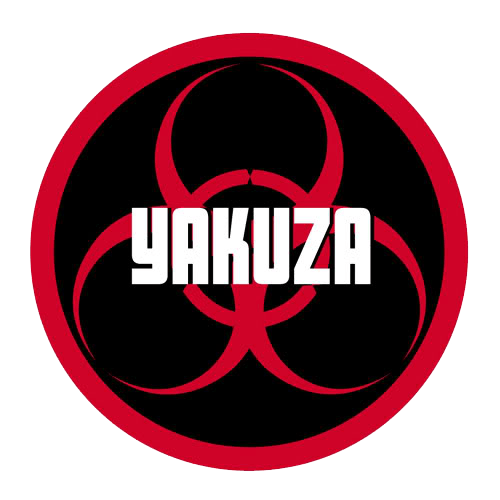 The Yakuza is a Gang featured in Grand Theft Auto III.
The Yakuza is a Japanese Criminal Organization operating in Liberty City. They began operating in Liberty City during the 1970s due to the financial crises in East Asia, and by 1998 had become of the strongest gangs in the city.
The Yakuza deals with gambling, counterfeiting but also human slavery. They are led by Asuka and Kenji Kasen and drive Yakuza Stingers.
The gang's members wear dark blue and dark red suits and use Uzis and Pistols to defend themselves on the streets.
Along with the Southside Hoods, they're one of the two gangs in the game that do not become hostile to Claude.
Yakuza: GTA III Info
Group Type

Gang

Faction Type

Japanese Crime Syndicate

Nationality

Japan

Location

Torrington, Fort Staunton (Staunton Island)

Occupation

Gambling; Counterfeiting; Human Slavery

Also Known As

ヤクザ

Gang Colors

Dark Red; Dark Blue

Front Companies

Asuka Kasen's Condo; Kenji's Casino

Members

Asuka Kasen Kenji Kasen Kanbu

Affiliation

Claude Maria Latore Ray Machowski

Vehicles

Yakuza Stinger

Based on (Real Life)

Yamaguchi-Gumi Yakuza
Yakuza: GTA III Appearances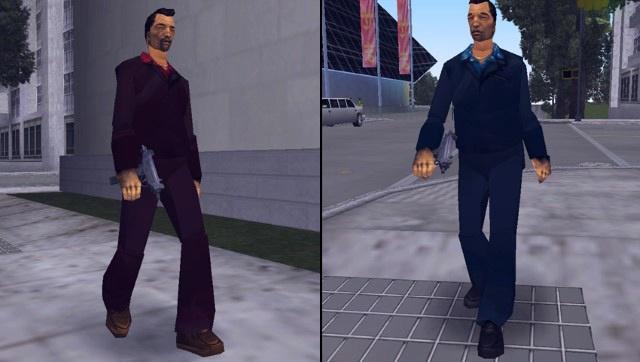 Appearances in Story Missions: