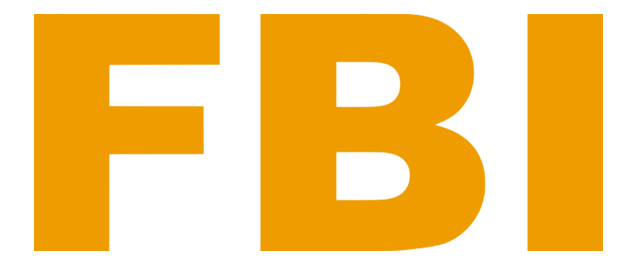 The FBI is a government organization featured in Grand Theft Auto III.
The FBI will give chase to the player once they acquire a wanted level of 5 stars - they wear blue jackets with FBI printed on the back, and carry AK-47's and pistols.
The FBI's headquarters are located in Torrington, Staunton Island.
FBI: GTA III Info
FBI: GTA III Appearances