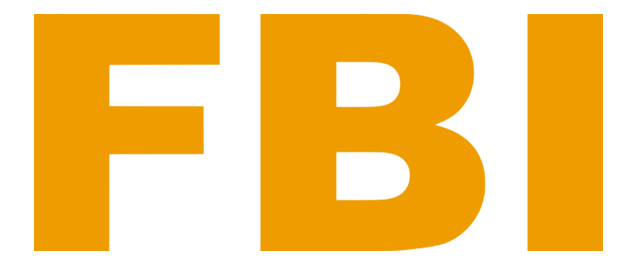 The FBI is a government organization featured in Grand Theft Auto III.
The FBI will give chase to the player once they acquire a wanted level of 5 stars - they wear blue jackets with FBI printed on the back, and carry AK-47's and pistols.
The FBI's headquarters are located in Torrington, Staunton Island.
This Law Enforcement Agency also appears in Grand Theft Auto V, Grand Theft Auto IV, GTA San Andreas and GTA Vice City.
FBI: GTA III Info
FBI: GTA III Appearances