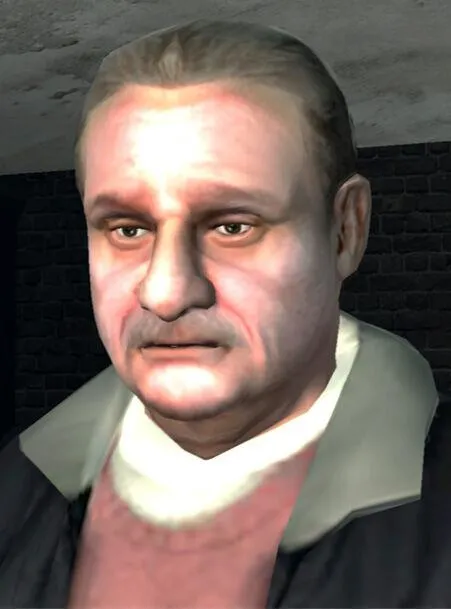 Charles Matteo appears as a Minor Character in Grand Theft Auto IV.
Matteo often represented the Ancelottis at meetings of The Commission.
Matteo discovered Phil Bell's involvement in the sabotage of a Cocaine deal between the Ancelottis and Russian Mafia. Bell asked Niko Bellic to take out Matteo at the Sprunk Factory before he could report his discovery to the Commission, which Niko successfully does.
Charles Matteo: Character Info
Game Edition

Grand Theft Auto IV
Role

Minor Character

Gender

Male

Born In Year

1948 (60 years old in 2008)

Nationality

ItalyUnited States

Location

Alderney, Liberty City

Occupation

Underboss of the Ancelotti Family

Also Known As

Chubby Charlie; Fat Charlie

Affiliation

Ancelotti Crime Family
Charles Matteo: Appearances