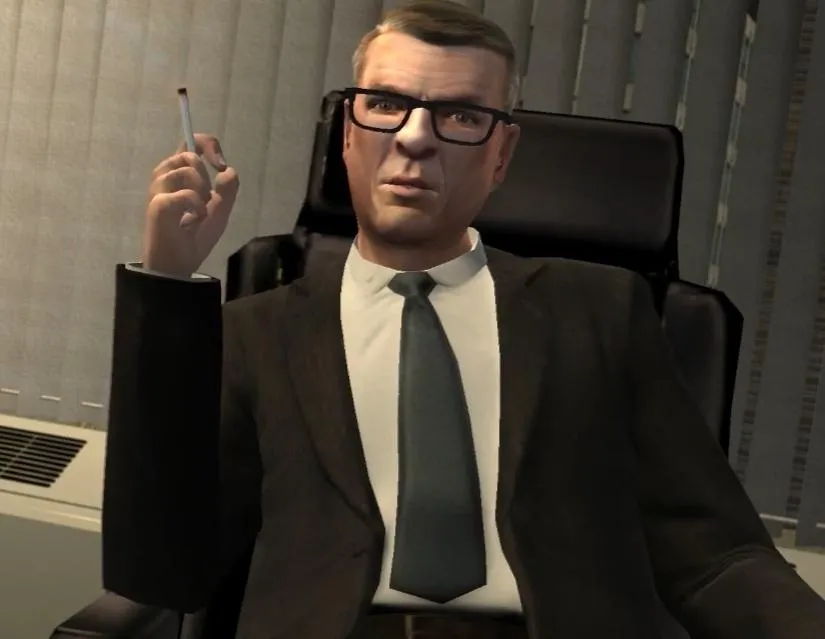 The United Liberty Paper is a front organization for the International Affairs Agency and is featured in Grand Theft Auto IV.
They appear to have considerable resources and influence, and in some way cooperate with public authorities - they are the cause of Elizabeta Torres' arrest.
The ULP contact Niko Bellic through Karen Daniels and an unnamed associate, the ULP contact.
United Liberty Paper: GTA IV Info
Group Type

Law Enforcement Agency

Faction Type

Government Agency

Nationality

United States

Location

Columbus Avenue in The Triangle, Algonquin, Liberty City

Occupation

National Security

Also Known As

U.L. Paper; U.L.P.

Affiliation

International Affairs Agency (IAA) Niko Bellic
United Liberty Paper: Appearances
Game Edition

Grand Theft Auto IV & Episodes
Appearances in Story Missions: