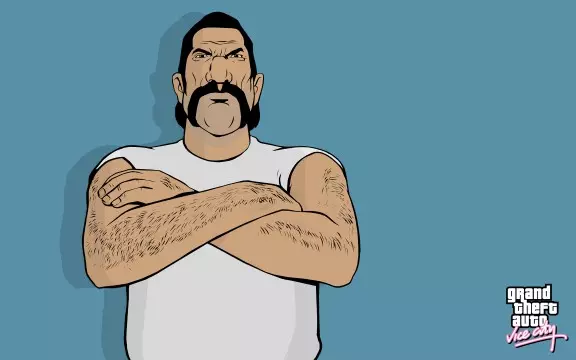 Umberto Robina appears as a Supporting Character in GTA Vice City.
Umberto is the leader of the Cuban Gang.
Tommy helps Umberto in his vendetta against the Haitian street gang. Umberto grows fond of Tommy for all his efforts and they form a strong friendship.
The character of Umberto Robina also appears in GTA Vice City Stories.
Umberto Robina: Character Info
Umberto Robina: Appearances
Umberto Robina Missions in GTA Vice City:
Umberto Robina Artworks