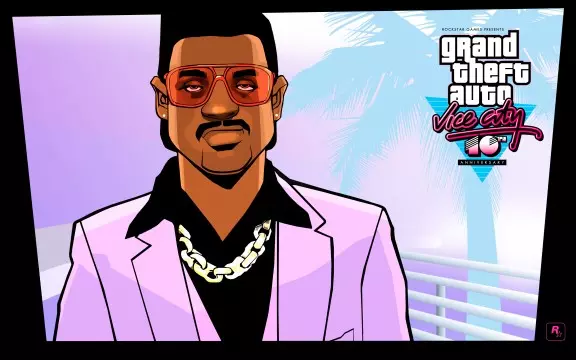 Lance Vance appears as a Major Character in GTA Vice City.
Lance is one of the leaders of the Vance Crime Family and a drug dealer.
Lance and Tommy form an alliance after a major drug deal goes wrong, with them both wanting to seek out revenge on those that wronged them.
Due to their budding friendship, Tommy will come to the rescue when Lance acts impulsively and gets himself into some dangerous situations.
The character of Lance Vance also appears in GTA Vice City Stories.
Lance Vance: Character Info
Lance Vance: Appearances
Lance Vance Missions in GTA Vice City:

Appearances in Story Missions:
Lance Vance Screenshots
Lance Vance Artworks