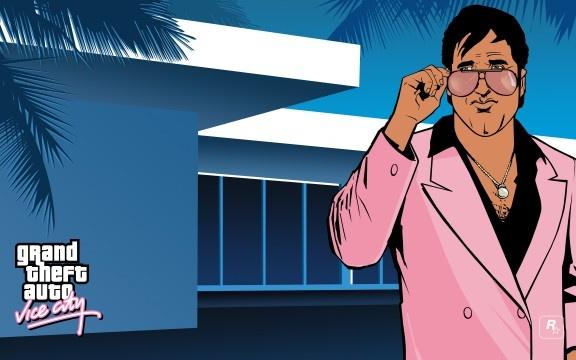 Sonny Forelli appears as a Major Character and Antagonist in GTA Vice City.
Sonny is the Don of the Forelli crime family in Liberty City. Tommy was one of his best men but when he grew weary of his ever-growing power, Sonny sent Tommy to kill a rival member, which ended up being a setup for Tommy, forcing him to kill the 11 men that ambushed him.
After 15 years in prison, Tommy is still unaware of the set-up and goes back to Sonny for work once released from prison.
Sonny sends Tommy out to Vice City to overwatch a deal. When the deal goes wrong, Sonny makes Tommy retrieve the goods and money in hopes it will keep him away from Liberty City.
Sonny Forelli: Character Info
Gender

Male

Nationality

ItalyUnited States

Location

Liberty City

Occupation

Drug Dealing; Gunrunning; Racketeering; Marco's Bistro

Performer / Actor

Tom Sizemore

Family

Affiliation

Forelli Crime Family

Vehicles

Stretch

Weapons

Kruger
Sonny Forelli: Appearances
Sonny Forelli Missions in GTA Vice City:

Appearances in Story Missions:
Sonny Forelli Artworks