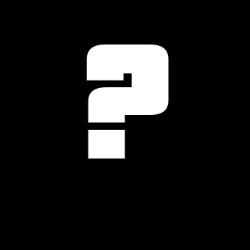 Mr. Black appears as a Supporting Character in GTA Vice City.
Mr. Black is an unseen character throughout the game of Vice City.
After Tommy takes Teal's phone, Mr. Black will call it to give out tasks. It is unknown whether Mr. Black thinks he talking to either Tommy or Teal.
Mr. Black: Character Info
Role

Supporting Character

Gender

Male

Occupation

Hitman Business; Money Laundering

Affiliation

Leo Teal Tommy Vercetti

Vehicles

PCJ 600

Weapons

Sniper Rifle Uzi 9mm
Mr. Black: Appearances
Mr. Black Missions in GTA Vice City: