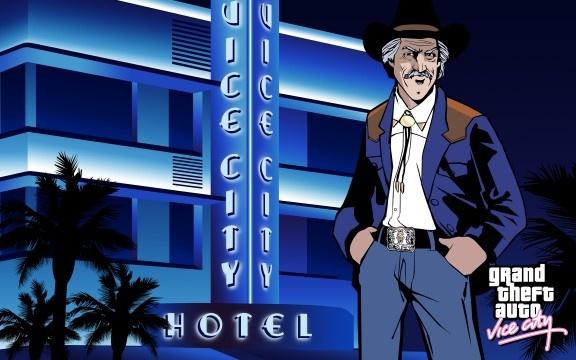 Avery Carrington appears as a Major Character in GTA Vice City.
Avery is a real estate mogul based in Vice City.
He will do anything in his power to makes sure his business thrives. Avery has been known to manipulate the market so things swings in his favour.
Avery and Tommy befriend each other when Avery needs help with a couple of properties he's looking to invest in.
The character of Avery Carrington also appears in GTA Liberty City Stories.
Avery Carrington: Character Info
Role

Major Character

Gender

Male

Born In Year

1935 (51 years old in 1986)

Nationality

United States

Location

Vice City

Occupation

Avery Construction Real Estate Development; Vice City Realty

Performer / Actor

Burt Reynolds
Avery Carrington: Appearances
Avery Carrington Missions in GTA Vice City:

Appearances in Story Missions:
Avery Carrington Artworks