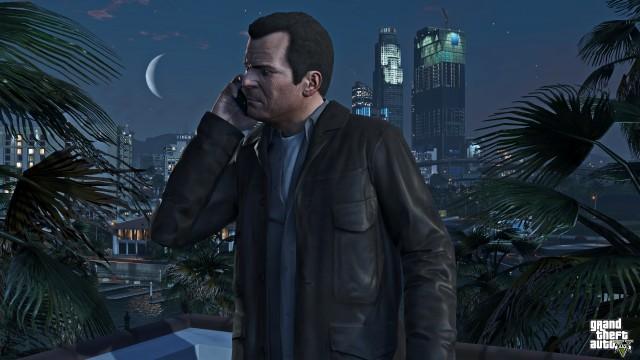 Release Date

December 13, 2022

Game Edition

GTA Online

Platforms

PC

PlayStation 5

Xbox Series X|S

PlayStation 4

Xbox One
The GTA Online December 2022 Update is the next major DLC coming soon to GTA Online, most likely on December 13, 2022, adding a mix of new activities, cars, and new content to the game's massive host of features.
As a tradition in the past few years, GTA Online gets two major updates a year, one in the Summer (see The Criminal Enterprises update) and one in December.
We're now approaching the December 2022 DLC, and while the content of the update is still unconfirmed, there have been some rumors and information from well-known leakers. Here you find everything we know about the GTA Online December 2022 Update so far.
Stay tuned on this page, as we will update it in real-time with the full contents and Patch Notes as soon as they are revealed and discovered for the GTA V Title Update 1.64 (December 2022 DLC).
When is the GTA Update Coming? December DLC Release Date:
Going by the current in-game bonuses and GTA+ benefits scheduled, the expected Release Date for the GTA Online December Update is Tuesday, December 13, 2022.
The official release date for Update 1.64 has not been confirmed by Rockstar Games yet, but December 13 is very likely going to be the date. We'll update this page as soon as the official release date is confirmed.
The 1.64 Title Update will come to GTA Online for PlayStation 5 and Xbox Series X|S (after the recent Next Gen release), but will also release on PC, PlayStation 4, and Xbox One.
There are rumors that this could be the last GTA Online DLC to be released on the last-gen consoles (PS4 & Xbox One), with Rockstar then exclusively focusing on the next-gen platforms and being able to make even bigger updates.
Below you find everything that has been confirmed or rumored so far in the GTA Online December 2022 DLC Update: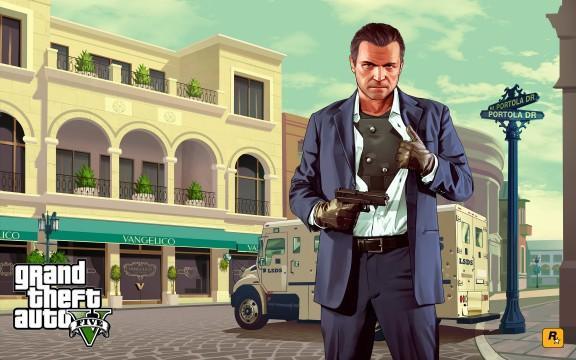 GTA December Update 2022: Movie DLC with Michael?
According to rumors, the major focus of the GTA Online December 2022 Update could be the return and involvement of Michael De Santa, similar to how last year's Contract DLC had Franklin in the spotlight.
During the past months, a series of teases pointed to Michael De Santa appearing in GTA Online in an upcoming, movie-themed DLC.
This included Movie References in the recent Vespucci Job (Remix) mode, the earlier Franklin's mention of Michael during The Contract DLC, and Michael's actor Ned Luke himself teasing his appearance.
The speculation was also fueled by Rockstar Games adding an NPC spawn point with a ped model named 'movie_set', in front of Record A Studios in Rockford Hills - as discovered by Tez2.
Some rumors also suggest that there could be a new Heist coming to GTA Online with the December 2022 update, maybe involving Micheal himself.
Initially, the community believed that a Movie DLC featuring Michael was going to be the focus of the previous GTA Summer update, but subsequent findings indicated that the Michael DLC would actually be in store for the December 2022 update.
However, the latest rumors seem to suggest that the Michael Movie DLC could actually be postponed once again to a later date. It remains to be seen whether Michael's debut in GTA Online will be part of the upcoming December DLC, or a future update during the next year.
GTA December Update 2022: Make your own Music?
As reported by Tez2 himself, a reliable source indicates that Rockstar will let players produce their own music in GTA Online as part of the GTA December Update 2022.
Music has always been part of Rockstar's DNA, and they've been increasingly adding more music-related content to GTA Online in the past few years.
The next music-oriented idea from Rockstar seems to be a music mixer that could be called "Rapponator", which would include being able to create your own mixes and beats.
The name is suggested by the fact that Take-Two Interactive, Rockstar's parent company, registered a domain for "rapponator.com". Also, a decade ago, Rockstar released a similarly-named music mixer called "Beaterator", which allowed players to come up with their own loops.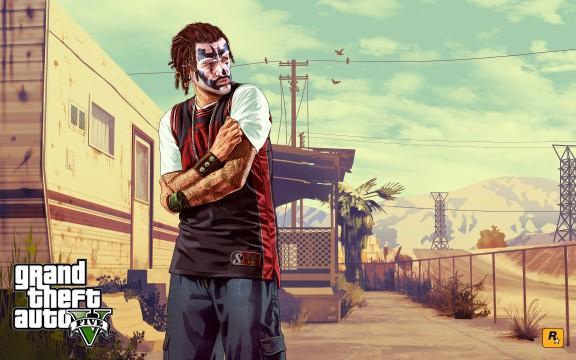 GTA December Update 2022 DLC: Other Leaks
There has been a recent leak of the GTA 5 source code that revealed some new information about the GTA Online December 2022 update.
The leak findings include the following blip names for the in-game radar:
Acid
Acid Lab
Dax Overlay
Dead Drop Package
Downtown Cab
Gun Van
Stash House
Tractor
Warehouse Juggalo
Warehouse Juggalo Dax
These are hints to the type of content or missions we could expect in the upcoming update, which makes it sound like another drug-running themed DLC.
The blip names also suggest additional music content, considering the reference to "Juggalos" (hip hop enthusiasts) and the rapper "Dax". which would be a new contact point for the players.
GTA December Update 2022 DLC: New Property
According to findings by Tez2, there could be a new Business/Warehouse Property to buy from Dax himself, which would be used to launch new activities and missions from.
The new missions will be able to be completed solo, or with up to 4 players.
GTA December Update 2022 DLC: New Vehicles
As we have come to expect with all GTA Online Updates, we can look for several new cars and vehicles to be added with the December 2022 DLC.
After the PS5 & Xbox Series X|S Update introduced the new Hao's Special Works Auto Shop, we could also expect more cars to be made eligible for the HSW Upgrades.
We will add all the new confirmed vehicles here as soon as they're revealed.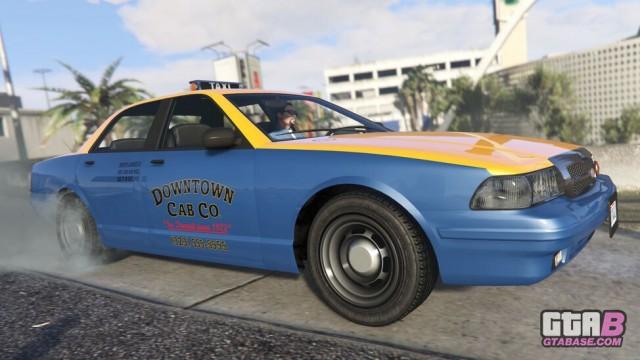 GTA December Update 2022 DLC: GTA+ Fast Travel
It has been rumored that Rockstar is planning on implementing a Fast Travel service in GTA Online for GTA+ Subscribers.
This would allow players to instantly travel around the map.
The GTA Online Fast Travel service would work exactly like in Story Mode, by simply entering a Taxi and skipping the ride to teleport to the chosen location.
GTA December Update 2022 DLC: Festive Surprise
As usual in GTA Online, December is also the month where we'll see a return of the Christmas-themed content, Snow taking over the streets of Los Santos, log-in rewards, and free gifts by Rockstar Games.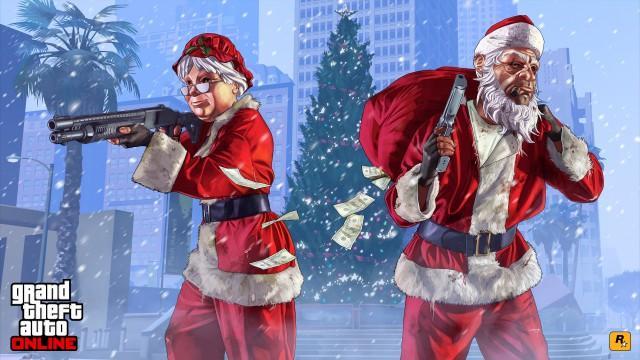 GTA Online: December Title Update 1.64 Patch Notes
As we get closer to the December 13 release date, we should start to see more concrete details from Rockstar Games soon. So keep checking back as we'll update this page with all the information about GTA Online's December 2022 DLC.
As part of the GTA Online Update 1.64, there will also be a number of general improvements and fixes made to the game.
And as always, it will be followed by the usual weekly special events and bonuses, taking place over the coming months.
The full Title Update 1.64 Patch Notes will be added to this article soon!
What would you like to see in the upcoming December 2022 Update in GTA Online? Let us know in the comments down below!
GTA Online: December 2022 Update Screenshots
Coming soon.
GTA Online: December 2022 Update Artworks
Coming soon.
GTA Online: December 2022 Update Videos
Coming soon.