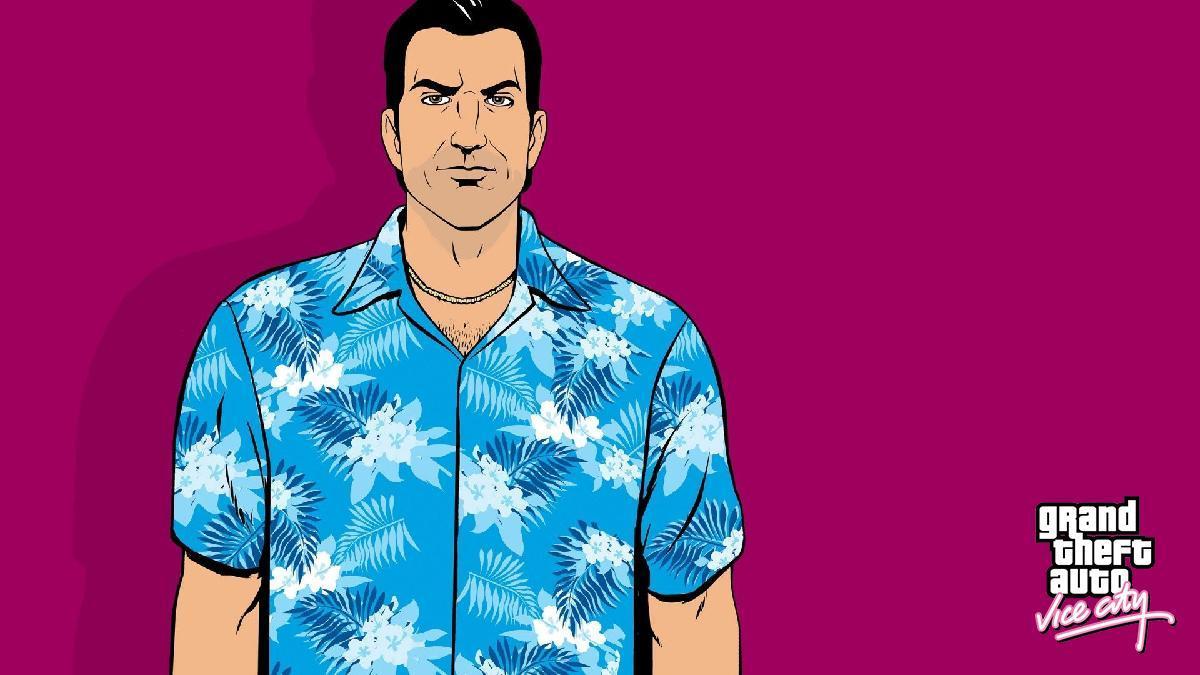 A Look Back at GTA Protagonists
When you think back to all of the great Rockstar protagonists you have had the privilege of controlling throughout the years of the Grand Theft Auto Series, as well as the two Red Dead Redemption games, it is easy to forget how awesome the previous generation's playable character was. There is just so much variety in the kinds of people who Rockstar has offered us the ability to play as.
When GTA first went 3-D with GTA III, the protagonist, Claude, while memorable, was slightly one-dimensional. True, he was your classic jack-of-all-trades, do-anything type of guy, which would become a prominent theme for the future protagonists, but he was also mute. He didn't speak or have feelings or opinions or hobbies or any of that stuff. But he was all we knew. So we cherished him like any young kid might enjoy the hero of their favorite TV show or film.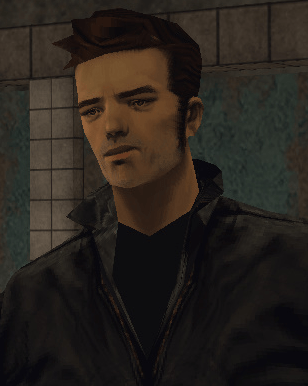 Tropical Storm Tommy
When Vice City came out, we were given extra layers of insight into the Rockstar protagonist's mind. Using "Scarface" as a template for the story, with also some elements from "Goodfellas", we were able to understand Tommy Vercetti as someone a bit more multifaceted. Ray Liotta, the star of "Goodfellas", played Tommy with ease and to great effect. Tommy was a man who had been wronged. He was a man who thought he deserved better, and instead of waiting for someone to give it to him, he went out and took it. This gave the player the incredible feeling of that one-man army type of protagonist who could blow through salvage yards with a machine gun and take down police helicopters with rocket-propelled grenades.
When asked to deal with disloyal men, such as Col. Cortez's old friend, or even Lance Vance himself, the player could feel righteous in what they were doing, knowing that if they did not exact revenge for Tommy, then this character would've killed Tommy anyway. Indeed, when the old "Wasted" blurb would pop up on screen, especially in more difficult missions, we knew that we had every right to take out our aggression on the Lopez's and Sonny Forelli's of the world.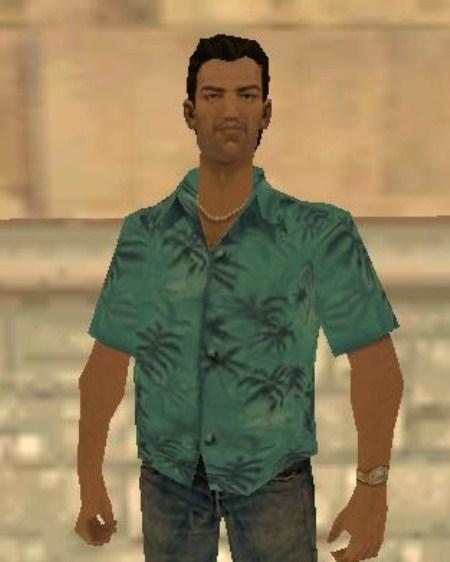 With Tommy, we were introduced to friends and colleagues like Rosenberg and Kent Paul, all of whom could do different favors for us if we helped them out. This expanded the Rockstar protagonist into a deeper space, we were now seeing how our relationships affected the story of the game as well as our own character. As previously stated, though Lance was a great help in many missions, it was finally revealed that he was a traitor, and the heartbreak from that moment helped us understand something about Tommy Vercetti that we should have known since the opening airport scene of Vice City: Tommy has been screwed over at every turn in his life. We could sympathize with a man just trying to stand up for himself.
Welcome To Los Santos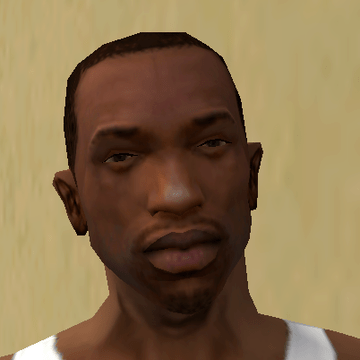 Next, we traveled to Los Santos, where our playable protagonist CJ was part of a more marginalized class. "Growing up in the hood was all good for nobody" as the great 2Pac Shakur once said, and CJ was the embodiment of that era. He was a hardcore thug, a man who had no qualms about picking up a heater and blasting his enemies into oblivion. We learned about family, from Sweet to Ryder to Big Smoke. We learned how "ride for the cause", and recruit gang members to help us with missions.
In Vice City, we had our own Hawaiian-shirt-clad men equipped with Uzis to helps us. In San Andreas, we were allowed to go up to Grove Street members on the side of the road and ask "Are you ready to put in work?" This gave us a more communal feel and the story missions had so much more meaning. We were fighting for a common cause, united against the hateful and racist cops, the corrupt CIA agents, and the despicable mobsters from Las Venturas.
None of them respected us but still expected a favor. And because our end goal was to cap Tenpenny, Pulaski and Big Smoke, we did these favors as a means to an end. San Andreas taught us that there was more to a city than mindless pedestrians and rag dolls for us to throw around. This city rioted when Tenpenny was acquitted, and in the final mission we saw what LA residents must have seen in 1992, following the acquittal of the four police officers who mercilessly beat Rodney King in what can only be described here as a "gang-related" assault.
In Los Santos, the biggest and best gang was the police. As CJ, we were allowed to be the man who stood up to the powers that be. This made our struggle more relatable and by allowing us to adjust our weight, haircut, and clothing, we were able to offer more of ourselves into our Rockstar protagonist, making the story feel more personal.
Empire State Of Mind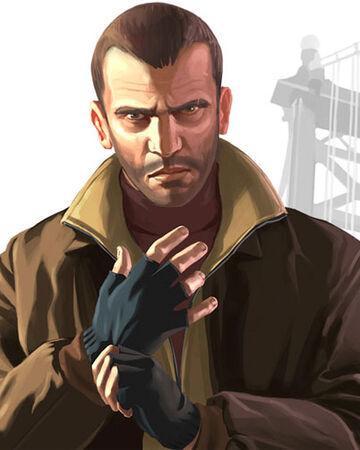 By the time we head back to Liberty City to fight the Russian mob, we were cast as an immigrant, a newcomer in America. Since our country was founded by immigrants, this was a necessary place for us to be to understand our past. As Niko saw the US, many things were foreign. He didn't understand the advertising or the massive corporations. He didn't get why everyone tried to screw each other over for profit. Indeed, he was our first Rockstar protagonist who did not grow up in America.
At every turn, Niko was forced to make decisions, a process which would later be heavily used in GTA V and Red Dead Redemption 2. We got to deal with the ghosts of our past, as we soared through Liberty City, reveling in the American Dream. We came over as a stowaway on a freighter, slept at a cab stand, and drove a beat up car. In a few short missions, we were behind the wheel of the Cognoscenti, equipped with the finest firearms under our tailored suit.
Family was important to this Rockstar protagonist as well. Roman, his cousin, was kind of his tour guide to the country, making introductions and teaching him the way of life here. But Roman too was an outsider, and in the end, due to the backstabbing criminals referenced in every game we've discussed so far, we learned that crime doesn't pay. On the steps of a building right after his wedding, Roman is gunned down.
The Wild, Wild West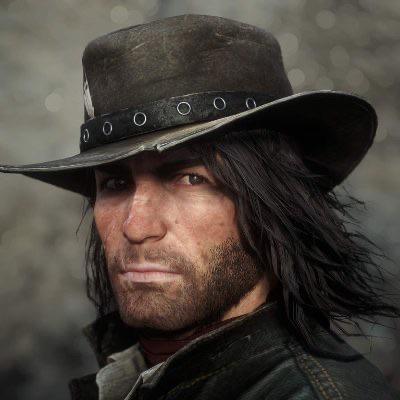 Revenge is always a big part of the motivation for Rockstar protagonists. Red Dead Redemption pits John Marston against his former gang members. It shows us again the importance of family, as John will do anything to save his wife and son from the clutches of the corrupt US Government agents which have decided to hold them hostage.
In the Wild West, we are taught the "take no prisoners" approach as we try to find some semblance of a happy ending. But few endings are ultimately as sad as the one John must face in the final showdown of the game. And rather than learn from the mistakes of his father, young Jack goes down the same path, taking revenge on the men who killed his father.
These games teach us about the cycles of violence, the way you can get bogged down fighting for something you're not even sure you believe in anymore. When CJ learns Big Smoke and Ryder were complicit in the death of his mother, he feels understandably stupid for representing Grove Street. But rather than giving up, he reorganizes the gang and takes over the city. The cycle of poverty that has put his family into this place to begin with is shown to be as merciless as CJ must become in order to save his brother Sweet.
Going Back To Cali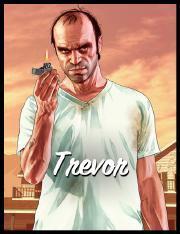 When we get to 2013, our return to Los Santos, we get three entirely new and extremely refined prospectives and points of view. There are three different and totally new Rockstar protagonists for us to choose from. We can play as Trevor, the disturbed ex-Air Force pilot, the violent unhinged man who has lost all trust in humanity after his best friend has betrayed him. Or we can go as Franklin, a man similar in background to CJ, but who only wants better for himself. Frank seeks to make money and elevate his quality of life in the hectic world of Los Santos.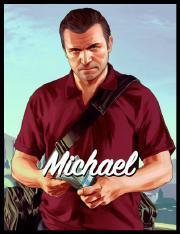 When Franklin meets our third protagonist, Michael, he knows he has a shot at some real money. Michael is the one who is perhaps the most interesting of all these protagonists. He lives a seemingly great life, has a large house in Southern California with a pool, a beautiful wife and nice cars as well as a tennis court. But everything is not as it seems.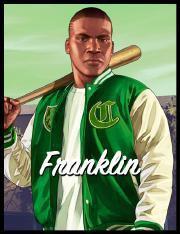 Franklin is the type of guy who doesn't really feel guilty about what he does. There is one goal and it is money. The very capitalist mindset of Frank is a big part of many Rockstar missions, as it is the main reward we often receive for our trouble. Franklin doesn't care so much about the set as CJ does, and is more into business for himself. But he does care about his friends Trevor and Michael, if you choose to play him that way.
The Flip Side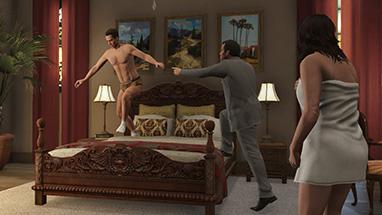 Michael's kids are ungrateful. His wife is disloyal. His friends regard him as devious and selfish. Michael knows this to be true as well. In his obsession with films, he shows how important the surface level stuff is to him. Indeed, on the surface, Michael's life seems to be perfect.
However, he spends much of his time at a psychiatrist's office complaining about his children. He is bored, so bored that when given the opportunity to dive into crime again, he jumps in with both feet. The ensuing drama of GTA V is well known to most readers of this article, and since different choices lead down different paths we will keep it brief. Suffice to say that these three men team up, trying to help each other towards a greater goal, as they also fulfill their own specific missions related to their own lives.
GTA V is perhaps the most cinematic GTA game and the characters are written so well, that they are impossible to forget. However Rockstar's most recent entry, Red Dead Redemption 2, in 2018, shows us the most nuanced and evolved video game protagonist we have ever seen.
Enter Arthur Morgan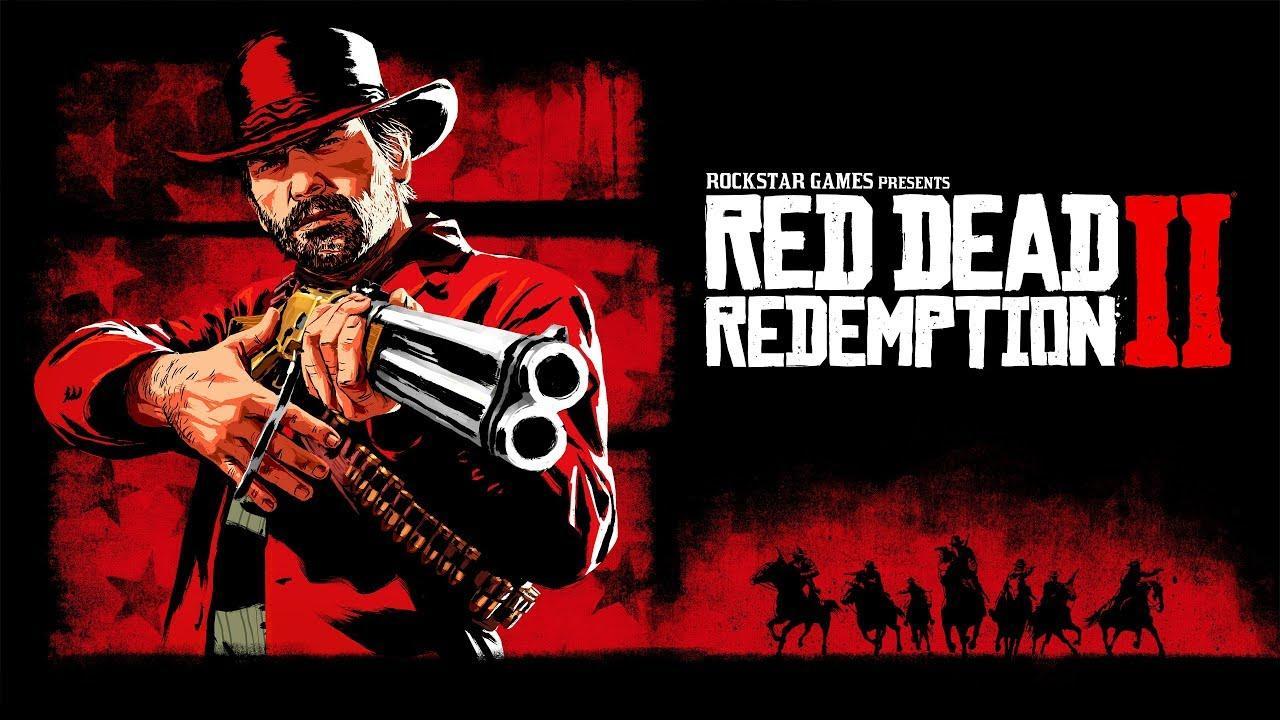 Arthur Morgan is a man of principle. He has beliefs. He has moral standards. But the player is still able to pick the road that Arthur travels down. Due to the amazing backstory, it makes sense no matter which path you choose. Where other characters were trying to save their families or make money, Arthur is different. He is trying to save his soul, or more accurately, what is left of it.
Arthur embarks on a quest to find himself in the wilderness of America in 1899, meeting friends and enemies along the way. He stays loyal to his gang, and eventually redeems himself by helping his friend John escape the violent and corrupt life that Arthur has come to regret. The title of the game says it all, and it's understandable that this game is a bit more sad and serious than any GTA game.
The protagonist here has undergone an evolution, one that involves making the playable character more sophisticated and emotionally savvy than their previous ones. The player, as a result, eventually begins to revere Arthur as a friend, and a real person, rather than just some controllable person to cause mayhem with. Arthur endears himself to us, and what he feels, we feel.
Looking Towards The Future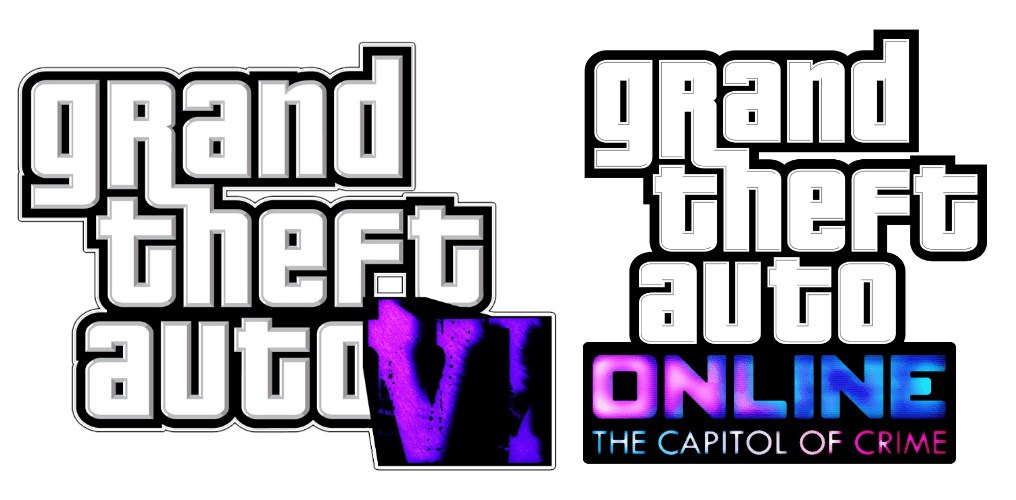 This is the final stage of the evolution process of the Rockstar protagonist. Having gone through so many deviations and different ideas, we end here by saying that Arthur is, in some ways, a reflection of the player himself, who no doubt holds beliefs and convictions of his own. Whatever GTA VI holds in store for us, we can only know that the protagonist will be even more nuanced and complete. A picture of a new protagonist is on the horizon and we can't wait to see what Rockstar has in store for us.
Which Rockstar protagonist is your favorite? What do you think the playable character or characters of GTA VI will be like? Sound off in the comments and let us know your thoughts.