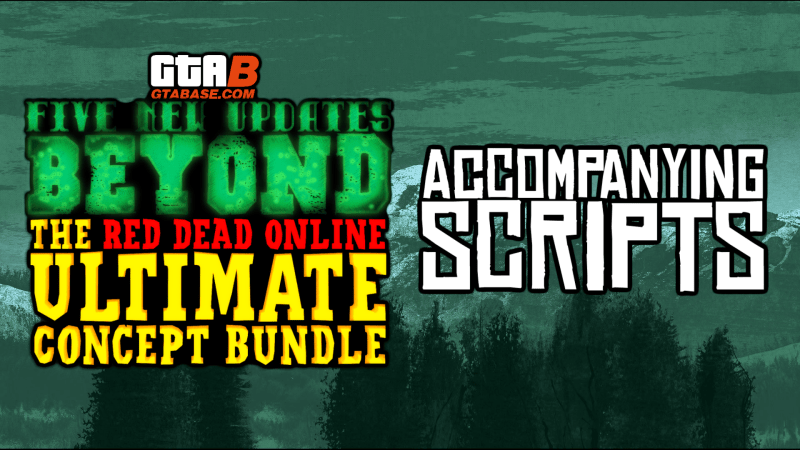 Page 1 of 6
Red Dead Online: Beyond The Ultimate Concept Bundle Story Scripts – "No Serendipity Here"
The five updates of 'Beyond The Ultimate Concept Bundle' will tell the overarching "No Serendipity Here" storyline, which tells a story starring the players and Sadie Adler between the events of RDR2's epilogue and the beginning of RDR1.
I wanted to tell a story that really tied up Sadie's arc nicely and gave the players some real high-stakes, high-impact action whilst simultaneously introducing Mexico to Red Dead Online and moving the world forward to the time for a potential Red Dead Redemption remaster DLC. I felt as if this storyline was the perfect way to have this come naturally.
If you click here, you can read the full "Beyond the Ultimate Concept Bundle" which is a follow-up to the original "Ultimate Concept Bundle" which can be seen here.
In this article, you can read the scripts for each of the following updates. Feel free to browse the 'Contents' box to read each of the scripts, or take a look at the individual updates below: