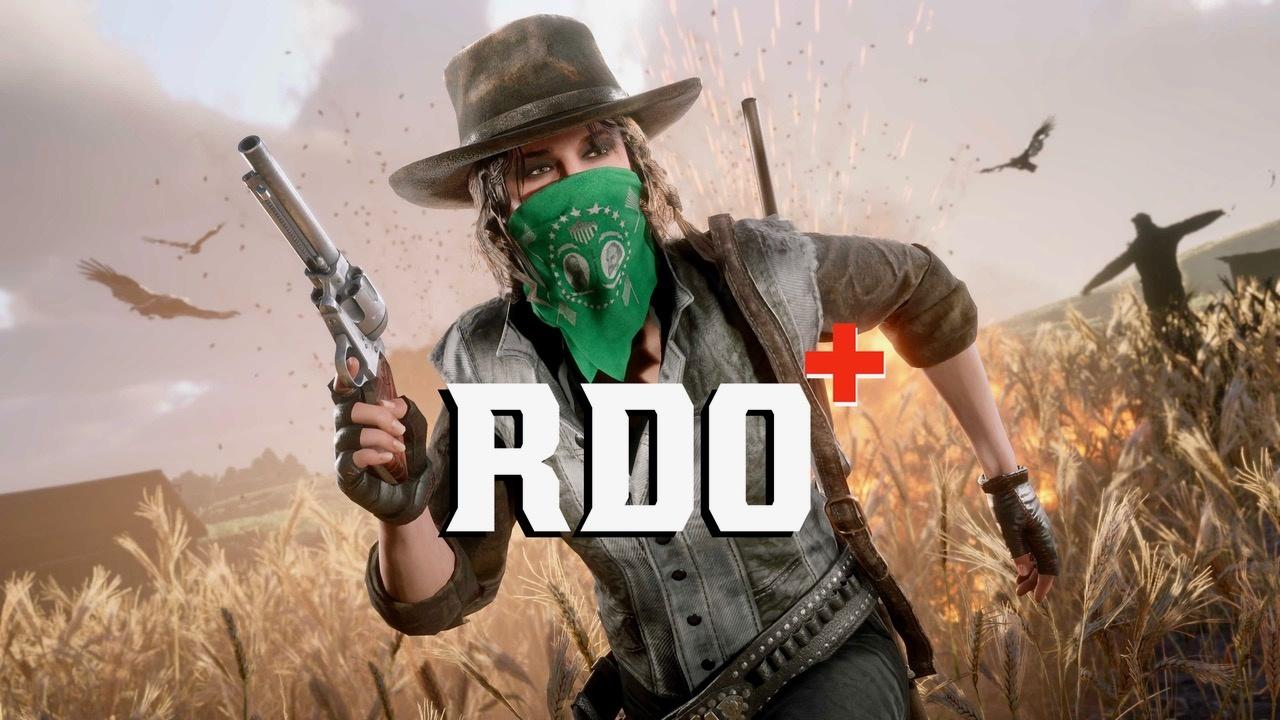 Rockstar Games recently added a monthly subscription service for GTA Online known as GTA+, offering bonuses, free cash, and other discounts.
Whist this service was mired with controversy within the GTA community, could it be the only way out of Red Dead Online's current abandoned state?
The need for monetization
Due to huge gaps in content releases, players have been able to build up large reserves of cash and gold in Red Dead Online.
With recent updates not adding a large variety of purchasable content, there's very little to spend your earnings on once you surpass the level 100 mark.
Gold bar sales are the primary earner for Rockstar when it comes to Red Dead Online - the lower the gold bar sales, the lower the profit they can make.
It's therefore not too unlikely that a version of GTA+ being added to Red Dead Online would make a lot of sense to Rockstar, although it's just the case of there being a serious need to ensure its implementation would not worsen the already highly negative mood within the community at present.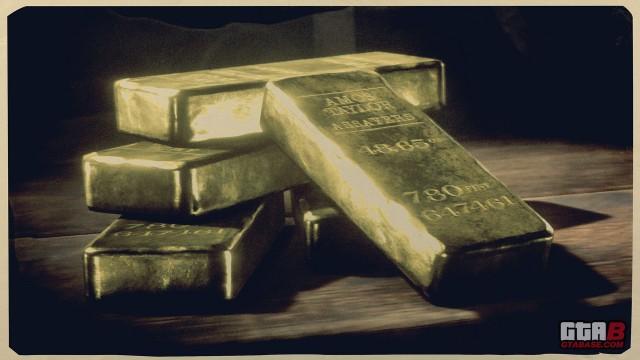 A model RDO+ Service:
Much tweaking is needed to improve the current offerings of GTA+ when applied to Red Dead Online - which despite its success, it's still highly unpopular amongst much of the GTA Online community.
That being said, here's an example of how a Red Dead Online Plus monthly membership could work:
RDO$5000
15 gold bars
Free stable slot
Free horse
15% multiplier on all payouts
1-week early access to future DLC drip feed content (e.g new horses, clothing)
Access to Limited Time Clothing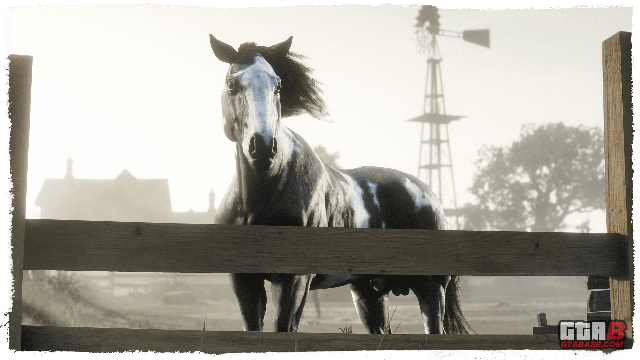 The key to a successful implementation of RDO+ would be ensuring there is no pay-to-win benefit of owning the membership.
Whilst players could get early access to cosmetics and have good bonuses on existing content, RDO+ should not give them any advantage - for example, with exclusive access to new weapons.
Free RDO+ memberships
Other than providing better benefits, how could Rockstar improve on GTA+ when adding RDO+?
For starters, adding ways to earn a free monthly subscription to RDO+ would certainly improve the way the community views the membership - this could be through completing challenges such as "Complete 15 legendary bounties in one week" or even through a lottery system where players can purchase tickets for $250 for a chance to win.
Rockstar could also introduce community challenges, similar to the Naturalist Photography challenge, such as creating the best outfits for specific themes or completing the most bounties in a week.
Engaging the community with the RDO+ membership would definitely improve its reception, whilst making Red Dead Online feel far more engaging and supported by Rockstar.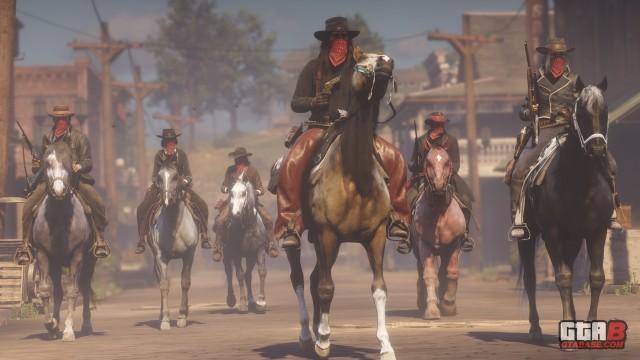 A last ditch effort to save Red Dead Online
With no content still announced, it's unlikely Red Dead Online will receive a DLC this summer.
Perhaps this final effort to monetize the online mode successfully would be exactly what the game needs to survive and thrive - other than Rockstar simply adding more content of course...
As always, stay tuned to GTA Base for all of the latest Red Dead Online news - join us this Tuesday (7th) for everything you need to know about our next set of monthly bonuses!