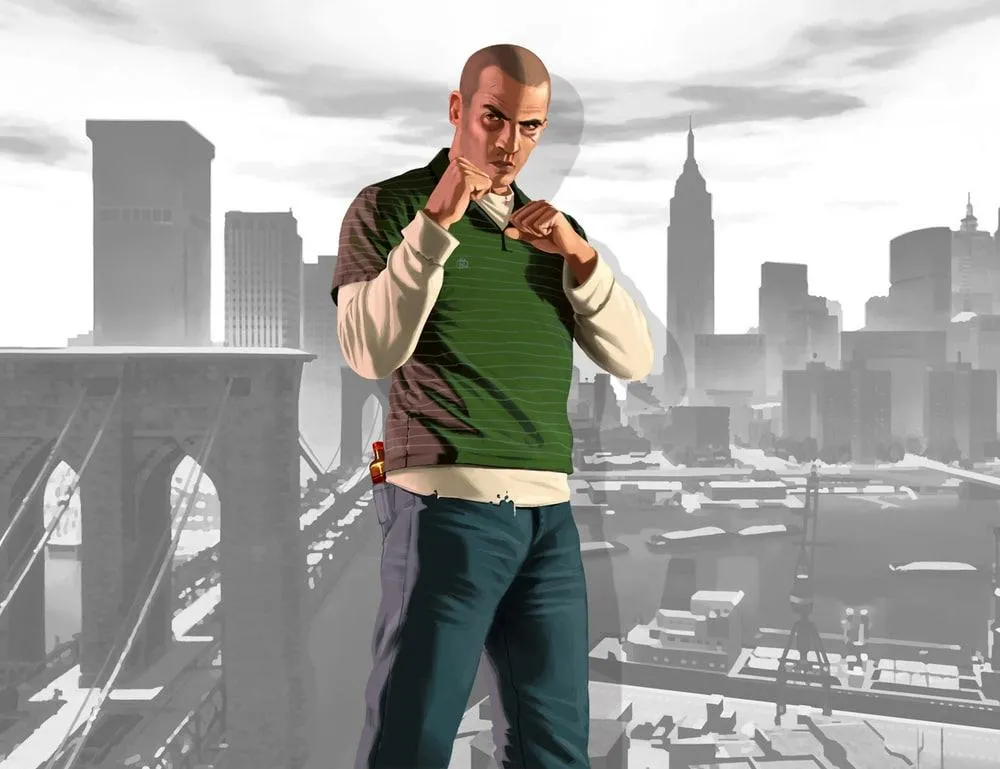 Patrick McReary appears as a Major Character and Friend in Grand Theft Auto IV, as well as a Supporting Character in GTA IV: The Ballad of Gay Tony.
Packie is the youngest member of the McReary family. Packie was introduced to Niko through drug dealer Elizabeta Torres and the pair quickly become friends. The pair work together on numerous robberies and various different missions.
The character of Patrick McReary also appears in Grand Theft Auto V.
Friendship Activities
After the mission "Three Leaf Clover", Packie will call Niko to do a friend activity with him. Packie is available between 4 PM and 6 AM and can be taken Bowling, to Darts, Drinking, to play Pool, to see a Show or to the Strip Club.
Packie enjoys when Niko drives fast and also when the two get involved in fights while on friend activities.
Friendship Rewards
Getting Packie's likeness level over 75% will enable Niko to call him to deploy car bombs.
Patrick McReary: Character Info
Game Edition

Grand Theft Auto IVGTA IV: The Ballad of Gay Tony
Role in TBoGT

Supporting Character

Gender

Male

Born In Year

1979 (29 years old in 2008)

Nationality

IrelandUnited States

Location

McReary Residence, Meadows Park. Liberty City

Occupation

Robbery; Drug Dealing

Also Known As

Packie; P; Generic Goon

Performer / Actor

Ryan Johnstone

Family

Vehicles

CometOraclePresidenteSchafterVincent

Weapons

Pistol
Patrick McReary: Appearances
Patrick McReary Missions in Grand Theft Auto IV:

Appearances in Story Missions:
Patrick McReary Screenshots
Patrick McReary Artworks