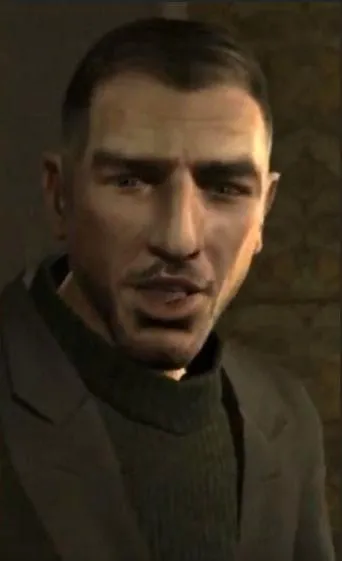 Michael Keane appears as a Minor Character in Grand Theft Auto IV, as well as a Minor Character in GTA IV: The Ballad of Gay Tony.
Saint Michael, as he was called by the members of the McReary Family, was an enforcer of the McReary family, specializing in hijackings and robberies.
He was often insulted by his associates, being referred to as inbred in order to mock his intelligence.
Michael Keane: Character Info
Game Edition

Grand Theft Auto IVGTA IV: The Ballad of Gay Tony
Michael Keane: Appearances
Appearances in Story Missions: