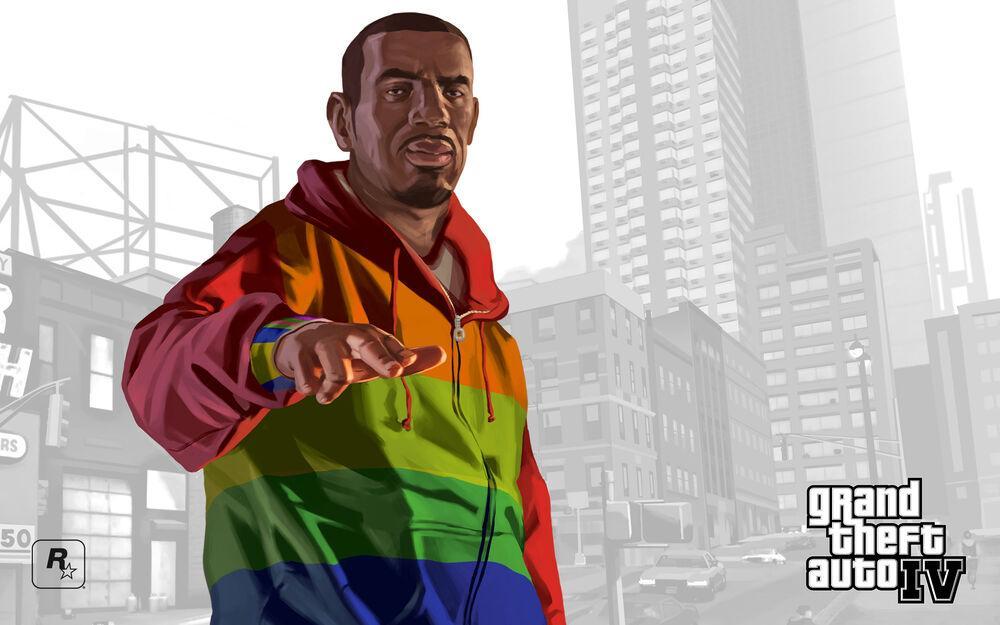 Playboy X appears as a Major Character in Grand Theft Auto IV, as well as a Minor Character in GTA IV: The Lost and Damned.
Trey was born in 1983 in North Holland, Algonquin. At around 9 years old, he became close to Dwayne Forge, who taught him to sell drugs and the rules of the "game".
After Dwayne's incarceration, Playboy X became the head of his drug dealing business and expanded it to new heights, befriending Elizabeta Torres and monitoring all the drug dealing in Liberty City.
Although Playboy calls himself an altruist, his actions and his words show that he is a materialistic hypocrite, seeking money and treating all his friends like business partners, disregarding them once they are no longer useful for him.
Playboy X: Character Info
Game Edition

Grand Theft Auto IV GTA IV: The Lost and Damned
Role

Major Character

Role in TLAD

Minor Character

Gender

Male

Born In Year

1983 (25 years old in 2008)

Nationality

United States

Location

Northwood, Algonquin

Occupation

Drug Dealing

Also Known As

Trey Stewart

Performer / Actor

Postell Pringle

Property / Safehouse

Playboy X's Penthouse
Playboy X: Appearances
Playboy X Missions in Grand Theft Auto IV:

Appearances in Story Missions:
Playboy X Screenshots
Playboy X Artworks