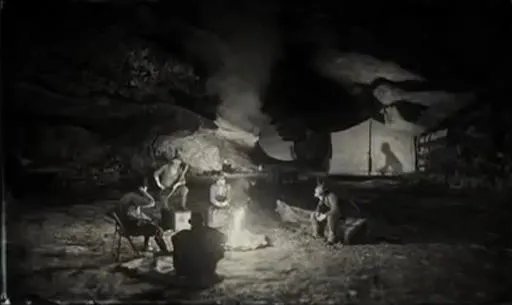 RDR2 Chapter 6: Beaver Hollow
The gang, or what is left of it were reunited at Lakay, but was quickly assaulted by a squad of Pinkertons.
The gang fled into some dangerous county to the north and are now hiding in Beaver Hollow, awaiting their fate and riddled with internal disputes and anxieties.
Arthur is not feeling very well and is unsure what to do.
Protagonist (Playable)

Arthur Morgan

Location

Beaver Hollow (Roanoke Ridge, New Hanover)
RDR2 Chapter 6 Missions List: