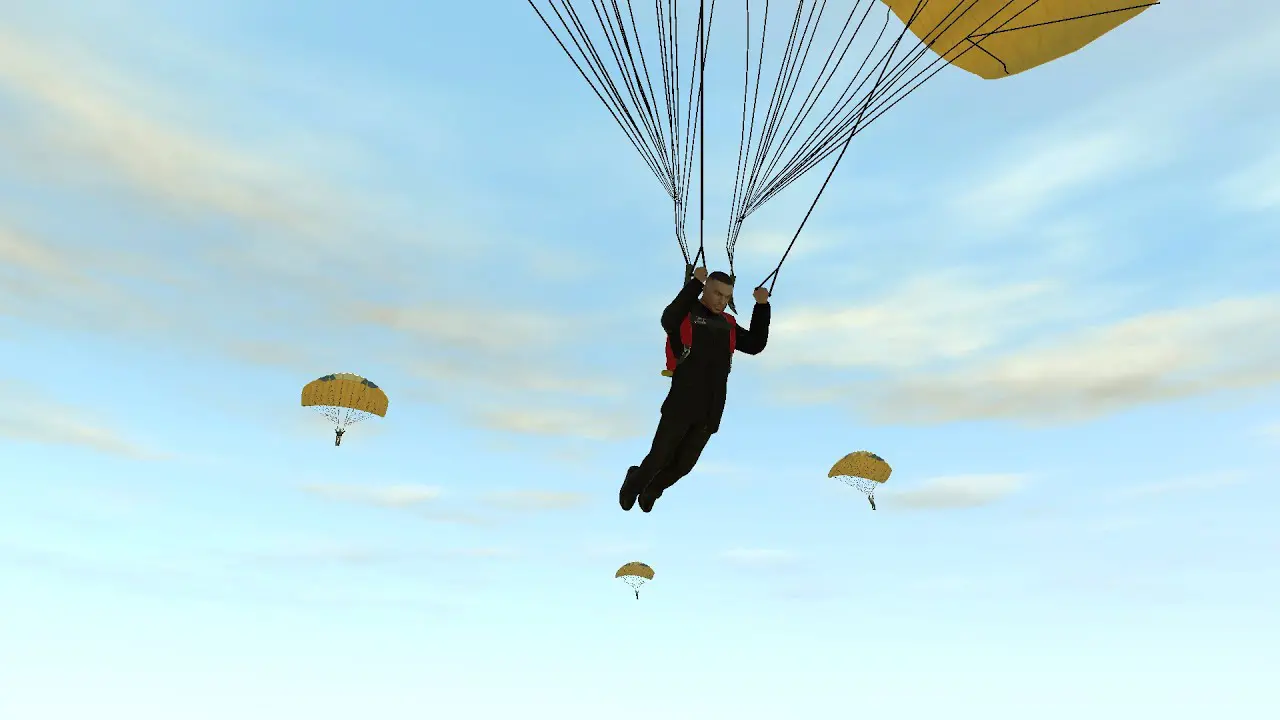 Triathlons are an Activity in GTA IV: The Ballad of Gay Tony. It becomes available after completing This Ain't Checkers.
Compete in triathlons to prove you're in good shape
This is an optional endeavor, but it is required for 100% completion of the game. It's not time-sensitive, meaning it can be played at any point, even after the main storyline is completed.
This side activity is also present in Grand Theft Auto V and GTA San Andreas.
Triathlons -
Activity

Details:

Triathlons are multi-vehicle checkpoint races in which Luis Lopez can participate after the mission This Ain't Checkers.

A triathlon is comprised of 3 stages - Sky Diving, Powerboating and Street Racing. Upon walking to the starting line, the player is airlifted into the sky, given and parachute and instructed to jump from the helicopter. Boats will be waiting in the sea or river below and will be the landing targets. The boats are raced to a beach, where supercars loaded with NOS tanks are waiting for a final street-race run to the finish line.

There are 3 triathlons to complete, one starting in BOABO, one in Charge Island, and one in Normandy. Every race has three opponents and presents several Boats and Cars and racing vehicle choices:

Winning a triathlon awards the player $1000, and they can be replayed indefinitely. Additionally, completing all three triathlons is required for 100% Completion of the game.
Triathlons: Mission Info
Game Edition

GTA IV: The Ballad of Gay Tony
Mission Type

Activity

Location

BOABO; Charge Island; Normandy

Available After Mission (Story Mode)

Required for 100%

Yes
Triathlons: Video Walkthrough