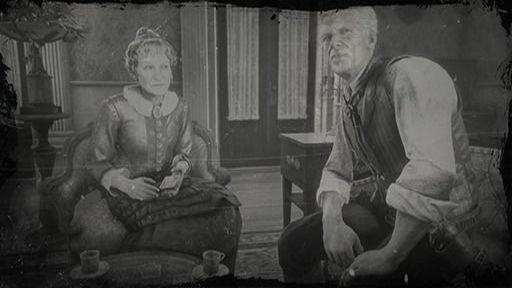 Working with the Braithwaites, Arthur and Sean drive to Caliga Hall with the remaining moonshine and attempt to use it to help burn the Grays' tobacco fields.
Mission Information
Mission Number

34

Story Chapter

Chapter 3

Mission Type

Mandatory

Mission Giver

Hosea Matthews

Protagonist (Playable)

Arthur Morgan

Location

Caliga Hall (Scarlett Meadows, Lemoyne)
Rewards

Gang Share: $425.00; Arthur's Cut: $233.75

Unlocked Items

Fire Bottle
Mission Objectives
The following are the Mission Objectives required to obtain the Gold Medal:.
Silently kill the Gray Sean distracts in the wagon store
Douse the fields within 2 minutes 20 seconds
Kill 5 Grays during the escape
Complete the mission without taking any health items
Note: You must complete all Gold Medal requirements in one single playthrough of the mission..
Gold Medal Video Walkthrough