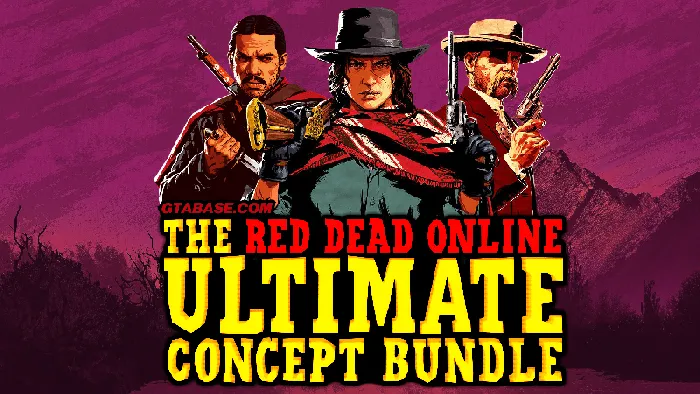 Page 13 of 13
Planned Future Seasonal Content:
Great news! We have just released a full set of five more updates featuring all of the updates from the beyond section! You can read it by clicking here!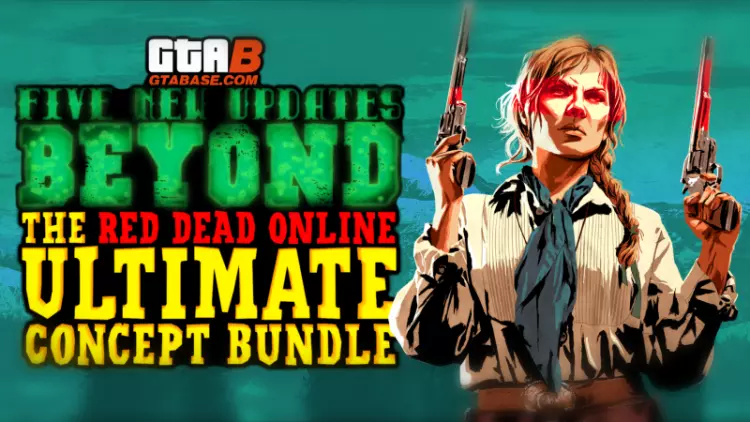 We also have a variety of future events and content planned to follow Season 11, including:

Work beginning on the Pacific Union Railroad Camp.
Mines being built around Cochinay.
The ferry sinking at Quaker's Cove.
An expansion to Thieves Landing, with a bar, hotel and general store.
Construction finishing on the Blackwater Town Centre, with the government offices being finished.
Railway expansions around Great Plains, Tall Trees, and leading into New Austin. This includes added train stations in Blackwater and at Manzanita Post.
Snow coming to Tall Trees.
The abandoning of Tumbleweed.

An expansion into Mexico.

Mexico would include the following:

New Strangers:

De Santa
Colonel Allende
Victor Melendez
Abraham Reyes

A bounty board in each town, with new normal, Legendary and Infamous Bounties.
Two Moonshine Shacks.
Two lodges and one Estate.
Eight new houses of varying sizes.
Two Ranches, one Treasure Vault, one Dungeon.
Three Safehouses, one Logging Facility, three Warehouses.

US Marshals would have no jurisdiction over Mexico.

Twenty hidden Grotto locations, with new pre-sets to support the environment.
Ten 'Tomb' locations, with new pre-sets to support the environment and culture.
New traditionally Mexican-inspired clothing.
Multiple new 'Collectible' locations.
New flowers and wildlife.
Two new 'Gus' Trapper Store' locations, and two new tents for Harriet.

In the discussed Red Dead Redemption addition to RDR2, certain world-based retcons will have to be made:

The dam at Owanjila will no longer burst, causing separation between the North and South of West Elizabeth.

The bridge crossing the upper Montana River will also be repaired.

Less trees surrounding Beecher's Hope.
Mexico will be greatly reworked from Red Dead Redemption to accommodate the different land mass.

There would also have to be story-based changes, but these would only be reflected in the singleplayer or Online seasons:

Bonnie MacFarlane is now in her early thirties during the events of RDR.
Arthur Morgan, Hosea Matthews, and other previously unreferenced story events worked into John's past.
New, higher quality voice lines will be recorded, featuring any recasts.

A Cayo Perico-style Heist set in Guarma.
"Homefronts" - A small, instanced area out of the map which allows players to build their own homes using wall, floor and roof prefabs.


These will have different themes, including:

Snowy peaks
Desert Oasis
Northern Valley
Heartlands
Swampland
Tropical Paradise

These can only be accessed via fast travel.

A new social space: The Dance Parlour.
A new role expansion: "Gold Rush" - The Mine Tycoon: Unlocks as a side role from Trades Master. Players can run instanced mine locations, manage their miners, etc. Realistically, management would work similarly to the 'Logger' role.
A new role expansion: "Archaeologist" - Unlocks as a side role from Cartographer. Players can go to special new hidden dig sites, find collectibles and treasures to take to their vaults. This would involve areas to dig, dust and metal detect.
Justification:
The expansions to the world could all take place during live events, taking the timeline forward further to match RDR1's world. Any Mexico expansions and such would tie in perfectly with a long-requested RDR1 remaster within RDR2, and the Online world slowly moving into RDR1 timeframe could help tease that.
Homefronts would be a fun way for players to create their own personal space with an exterior as they please, and having players be able to create their own house would be the perfect call back to that one singleplayer mission.
Side roles will just be smaller bouts of content for players to experience, whilst really fleshing out the Red Dead Online world.
Finalised World Maps: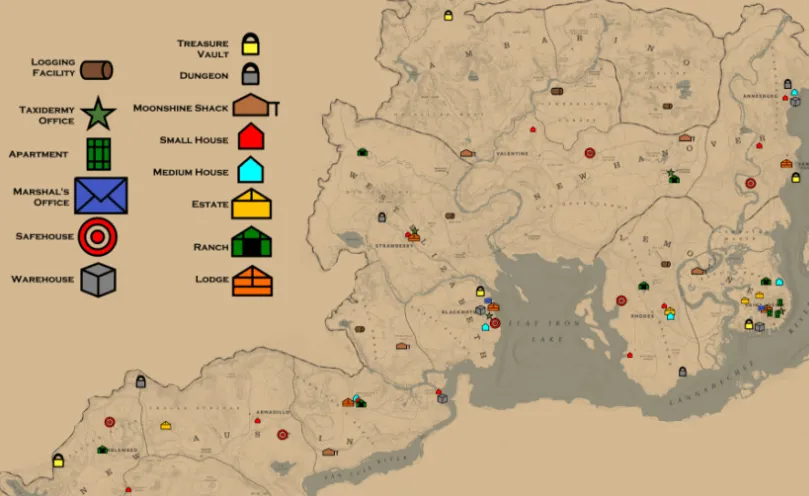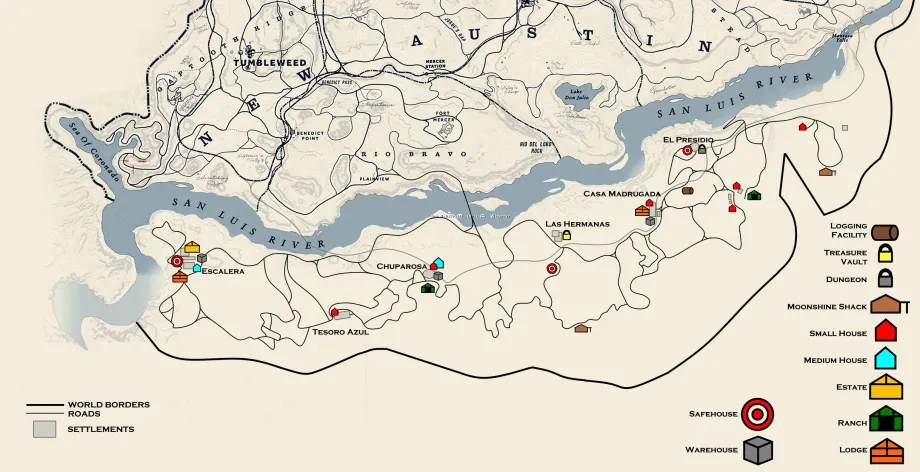 Note - these images have been greatly cropped and compressed in order to save space. A more high definition version of these will be available on our Twitter
Feel free to show us your favourite updates with this TierMaker list, and Tweet them to us!
So, what did you think of these concept updates? Which was your favourite? Let us know on Twitter @GTABase and be sure to stay tuned for more Rockstar Games content!
If you enjoyed, please be sure to share it with Rockstar Games on their Twitter or using their official feedback site. Feel free to also share it in places such as the Red Dead Online Subreddit, GTAForums or your own social media! The more attention these concepts gain, the more likely the content is to be added to the game! This took a long time and a lot of effort to create, so any help is appreciated!