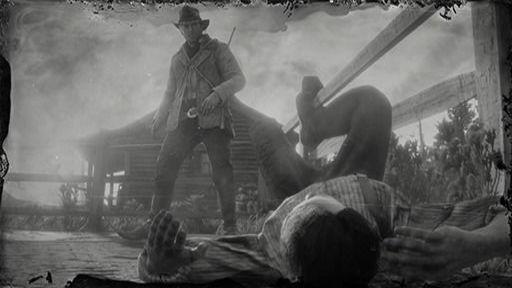 Mission Information
Mission Number

18

Story Chapter

Chapter 2

Mission Type

Mandatory

Mission Giver

Leopold Strauss

Description

Arthur attempts to reclaim the debt from Thomas Downes but finds him to be destitute.

Protagonist (Playable)

Arthur Morgan

Location

Downes Ranch, New Hanover
Featuring

Archie DownesEdith DownesThomas Downes
Walkthrough
Search for Thomas Downes in the marked area, just southwest of Valentine. You will find him a short walk from the east side of the house.
Try to convince him to pay his debts in whichever manner you deem appropriate. After the cutscene, return to Strauss back at camp to complete the mission.
Mission Objectives
The following are the Mission Objectives required to obtain the Gold Medal:
Complete within 2 minutes 10 seconds
Note: You must complete all Gold Medal requirements in one single playthrough of the mission.
Gold Medal Video Walkthrough