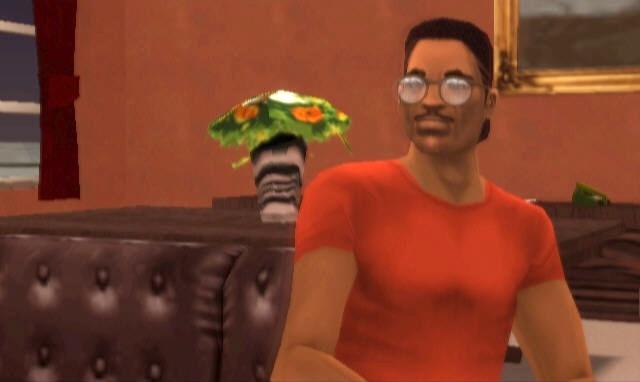 The Audition is a main story mission in GTA Vice City Stories, given by Lance Vance.
It's the 24° VCS mission in chronological order, and it becomes available after completing Hose the Hoes.
Lance tells Victor about Bryan Forbes, who has information on incoming drug shipments to the city.
The Audition: Mission Objectives
Go to the King Knut's in Downtown by 1:15.
You need to get Forbes's car by 6:15. Leave.
Take Lance to the Port Authority Building.
Ride up the staircase to get onto the roof.
Enter the impound.
Get Forbes' car back.
Escape from the vehicle impound by using the ramp.
The Audition: Mission Info
Mission Number

24

Mission Type

Mandatory Mission

Mission Giver

Lance Vance

Location

1412 Hoarmont Avenue, Downtown

Available After Mission (Story Mode)

Required for 100%

Yes
Rewards

$750; The first Civil Assets Forfeiture Impound list becomes available to complete.

Unlocked Items

Money for NothingCivil Asset Forfeiture Impound
The Audition: Video Walkthrough