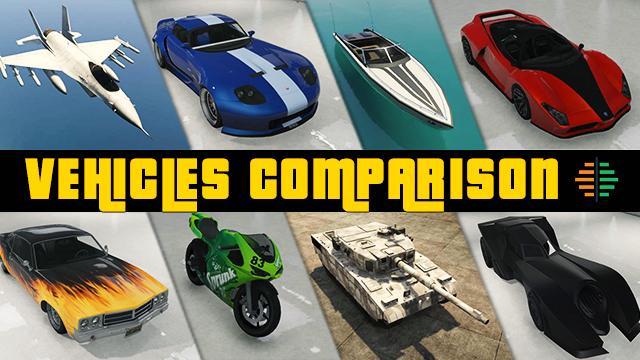 The Best & Fastest Industrial Vehicles in GTA Online & GTA V (2021): Ranked by Class
---
In this page you find the list of all the top vehicles in the Industrial Class in GTA Online and Grand Theft Auto V, ranked by their Overall Rating.
The Overall Rating of the vehicles has been calculated with an average of their Speed, Acceleration, Braking and Handling statistics. Clicking on each vehicle brings you to their detailed information, to see all their specifications, features and to find out everything there is to know about their performance.
What are the best Industrial Vehicles in GTA Online in 2021? Which GTA V Industrial vehicles are the fastest? This ranking is updated to February 2021, featuring all the highest rated Industrial Vehicles for PS4, Xbox One and PC, along with their Purchase Price and Top Speed.
GTA V & GTA Online: List of All Industrial Vehicles Ranked by Overall Rating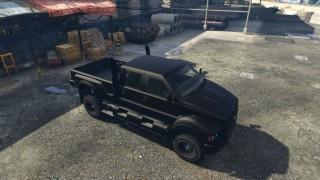 Top Speed:

100.50

mph - Price:

$375,000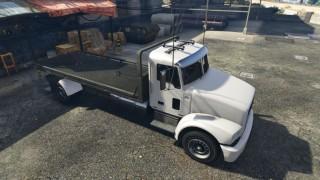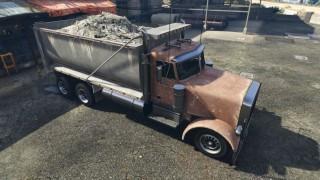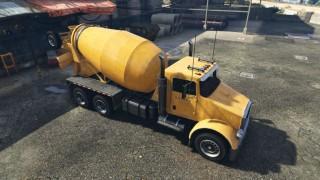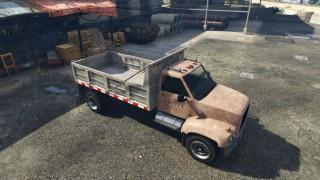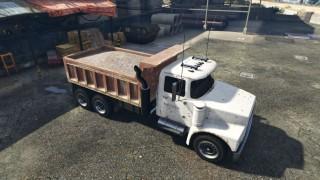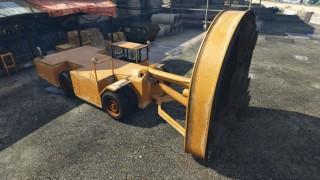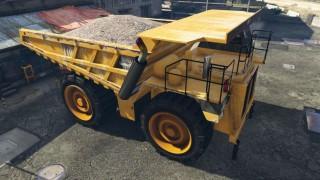 Top Speed:

32.00

mph - Price:

$1,000,000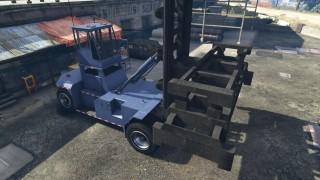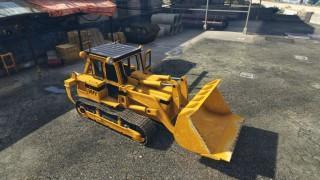 The complete list of Grand Theft Auto V Vehicles features the huge amount of over 500 vehicles, added through six years worth of GTA Online DLC Updates.
To browse through all the vehicles included in GTA V & GTA Online, with custom filters and ability to sort by any statistics and specifications, see the complete GTA V & GTA Online Vehicles Database.