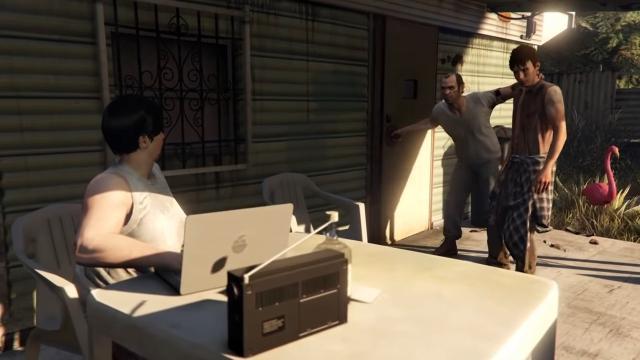 Bail Bonds in Grand Theft Auto V are a series of missions classified as Hobbies & Pastimes, although they're triggered as a Strangers & Freaks mission.
These are four bounty missions given by Maude Eccles to Trevor Philips, which require finding and capturing targets, and bringing them back to Maude, alive.
After speaking with Maude in her shack in Sandy Shores, she will occasionally email Trevor during gameplay, sending a picture of the general locations of the targets. It's then up to you to try and find the specific location on the map (which you can see below in this article).
To capture a target alive, you can shoot them in their limbs to injure them, or you can use the Stun Gun to knock them down. Once knocked down or injured, approach the fugitive and they will surrender, and follow to your vehicle.
Capturing a target alive will reward you with $10,000, while killing the fugitive will only give you a reward of $5,000.
All four Bail Bonds missions are optional endeavors, not required for 100% Completion of the game. However, completing a Bail Bond mission with the target alive will unlock the achievement / trophy "Wanted: Alive or Alive".
Bail Bonds: Missions List
Click on each Bail Bonds mission below to see the full details and walkthrough for all four targets: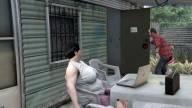 Bail Bonds 1 - Ralph Ostrowski
Trevor captures Ralph Ostrowski for Maude.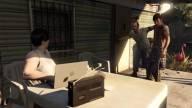 Bail Bonds 2 - Larry Tupper
Trevor captures Larry Tupper for Maude.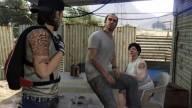 Bail Bonds 3 - Glenn Scoville
Trevor captures Glenn Scoville for Maude.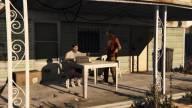 Bail Bonds 4 - Curtis Weaver
Trevor captures Curtis Weaver for Maude.
Bail Bonds: Map Locations
Below you can find the exact Map Locations of all the four Bail Bonds targets: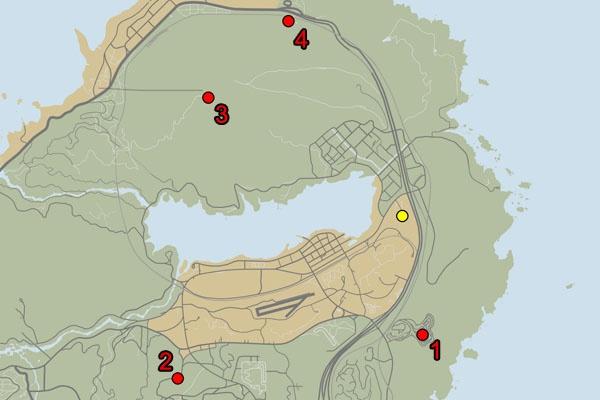 Bail Bonds: Activity Info
Mission Type

Strangers and FreaksHobbies & Pastimes

Mission Giver

Maude Eccles

Protagonist (Playable)

Trevor Philips

State / Area

Blaine County

Available After Mission (Story Mode)

Required for 100%

No
Rewards

Up to $40,000 (for each target: $10,000 if alive, $5,000 if dead)
Game Edition

GTA V Story Mode

Platforms

PC

PlayStation 4

Xbox One

PlayStation 3

Xbox 360
Bail Bonds: Video Walkthrough
PS3 / Xbox 360 Video Walkthrough:
PC Video Walkthrough: