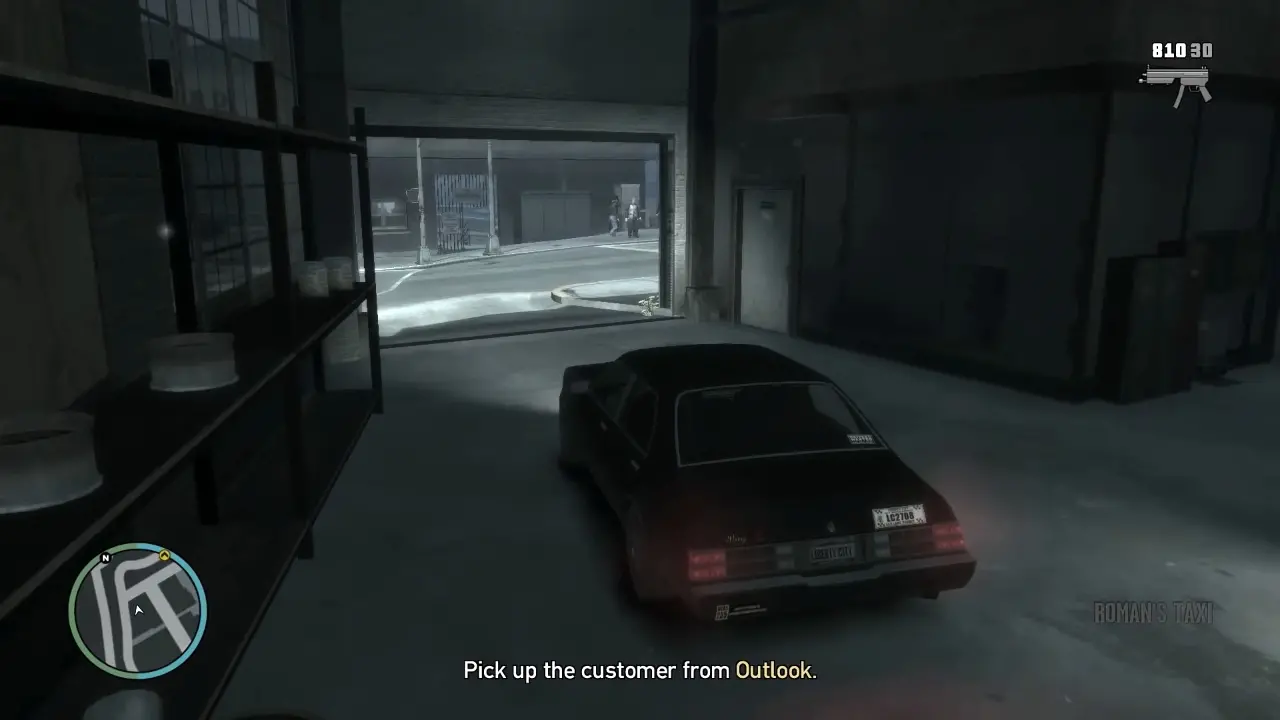 Roman's Taxi Driver is a Side Mission in Grand Theft Auto IV, given by Roman Bellic . It becomes available after completing Jamaican Heat .
Complete taxi fares for your cousin, Roman.
This is an optional endeavor, not required for 100% completion of the game.
This side activity is also present in Grand Theft Auto V.
Roman's Taxi Driver - Mission Details:
Roman's Taxi Driver is a side mission in GTA: IV that requires the player to drive passengers to specific locations for cash rewards.
After Jamaican Heat, Niko can perform the taxi driver side mission by calling Roman Bellic and selecting the "Job" Option. After Russian Revolution, the mission becomes unavailable as Roman's Taxi Depot is burned down.
Even though there is no visible timer on the screen, taking too long to deliver a passenger will fail the mission. There are 10 Taxi fares to complete, and Roman will text Niko to tell him that the other drivers are getting jealous of Niko taking all the fares.
Roman's Taxi Driver: Mission Info
Game Edition

Grand Theft Auto IV
Mission Giver

Roman Bellic

Mission Type

Side Mission (optional)

Location

Roman's Cab Depot, Broker

State / Area

Broker / Dukes

Available After Mission (Story Mode)

Required for 100%

No
Rewards

Variable amounts of money

Featuring

Roman's Taxi

Notes

There are 10 Taxi Fares to complete..
Roman's Taxi Driver: Video Walkthrough