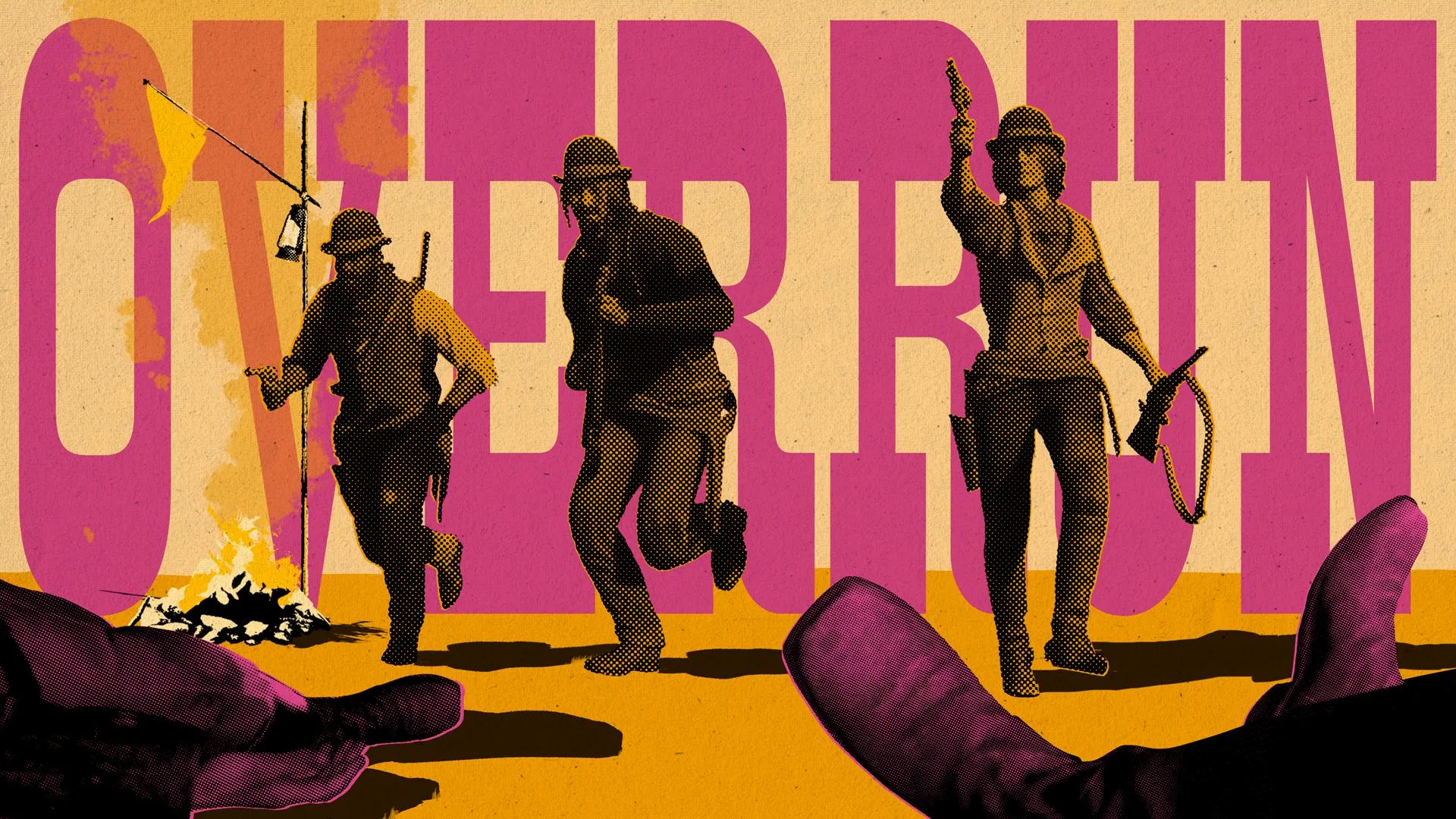 Overrun is a Showdown Mode in Red Dead Online. It has been added to the game with the 1.09 May 2019 update on May 14, 2019.
This is a Team mode that can be played by 2 teams of 2 to 16 players. You have an unlimited amount of lives.
Mark your territory and lay claim to as much land as you can, working your way behind enemy lines to capture territory from your opponents while defending what's yours. Whoever holds the most land at the end of the Overrun Showdown Mode wins.
Welcome to a good old-fashioned land grab: lay claim to as many territories as you can, steal from your opponents, and defend what's yours. Whoever holds the most at the end wins.
Overrun: Job Details
Overrun: Release Details
Overrun: Locations
This game mode can take place in the following map locations / variations:
Cotorra Springs
Dakota River
Saint Denis Square
Sisika
The Manor
Screenshots
Coming soon.
Videos