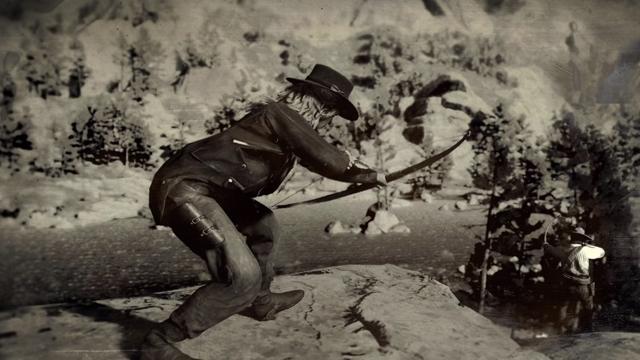 Make It Count - Bow and Arrow is a Showdown Mode in Red Dead Online.
This is a Free For All mode that can be played by 2 to 16 players. You only have one life.
Make It Count is one of Red Dead Online's Battle Royale modes. Unlike Gun Rush, in Make It Count weapons are limited to only a specific type.
In this variation, the only available weapon is the Bow and Arrow. The mode is also available to play in a Throwing Knives variation.
Make It Count Tips:
Weapons in this mode are one-hit kill, so don't waste your time lining up a headshot.
Idling or staying in the same place for too long will expose your blip to other players. You can use this to your advantage to bait others to your location.
A true test of resourcefulness: use nothing but a bow and a handful of arrows to be the last one standing. With a gradually shrinking player area, there's nowhere to run.
Make It Count - Bow and Arrow: Job Details
Game Mode

Showdown Mode

Location

Saint Denis (Bayou Nwa, Lemoyne); Tall Trees (West Elizabeth)

Job Variation

Free For All

Players

2 - 16

players

Weapons

Bow and Arrows

Number of Lives

1 Life

Weapons Setting

Forced Weapons
Make It Count - Bow and Arrow: Release Details
Make It Count - Bow and Arrow: Locations
This game mode can take place in the following map locations / variations: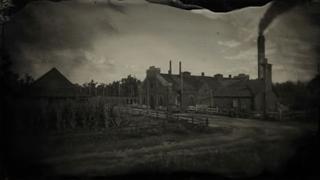 Saint Denis Plantation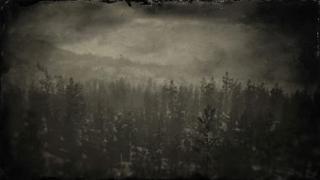 Tall Trees
Screenshots
Coming soon.