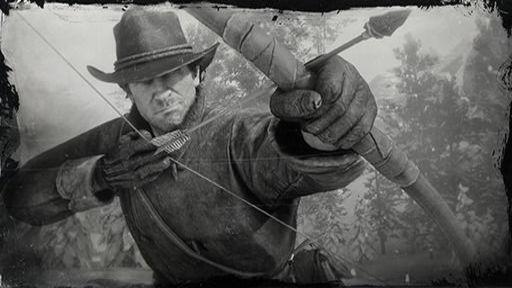 With the gang low on supplies and starving, Mr. Pearson sends Arthur and Charles out hunting.
Mission Information
Mission Number

3

Story Chapter

Chapter 1

Mission Type

Mandatory

Mission Giver

Mr. Pearson

Protagonist (Playable)

Arthur Morgan

Location

Colter, Grizzlies West (Ambarino)
Unlocked Items

Bow and Arrows

Featuring

Bow and ArrowsCharles Smith
Mission Objectives
The following are the Mission Objectives required to obtain the Gold Medal:.
Kill each deer with one arrow.
Do not spook either deer.
Get a clean kill on the second deer.
Note: You must complete all Gold Medal requirements in one single playthrough of the mission..
Gold Medal Video Walkthrough