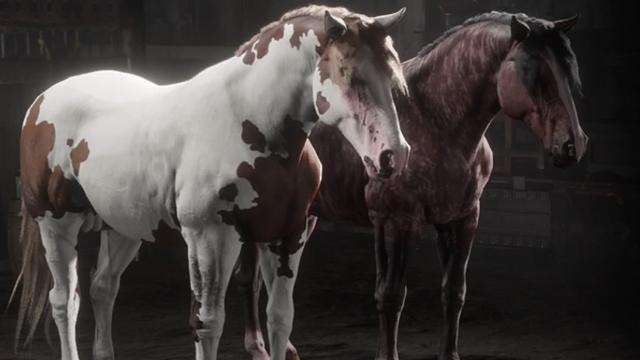 The Criollo is a multi-class horse breed, with characteristics that make it suitable for racing and combat. Small and intelligent, the Criollo horses are known for their hardiness and stamina, being fast and agile.
It has been added exclusively to Red Dead Online as part of the 1.11 Frontier Pursuits Title Update on September 10, 2019. The respective coat variations can be unlocked by progressing through the Collector Specialist Role.
Horse Breed Variations
Notes

This horse breed is exclusive to players pursuing the Collector Specialist Role.

Scientific Name

Equus Ferus Caballus
Screenshots
Coming soon.
Artworks
Coming soon.